During
WWDMAGIC
I had a chance to view so many brands, wonderful ones with amazing stories and teams behind them. There were literally thousands of brands I could tell you about, however, I have chosen those that stood out the most and here's a bit about them! Hope you enjoy!
Durante
WWDMAGIC
tuve la oprtunidad de ver los productos de muchas marcas y disenadores, productos geniales, creados por equipos de trabajo con dedicacion y muchisima pasion por su arte. HAY muchas marcas de las cuales puedo contarles pero he decidido hablarles de mis favoritas. Espero que estas marcas les encaten tanto como a mi.
LUCY PARIS
Lucy Paris was probably the 3rd booth I visited and It made such an impression on me, I couldn't stop raving about it to other bloggers or thinking about it myself!! They have gorgeous, super trendy pieces at affordable prices. There wasn't a single item I didn't love...They have great jackets and blazers (all with a chic/unexpected twist). Think of them as,
Statement Jackets!

Lucy Paris

is now available at Bloomingdales
Por lo que recuerdo, Lucy Paris fue una de las primeras cabinas que visite pero en nunca me olvide de esta marca, es mas hable de ella con todas las blogueras presentes, y le conte hasta al gato del vecino sobre sus prendas divinas. Tienen ropa muy a la moda, con detalles muy curiosos y que seguramente roban miradas. El punto fuerte de esta marca son sus chaquetas y blazers.
Lucy Paris
se encuentra disponible en Bloomingdales.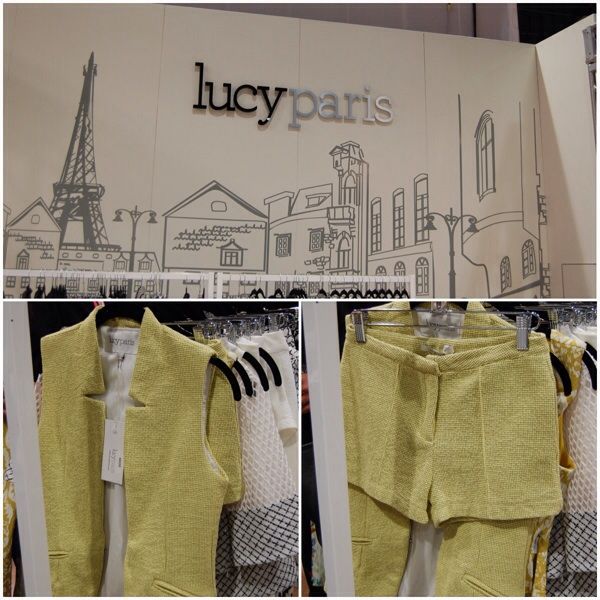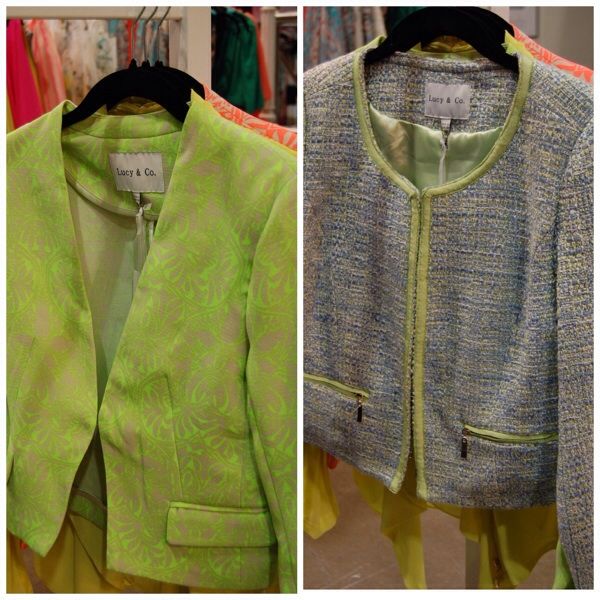 Another brand I fell in love with is,
Imoshion
! A vegan handbag brand that makes the most adorable and lust-worthy handbags at very affordable prices! What I love about Imoshion is the attention to detail. Their bags always have some intricate detailing that is sure to make an outfit!
Otra marca que me encato fue Imoshion! es una marca de bolsos sinteticos. Imoshion ofrece bolsos en tendecia a muy buenos precios.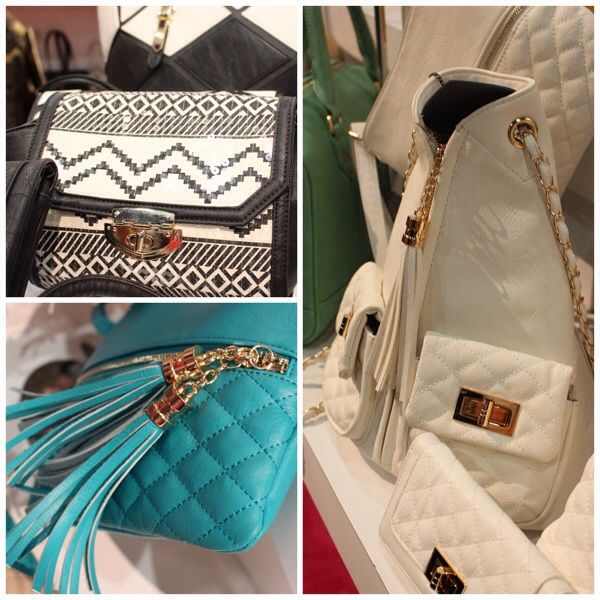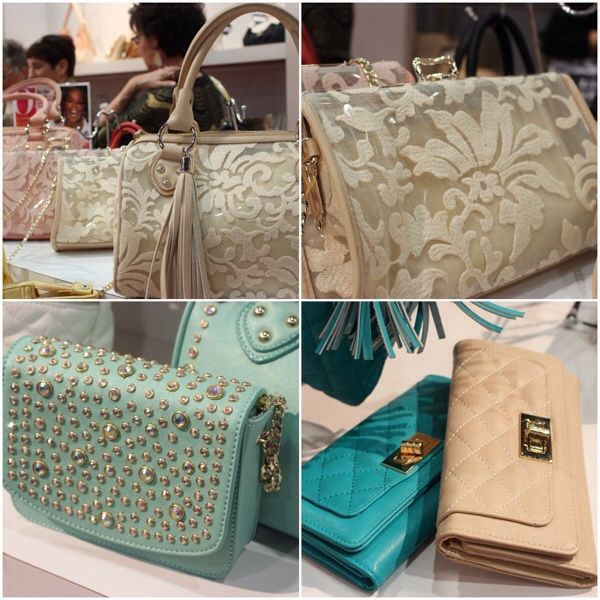 You guys know that I love all these vintage, classic, timeless and chic! Who would have thought all of these qualities could be found in a BIKE?? Yeah, a bicycle...A
MOSI Bicycle
, that is!
Mosi bikes are vintage inspired, high end and great quality. from the leather detailing to the lights and the mechanical stuff! Check them out, they're BEAUTIFUL
I had a chance to speak to the CEO of Mosi and It was wonderful to see how passionate this company is about their product and future, they pour all of that into their product and it shows!
Las bicicletas tienes siluetas y caracteristicas muy clasicas, vintage y sobretodo muy chic! Estas bicicletas meenamoraron y despues de hacer un poco de "investigaciones" les puedo decir que la parte mecanica vale tanto la pena como su parte estetica.