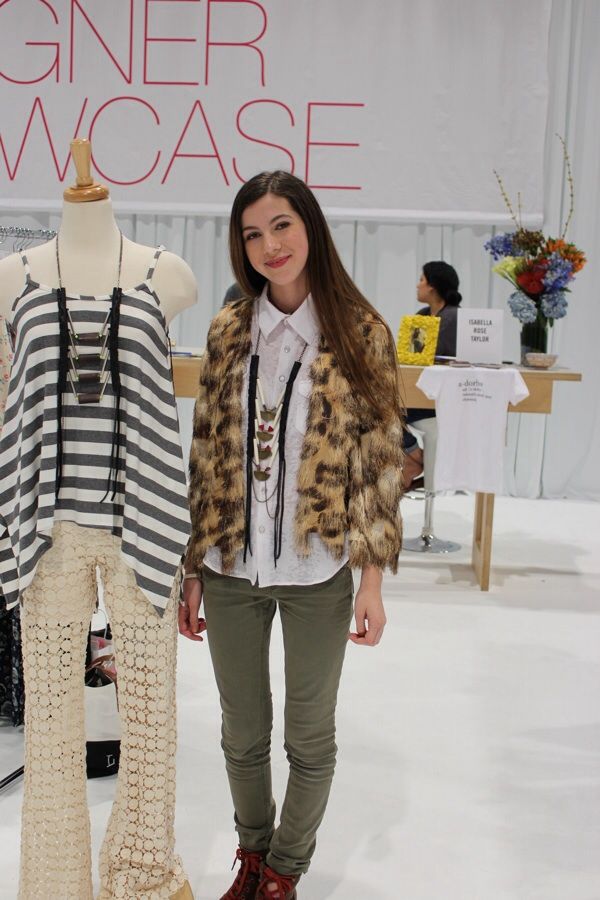 WWDMAGIC had a lot to offer, so many wonderful brands and pieces. Every booth filled with little treasures, however, as much as I loved all those exhibitors, I only fell
IN
love with one...
Isabella Rose Taylor.
I have this weird quirk, I can like a brand, movie or celeb but I will never be completely sold on them until I learn their back story. I got a chance to meet the whole team behind
Isabella Rose Taylor
, including Isabella herself and well, it sealed the deal!
Isabella is 12!!!! yes, as in she's only been on this earth for 12 years and has managed to have a better sense of style, design, art, and work ethic that the majority of the population. I spoke to her and she is so passionate, lovely, and good at what she does. I loved all her pieces and today I want to share my favorites with you, along with a little interview.
SPANISH
WWDMAGIC tuvo mucho que ofrecer y por supuesto todo genial. Cada quiosco exhibió sus tesoros los cuales me gustaron pero en cuanto a ropa se trata, me
ENAMORE
de
Isabella Rose Taylor
.
Me encanta conocer la historia y ocurrencias tras bastidores de las marcas que me gustan, la historia de IRT es divina, después de hablar con su equipo el cual incluye a su padre, he decidido que esta marca es una de mis favoritas.
Pues les cuento que Isabella, la diseñadora tiñe 12 añitos...si sólo 12 años de existencia. A su temprana edad cuenta con una creatividad increíble, es una artista, es apasionada por sus creaciones y muy trabajadora.
Aquí les dejo mis prendas favoritas!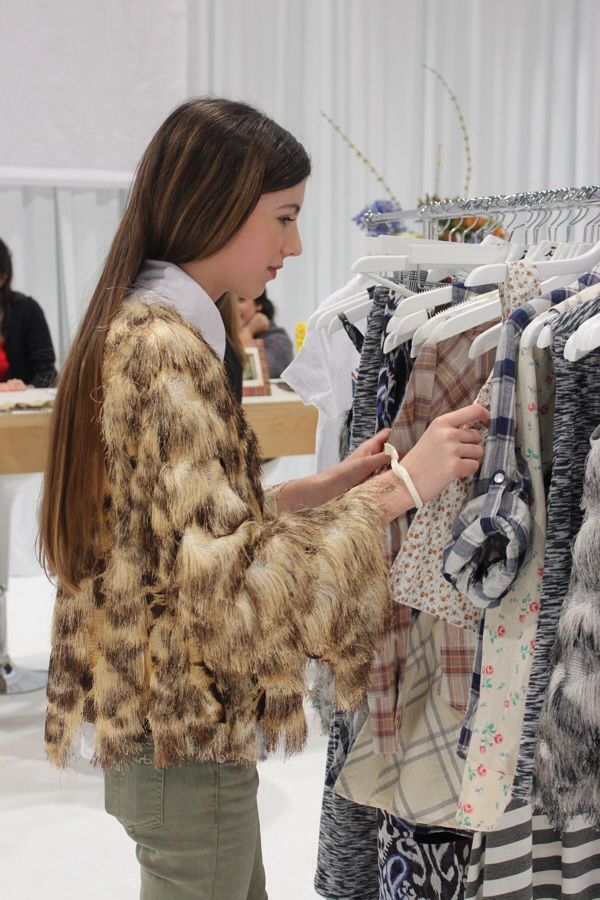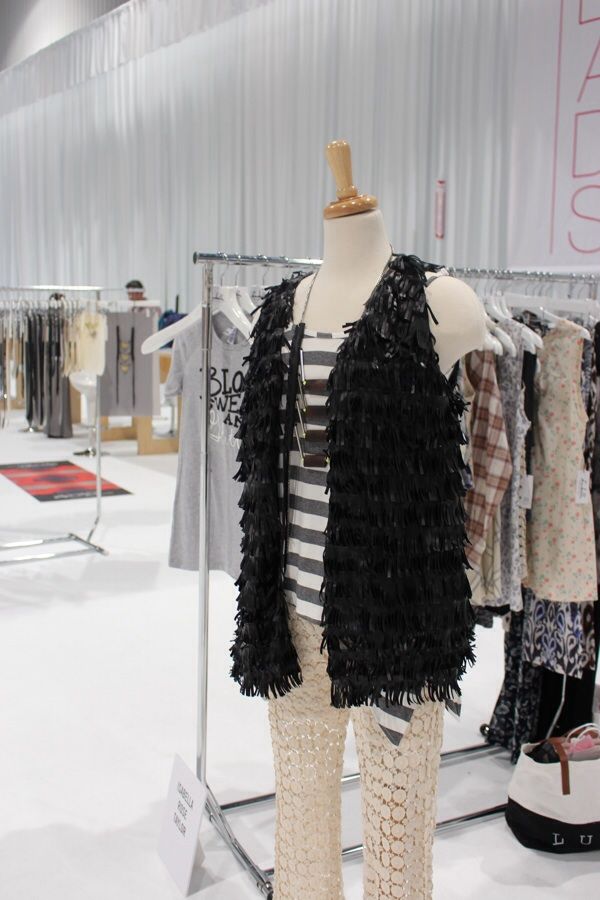 This fringe leather vest and crochet pants were my favorite pieces. The vest, I am obsessed with!
Isabella Rose Taylor offers a great array of fashionable pieces, I loved that their collection is very much for "the every girl" you can find pieces for every aspect of your life, mix and match, and seamlessly transition from occasion and season to the next.
Este chaleco de flecos de cuero y pantalón de crochet fueron mis prendas favoritas.
A pesar de su temprana edad, Isabella diseña prendas para toda mujer. Ropa que puede ser tu acompañante para cualquier ocasión o temporada.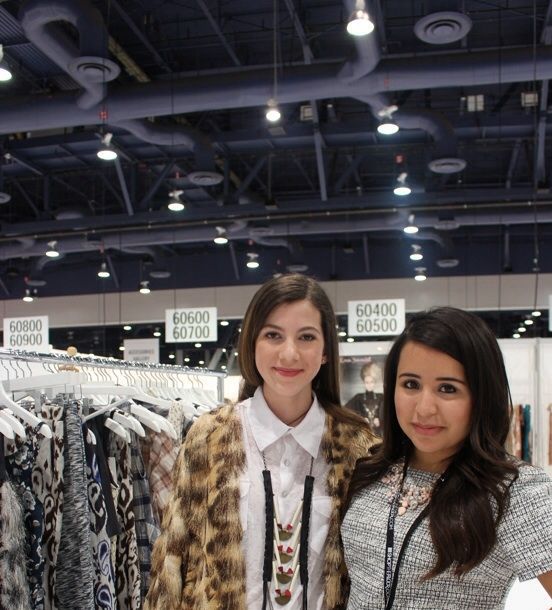 Interview
CC: How long have you been doing this?
IR: I started 4 years ago [I interrupt to tell her how shocked I am, she was 8]
CC: How did you start and decide to start a clothing line?
IR: Once I learned how to saw, I spent so much time doing it, my parents realized I was really serious about it and that's how it all started. It didn't originally start as a business but it evolved into one.
CC: Who do you design for?
IR: I design for my peers, it's a juniors line and a RTW line, which I really like because that's when life happens.
CC: Are you still enrolled in school?
IR: I am a freshman at a local community college.
CC: Wait? you're already through with High School?
IR: Yeah *chuckles*
CC: Is this your first collection?
IR: No, I have done full lines before, not in such a large scale as this but I have.
CC: How involved are you in the creative side of things?
IR: I am involved in everything creative, designs. photoshoots, hair and makeup.
FTC- I attended WWDMAGIC as press and was able to speak to the designer mentioned in this post. My opinion and text displayed on this post are an honest reflection of my experience with her brand. This post has not been influenced/edited by ant third parties.