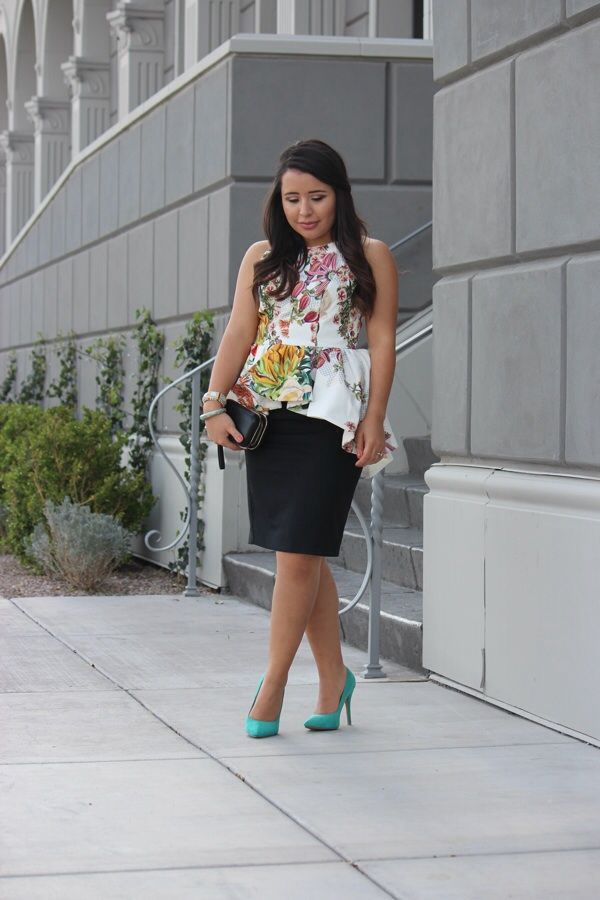 I have recently been spending lots of time in Anthropologie and not a single second spent in the shabby-chic, vintage, restored, colorful, hipster-paradise leaves me with any regret. I have fallen in love with so many of their pieces, although they can get a bit pricey, I have decided that 2014 will be the year I start treating my wardrobe well. Allowing myself to fill my little chest of sartorial treasures with, well...treasures! So far, it seems, Anthropologie holds all the treasures.
I wore this top to a wonderful event, I'll be telling you all about it in a few days!
Recientemente he estado pasando mucho tiempo en Anthropologie, y apesar de sólo estar pasando el tiempo, ni un solo minuto ha sido en vano. Todas sus prendas y productos son divinos y me enamorado de más de uno, Snthropologie puede ser un poco costoso pero he decidió que este año va a ser el año en el que voy a consentir mi vestuario. Este año me propongo a comprar tesoros textiles y por lo visto Anthropologie tiene todos los tesoros.