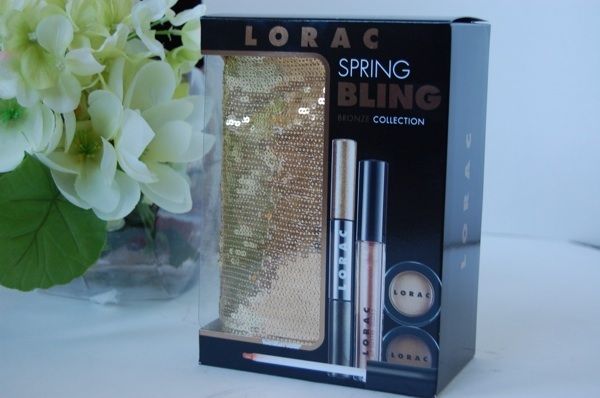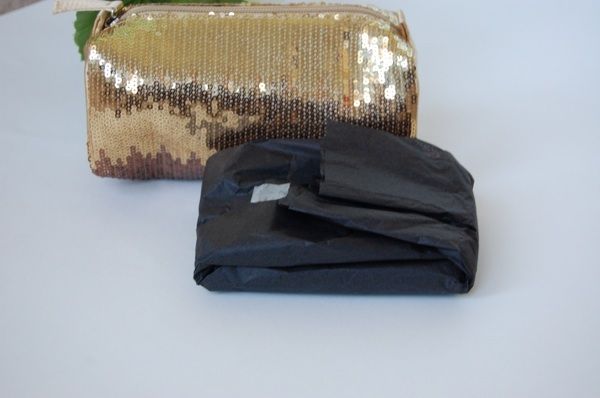 Valentine's Day is fast approaching and It's time to start planning your fabulous outfit, gift guide, and face-of-the-day.
Whether you're spending the day with your boo, your gals or yourself. Valentine's is a great excuse to treat yourself or a loved one to a glamorous gift. Recently, Lorac sent me some goodies, including these sets from their Spring collection which make such a great gift at an amazing price. I wanted to share them with you.
Stay tuned to see how I use one of these sets to create the perfect bedroom eye for the upcoming holiday! (2/10/14)
El día de San Valentín está por llegar y es hora de preparar tu pinta, maquillaje, planes y hasta un regalito.
Sea lo que sea que que vayas a hacer este día, así lo vayas a pasar con tu novio, amiga o sola, este día es la excusa perfecta para comprar un regalito glam.
La marca LORAC me mando un paquete de sus productos y se me hizo que estos sets de su colección de primavera son el regalo perfecto para San Valentín.
Si te gustan estos kits regresa al blog el día 2/10/14 para ver un look que voy a crear con estos productos.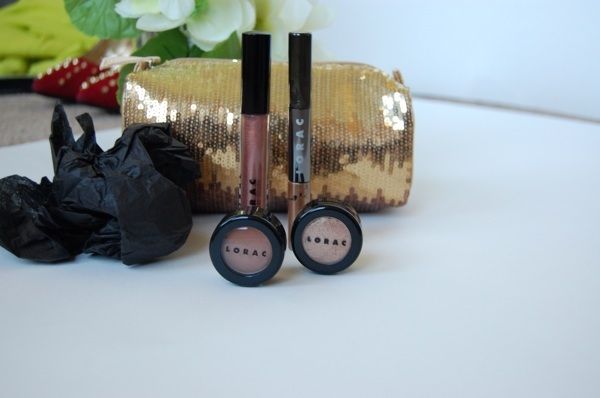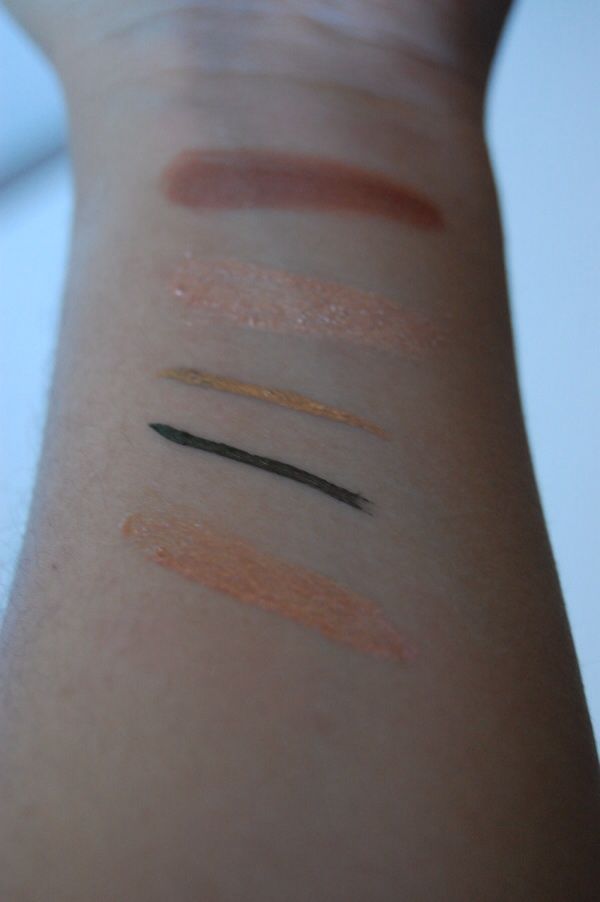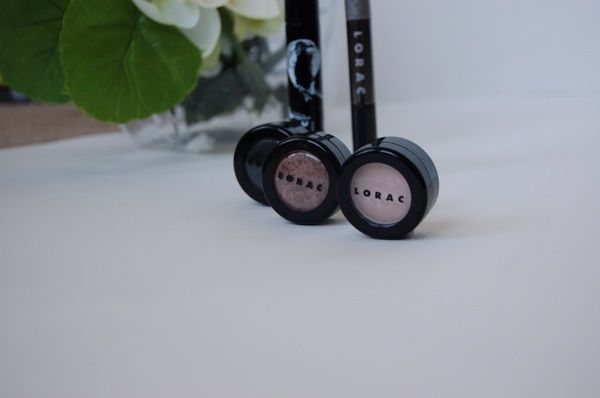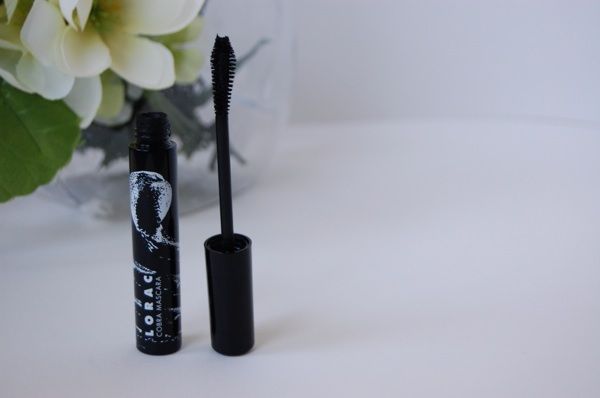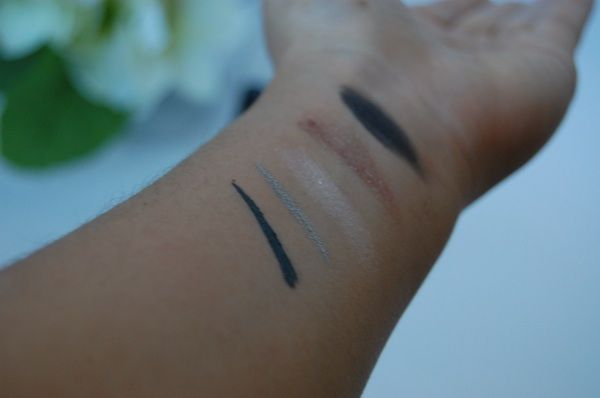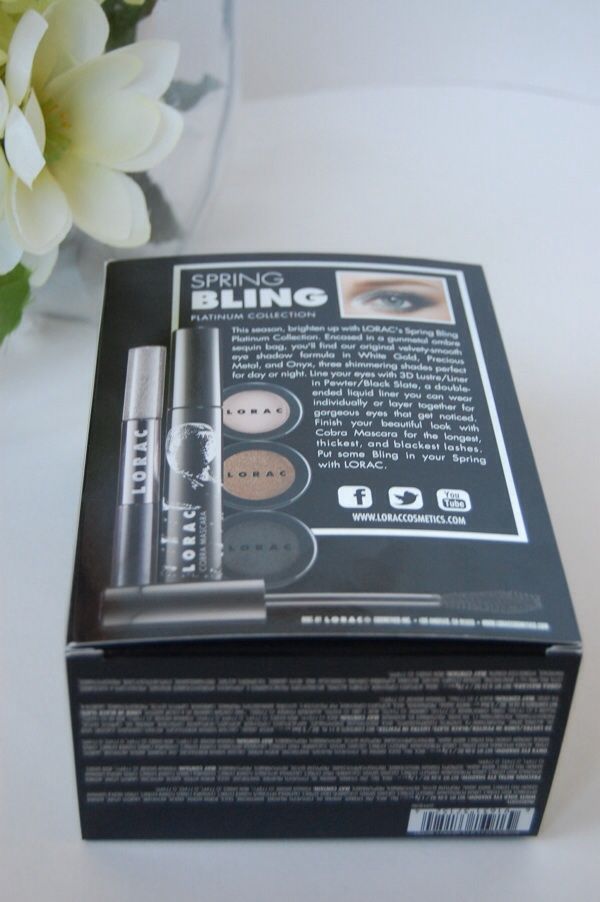 FTC- these products were sent to me free of cost for consideration by LORAC and their PR Firm. This post is an honest and genuine reflection of my experience with these products. I have not been financially compensated for this feature or the work published on this post. This text and photographs have been edited or influenced by any third parties.