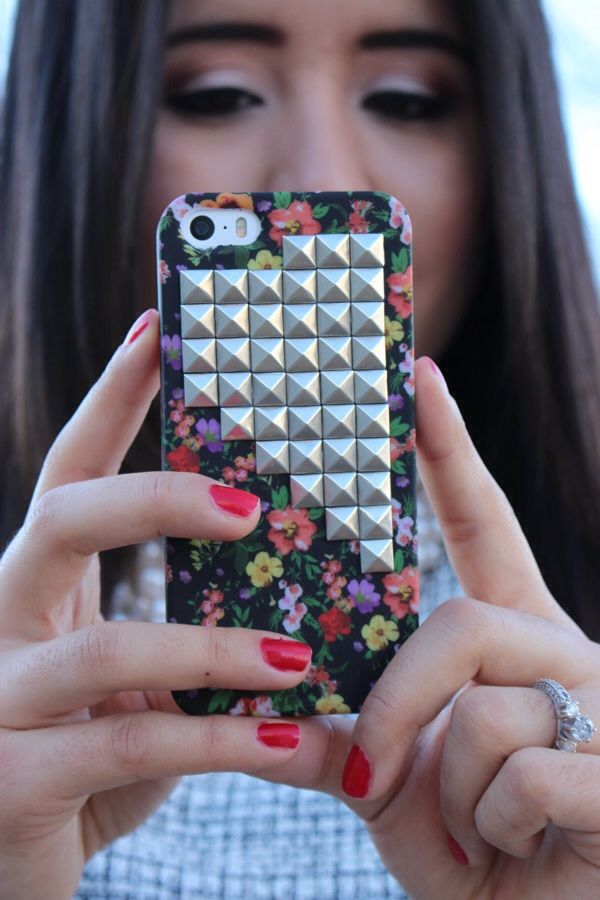 This past Christmas, I received a gold iPhone 5S and as all new iPhone owners, I'm addicted, feel blessed, and will never go back. Having an iPhone opens you up to so many possibilities, especially when it comes to accessorizing.
I find myself browsing for hours to find affordable and adorable cases, it was quite the difficult task until Empire Case contacted me and allowed me to try their

Signature Collection

, which features designs inspired by fashion and updated every 6 months to stay current and trendy.
Esta Navidad pasada me regalaron un iPhone 5S dorado y tal como todo dueño de iPhone novato, me enamore. Las posibilidades son infinitas, sobretodo con los accesorios. Me la pasó horas buscando cárcasas bonitas y baratas, lo cual es casi imposible.
Imposible hasta el día que la compañía, Empire Case me invito a probar su
colección Signature
;
la cual es inspirada por la moda y es actualizada cada 6 meses para estar de acuerdo a las tendencias.
Today you can win

THIS

case. The pink one with the 3D bow. A BRAND NEW one, of course. For iPhone 5S. (Only valid in USA)
Hoy puedes ganar
ESTA
la de color rosa con el moñito 3D. Una obviamente NUEVA para el iPhone 5S. (Concurso solo válido en USA)
TO WIN PLEASE LIKE CAMILA'S CLOSET AND EMPIRE ON FACEBOOK AND LEAVE A COMMENT IN THIS PHOTO.
PARA GANAR DALE LIKE A CAMILA'S CLOSET Y A EMPIRE EN FACEBOOK Y DEJA UN COMENTARIO EN ESTA FOTO.
What I love about empire other than their cases (DUH) and prices, is their little extra bits...each case comes with a screen protector & cleansing cloth, but the best part is the VELVET LINED CASE that keeps your phone scratch-free!!!!
FTC- These cases we're sent to me by Empire Cases free of charge for review and feature purposes. The above text is a genuine depiction of my experience with these products, this was was not influenced nor edited by anyone other than myself. I was not financially compensated for this post. Giveway price provided by empire.