This past Friday I was invited by Covergirl to attend one of their bad-ass-covergirl's concert, Pink!!
She is so inspiring & absolutely gorgeous, her concert is not just filled with her amazing performance (such a strong voice), her musicians are ridiculously talented, and to top it off, her acrobatics are the most amazing things I have ever seen. She's so courageous in everything she does.
Her wardrobe and makeup for The Truth About Love Tour were divine. She rocked some super sultry smokey eyes, bright lips, full lashes, and shimmery cheeks.
Este viernes pasado fui invitada por parte de Covergirl al concierto de Pink.
La cantante es tan bella y con una actitud que inspira.
El concierto fue genial, Pink tiene una voz divina, sus músicos tienen un talento increíble y sus acrobacias son el mejor espectáculo que he visto en mi vida. Ella es tan valiente y atrevida, me encanta.
Su vestuario y maquillaje también fue gran parte de el show. Su maquillaje consistió de ojos ahumados,labios muy coloridos, pestañas súper largas y voluminosas con rubores muy glam.
This is what I wore: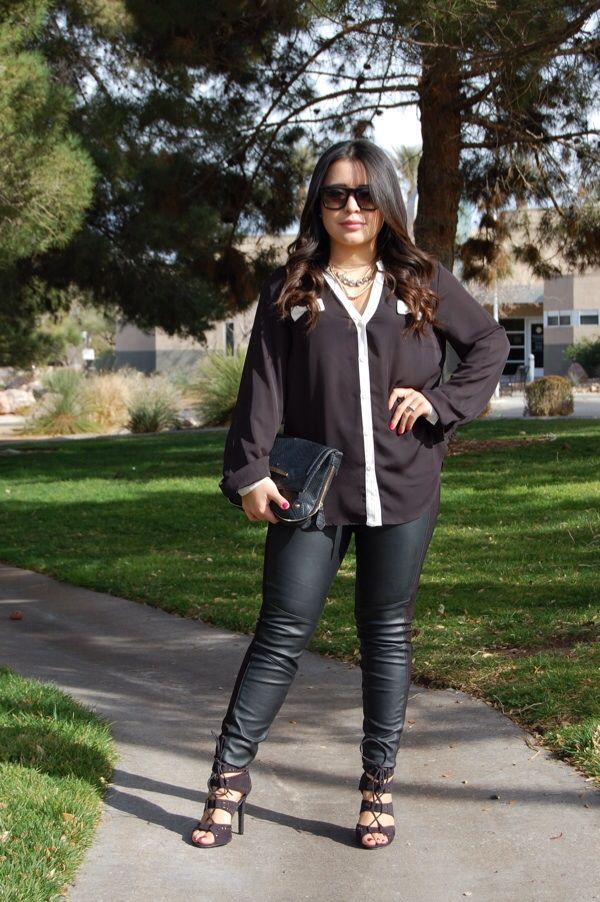 Top/Blusa: Lauren Conrad Pants/Pantalones: H&M Shoes/Zapatos: LolaShoetique Bag/Bolso: Danielle Nicole Handbags Sunnies: Lauren Conrad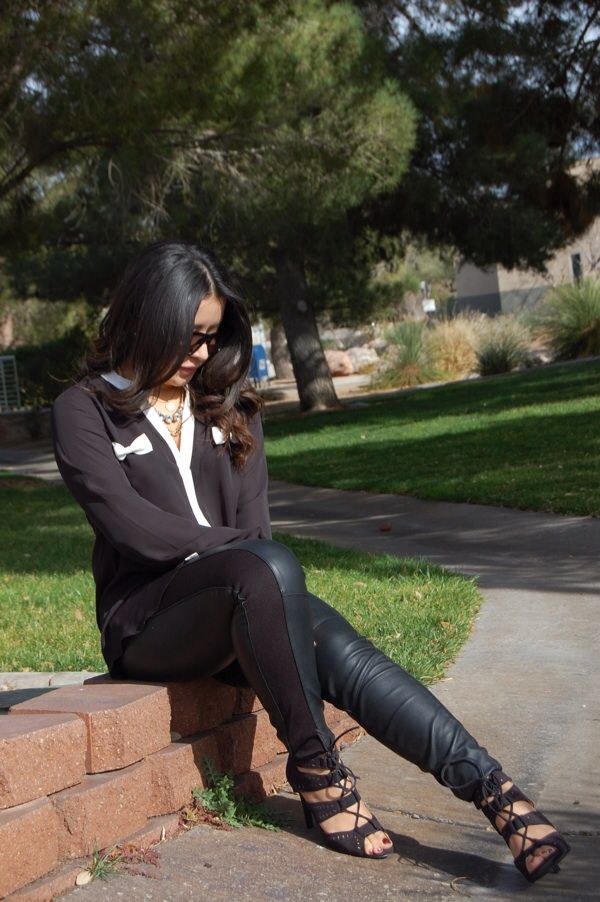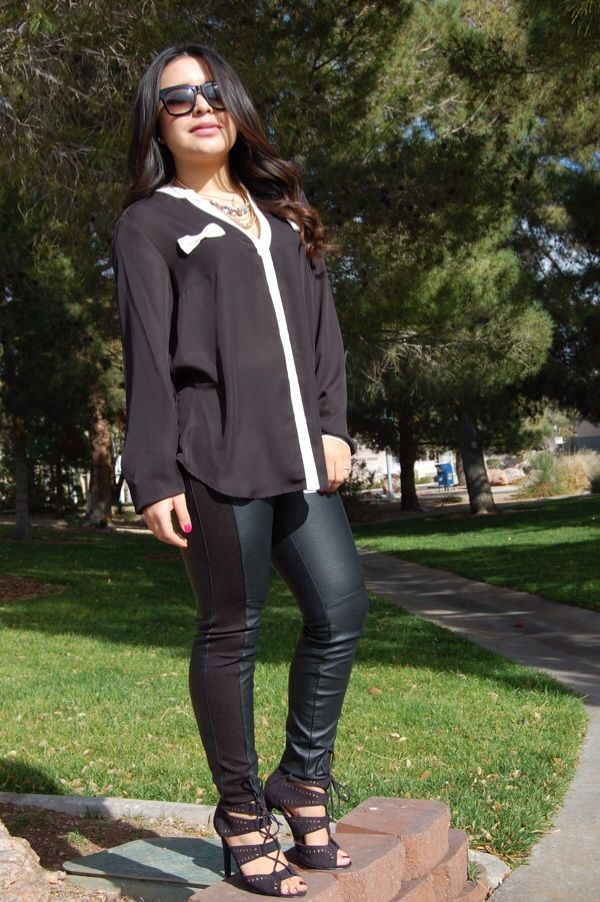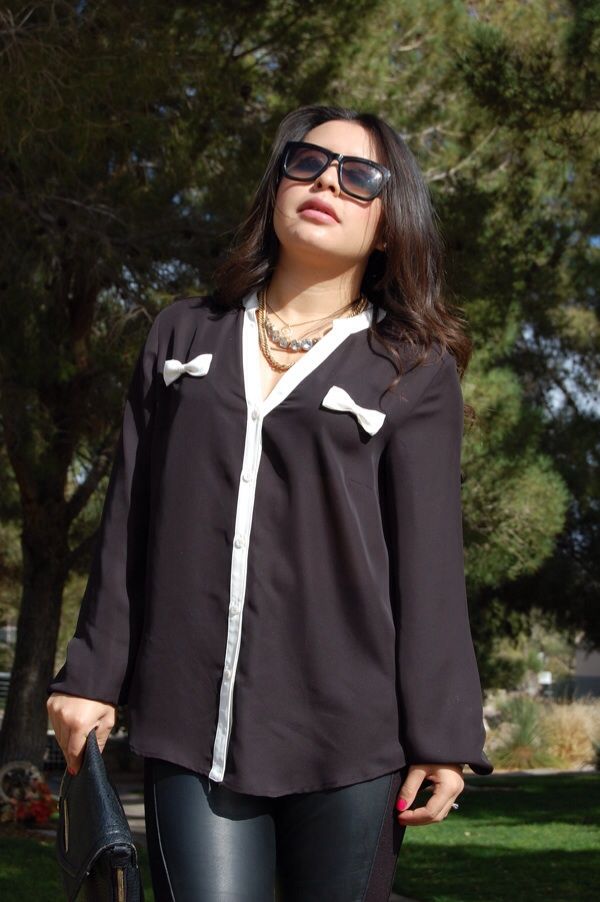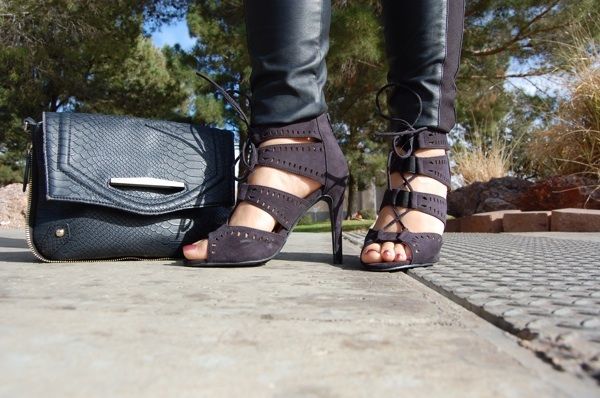 HUGE thank you to Covergirl for allowing me to have such a wonderful night, my seats were to die for. Like seating next to her husband and daughter to die for!!! All these awesome moments wouldn't be possible without my awesome readers so thank you!!
FTC: concert tickets were provided by CoverGirl. All opinions are honest & genuinely mine. This post has not been edited by anyone other than myself.