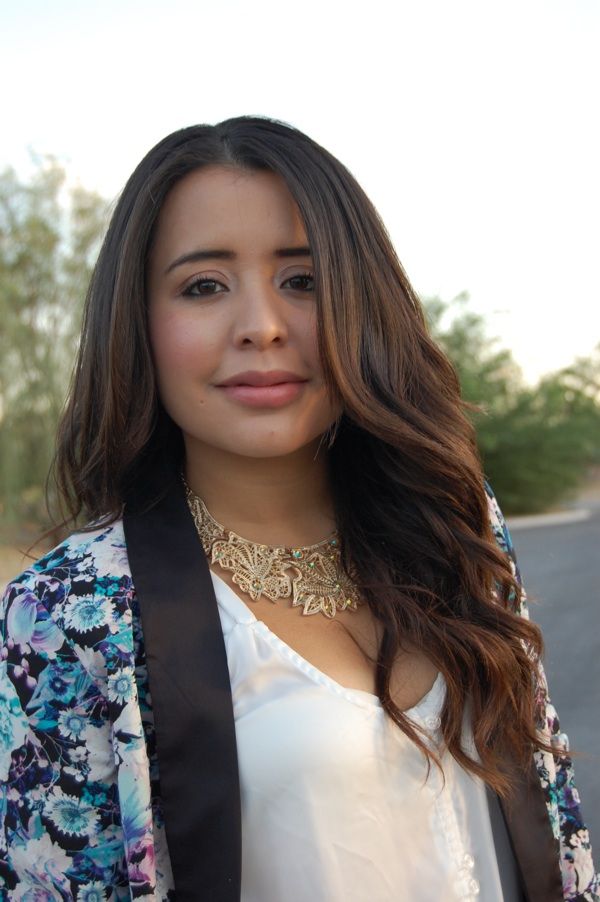 Not long ago I had a conversation with myself, because, we all do that from time to time! *points accusatory finger at you*. In said conversation I told myself, "Self, you've been shopping at the same 5 stores for 5 years...enough is enough" .
While those five stores have never let me down and always tempt me with their super trendy pieces, it's fun to step out of my comfort zone; it's also necessary in my strive to constantly evolve stylistically to try new brands, stores, aesthetics, cuts, etc...
I can proudly say that for the past month or two, I have totally stuck to my plan of only buying from "new stores" and thus my love for

Kardashian Kollection

was born. Their pieces are chic, trendy and sexy.
These pants are all that and more, they're as comfortable as sweatpants but NOT sweatpants...win!
SPANISH
No hace mucho tiempo tuve una conversación con migo misma, lo cual es normal! No digan mentiras, yo se que ustedes lo hacen también. En esa conversación me prometí dejar de comprar ropa en las mismas 5 tiendas de las cuales me eh vestido durante 5 años.
Me hice esta promesa porque el cambio es necesario para lograr mi deseo de siempre progresar y crecer mu estilo.
Durante el último mes o dos sólo he comprado en "tiendas nuevas" y fue de esta manera que me enamore de
Kardashian Kollection
. Sus prendas son chic, en tendencia y sexy. Estos pantalones de aquella marca son eso y más. Sn tan cómodos como unos de sudadera pero si el look desarreglado de esas.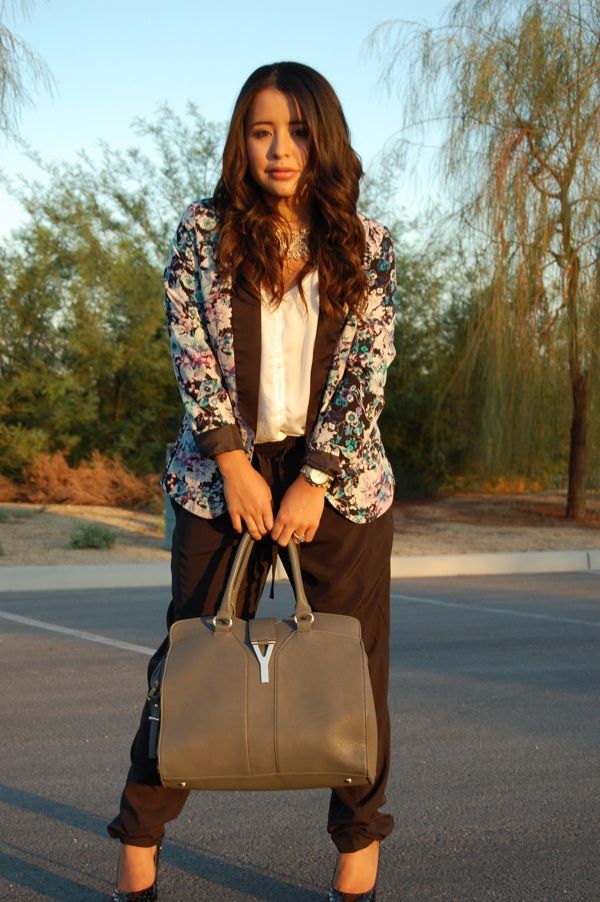 Blazer: Lauren Conrad for Kohls
Tank/Camisa: Local Boutique
Necklace/Collar: F21