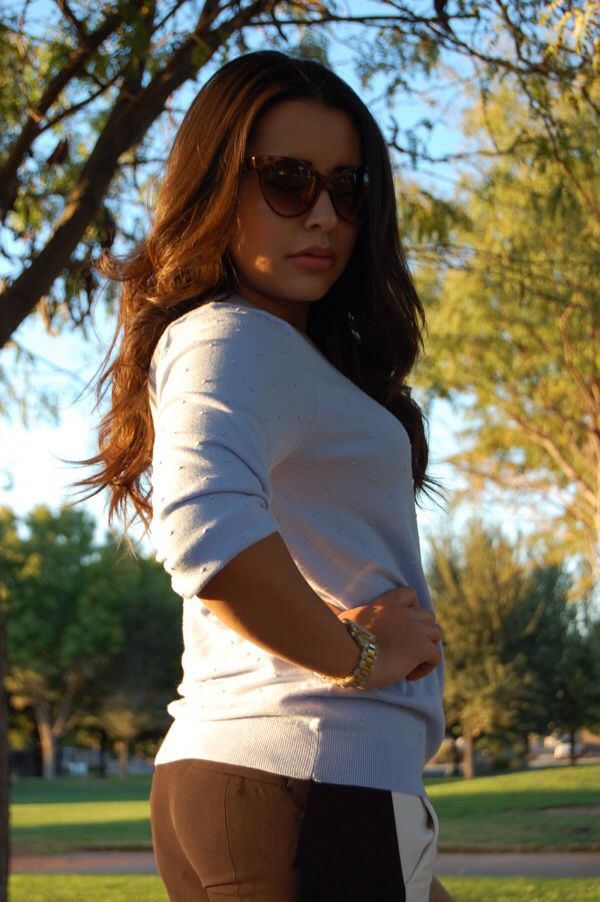 The Tuxedo Pant! I'm sure you have seen this piece in many different variations, on the "It-Girls" of street style, such as, Jenna Lyons, Poppy Delevingne, and Christina Centenera, etc... I have too. I credit them with the obsession-inducing-chicness with which they wore the trendy item, I have searched every corner on the online & in-store shopsphere to no avail.
You see, I am about 1 foot shorter than them & was either blessed or cursed with a curvy toosh, not many retailers design with that in mind, then again, Express might! I got this pair at the super sleek store & kind of love them, actually totes love them.
This specific fit is called The Editor & I know that It will look wonderful on any body type, they're worth checking out & maybe purchasing (lots of colors and prints).
Spanish
El pantalón estilo tuxedo! Estoy segura que como yo lo has visto en muchas partes. Yo eh estado buscando un par que me quede y se vea bien, la verdad es que mi estatura dificulta este tipo de misión, Afortunadamente encontré un par en Express, este corte específico se llama The Editor Pant. Lo tienen en muchos colores y estoy segura que este mismo corte quedaría muy bien en todo tipo de cuerpo. Si lo prueban, cuentenme. No se les olvide entrar al sorteo que hizo el post anterior.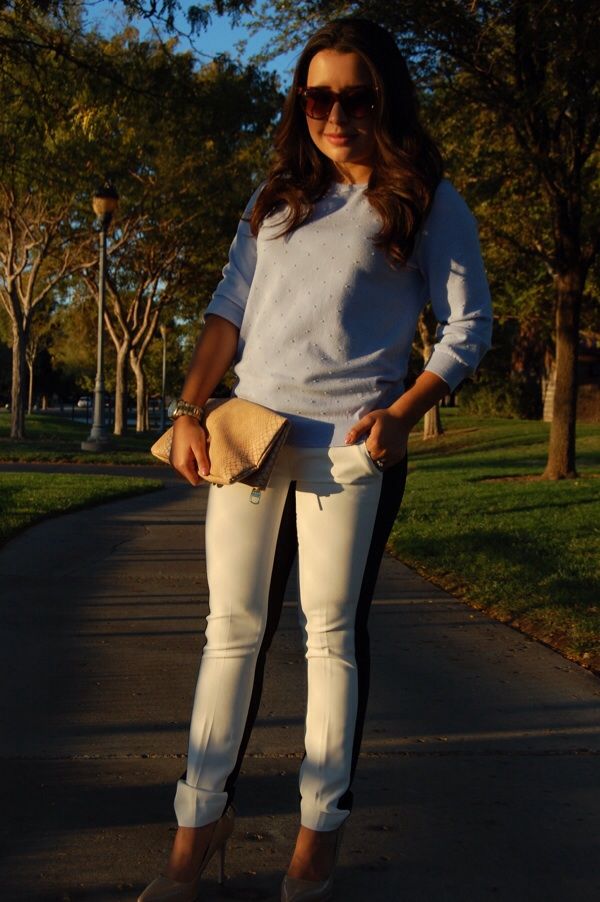 Sweater: Elle via Kohl's
Pant/Pantalones: Express
Shoes/Zapatos: JustFab
Clutch/Sobre: Steve Madden
Sunnies: F21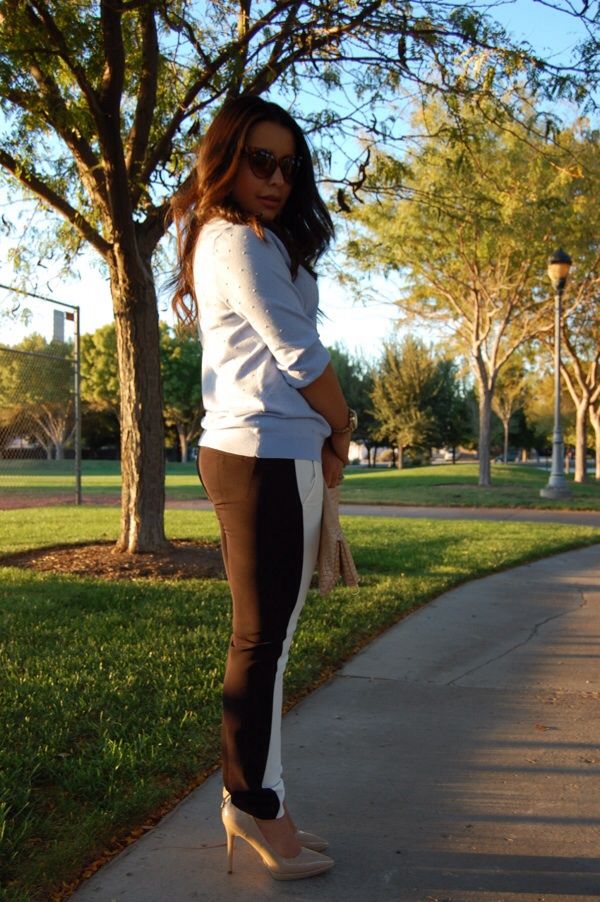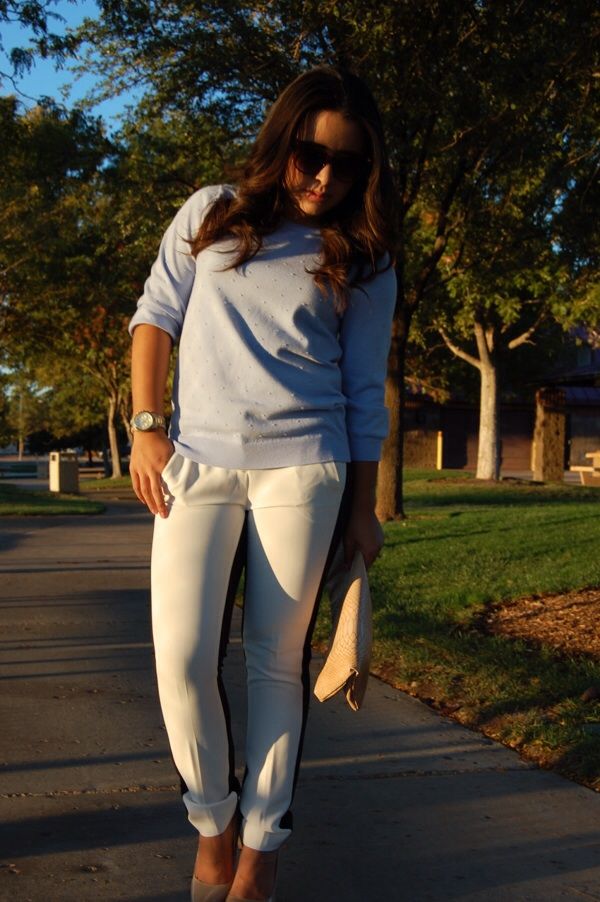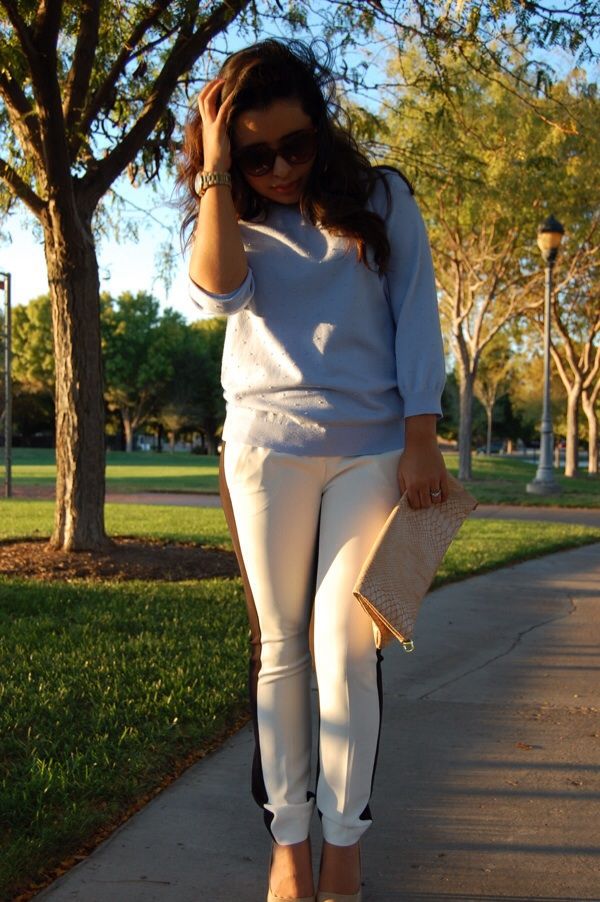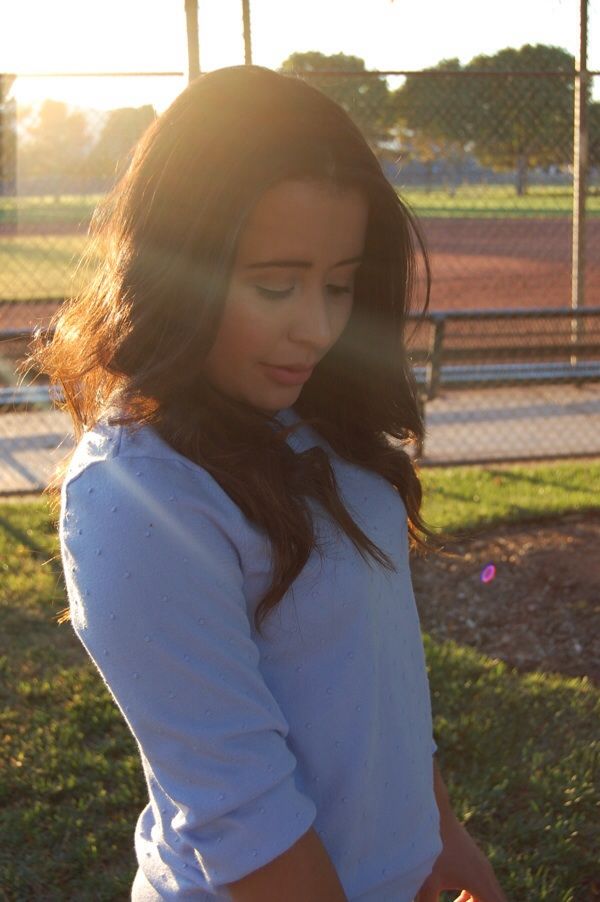 a Rafflecopter giveaway