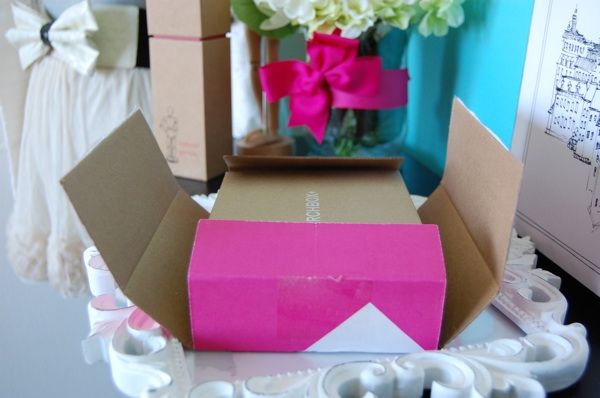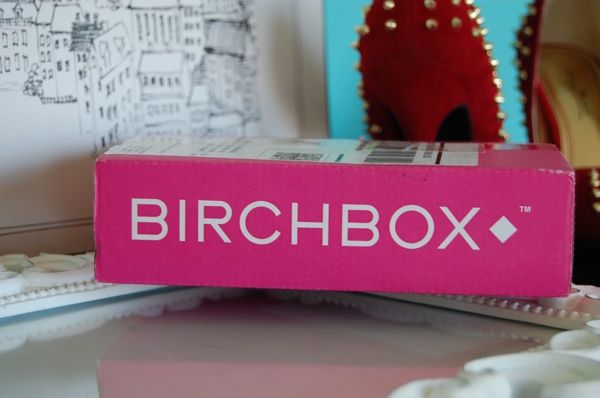 Have you heard of

Birchbox

? Have you heard of it & perhaps wonder what it is? Well, you're in luck! In this post, I will not only tell you what it is, I'll also show you a plethera of photos that I'm sure will give you the extra push you need to sign up for this fabulous monthly service of glamour.
What exactly is Birchbox? Here is the perfect answer,

straight from its creators: "...A monthly delivery of high-end beauty, grooming, and lifestyle samples that have been customized for you."
You all know Camila's Closet is all about affordable fabulosity, Birchbox is the epitome of that, their service is only $10 dollars a month & they even offer free shipping! Each monthly box is different & build around a theme, the box I will be unboxing today is the Finishing School box. This box has samples of products to refresh your skin & complexion, a blowout spray to protect and style your hair & a very handy book of coupons and styling ideas from Ann Taylor.





SPANISH

¿Has escuchado algo sobre Birchbox? Tal vez si pero no entiendes que es, pues hoy te voy a explicar y te voy a mostrar imágenes de mi primera experiencia con Birchbox. Te aseguro que después de ver este post no te quedarán dudas, vas a subscribirte a este fabuloso servicio mensual.




¿Exactamente qué es Birchbox?

"...una entrega mensual por la cual recives muestras de productos estéticos de gama-alta que han sido elegidos y personalizados especialmente para ti"




Ustedes saben que la filosofia Camila's Closet es, el glamour asequible y Birchbox es exactamente eso; su servicio solo cuesta $10 al mes y hasta ofrecen envió gratuito.

Cada mes las cajitas tienen un tema, en este post les voy a mostrar la caja de agosto con el tema de Finishing School. Esta caja tiene muestras de productos para refrescar tu piel y complexión, un spray para proteger y arreglar tu cabello y un folleto de cupones e ideas por parte de la marca

Ann Taylor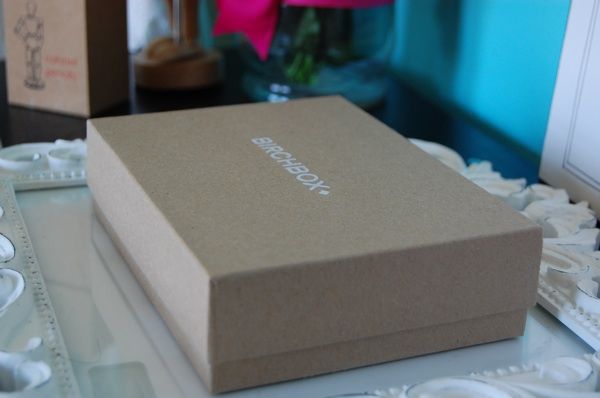 As you cans see from,Birchbox takes lots of pride in their product & pays close attetion to detail. every element of the packaging is gorgeous and oh-so-chic!
Como puedes ver, Birchbox le da gran atención a todos los detalles, todas las cajitas son divinas, por dentro y fuera.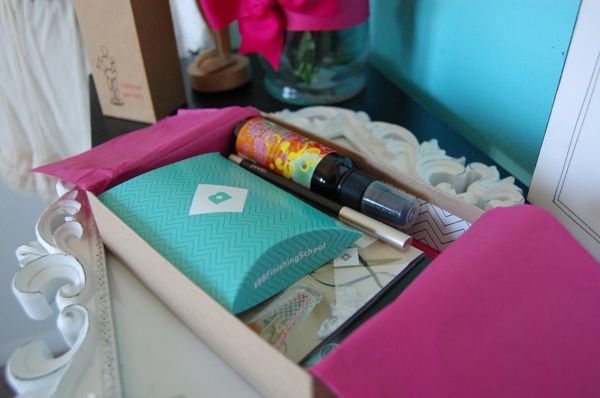 Here are all the products that came in the August box, in an upcoming post I will review my favorite one , which is the Amika Bombshell Blowout Spray.
If you decide to sign up for

Birchbox

after reading this post, let me know in the comments!
Aquí pueden ver todos los productos incluidos en la cajita de Agosto, en un post entrante voy a hacer una reseña de el spray de Amika.
Si deciden subscribirse a
Birchbox
después de leer este post, díganme en los comentarios.