Hi beautiful faces, I hope you are all well. On today's post I will be reviewing

Maybelline's Fit Me stick

foundation. This is the latest product from the brand's Fit Me range & the first cream stick foundation I've ever used. I hope you find this review helpful, if you do, please pin it, tweet it, etc...
Hola bellos, espero que todos estén bien. En el post de hoy voy a hacer una reseña de la base en crema
Maybelline's Fit Me
la cual es la más nueva de la linea Fit Me diseñada por Maybelline. Espero que les guste.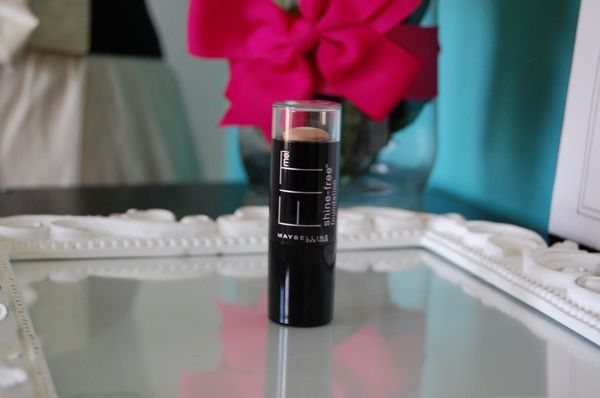 According to the manufacture's claims, this foundation is supposed to blend into a matte powder finish & dissolve excess oil.
Maybelline asegura que esta basé se difumina con un acabado en polvo y elimina el exceso de grasa en la piel.
Packaging: It's simple, sleek, nothing eye-catching. However, it is very convenient to travel with and carry in your purse for touch-ups. It contains a bit less product (0.32 oz.) that your average foundation (1 fl oz.)
Empaque: viene en un tubo muy sencillo y fácil de llevar el tu cartera. No es nada súper llamativo.
Este empaque contiene un poco menos basé que la gran mayoría. Esta contiene 0.32oz. lo común es 1fl oz.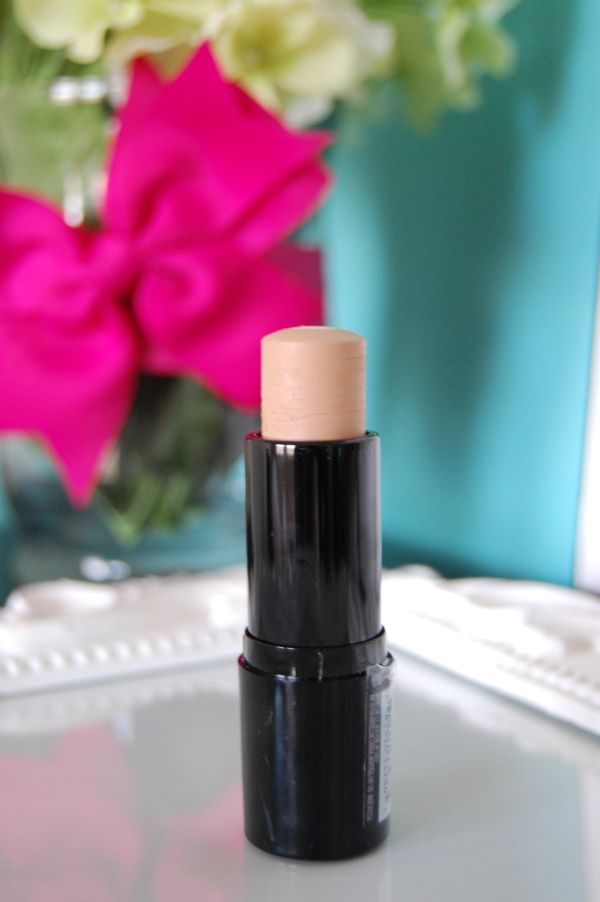 Texture: Although this is a cream foundation, it turns into a velvetty powder as soon as it comes in contact with skin. The white dot in the inside is a powder, which is supposed to mattify skin...It DOESN'T.
Textura: a pesar de ser una base de crema, esta base se siente como un polvo tan pronto contacta con la piel. A pesar de tener un centro hecho en polvo, el cual esta supuesto a a disminuir la grasa, no lo hace.
Scent: It has the most generic cosmetic smell. It's subtle & powdery.
Olor: un olor muy genérico y sutil. Nada de perfume.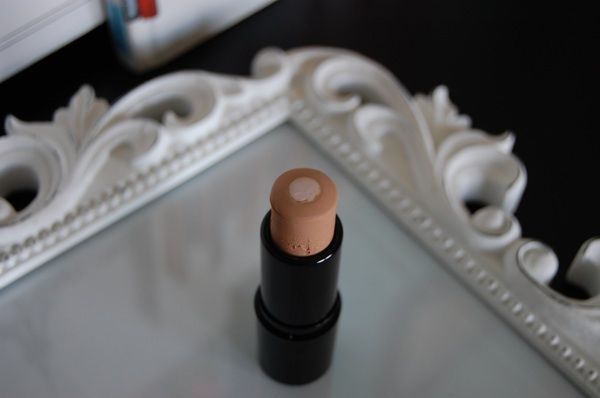 Longevity & Coverage: If you have oily skin, this foundation will not stay on for more that 3 hours, even with primer & will give your skin a dewy finish regardless of the mattyfying core. It does not absorb oil.
If you have dry skin, this foundation can probably last as long as a full work day, however, it may enhance the look of flakiness on your dry spots.
The coverage is more than excellent, is a medium coverage foundation and certainly build-able. You can double it up as a concealer.
Longevidad y cobertura:

S

i

tu piel es grasosa esta basé no dura más de 3 horas y a pesar de lo que Maybelline asegura, no va a hacer que tu piel se vea mate.
Si tu piel es reseca esta base va a durarte todo el día pero puede que aumentar el look seco y deshidratado de tu cutis.
En cuanto a lo que cubre, es una cobertura muy efectiva y es más que suficiente. Después de aplicar la primera capa, puedes usar la base para cubrir granitos o cositas que necesitan un poquito extra.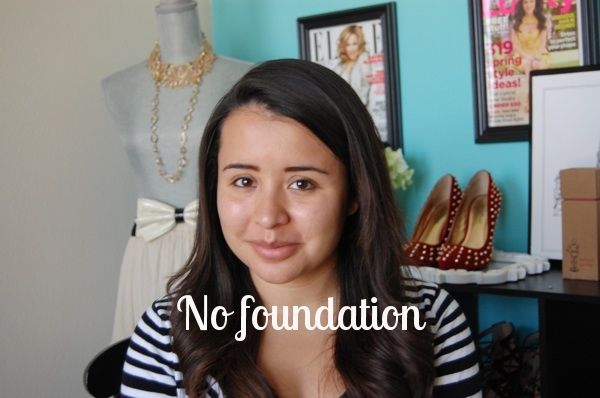 I like to apply the foundation by drawing lines all over my face & blending with a synthetic flat top brush. I set with a sheer translucent powder.
Me gusta aplicar la base dibujando lineas sobre toda mi cara y despues la difumino con un pincel sintetico.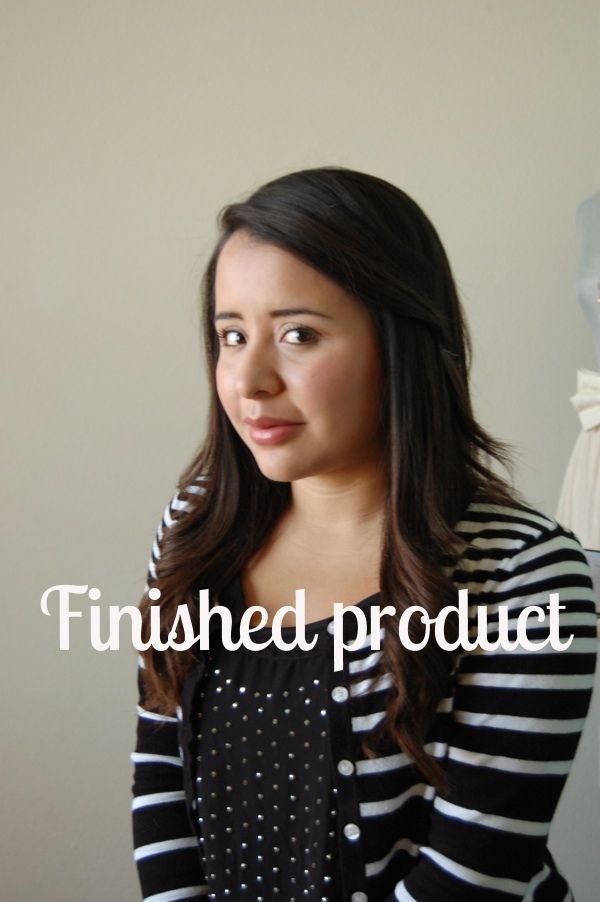 conclusion: I would not re-purchase this product. I will use it as a spot concealer in the meantime. I feel that this product should have been marketed a a concealer rather than a foundation.
Conclusión: No compraria esta base otra vez. Creo que en vez de venderlo como una base, Maybelline debio haberlo promocionado como un corrector.