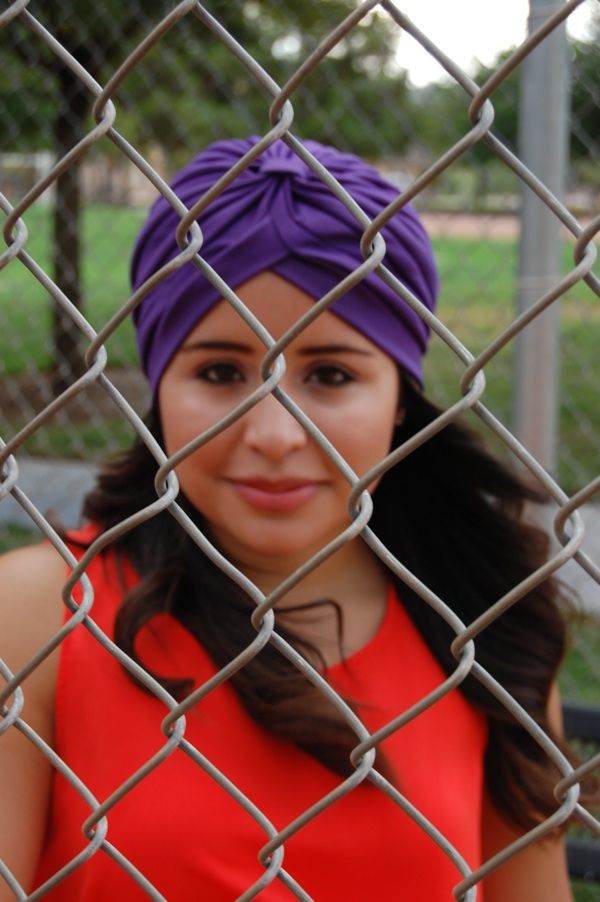 I've had this Turban for almost 2 years, and I now realize how little love it's received, specially on my blog. As I was preparing to shoot

this

post on a rainy day, I also realized that a turban is the perfect accessory for a rainy day A.K.A a bad hair day & with this in mind, I threw some fashionable goodies in my handbag, which allowed me to transform 1 outfit into 2. Hope you enjoy it!
How to Wear a Turban:
1. Turbans look great with soft waves rather than straight hair, the waves create body that flatters the face, avoiding the swimming cap look.
2. Believe it or not, statement beauty looks fantastic with a turban. Choose either a strong lip or eye. I went for a smoky eye.
3. A turban is loud, unexpected & the opposite of a subdued/classic silhouette,therefore, juxtaposition is your best friend when styling a turban. Try a shift dress, blazer or classic slacks. You can still win some Pantene hair products, submit your entry at the bottom of this post.
He tenido este turbante por aproximadamente dos años y hasta ahora me doy cuanta de la falta de cariño que le he dado, especialmente en el blog. Hace unos días cundo me estaba preparando para tomar
estas fotos
en un día lluvioso me di cuenta que un turbante es el accesorio perfecto para proteger tu peinado durante un día lluvioso. Así qué decidí preparar dos un outfits con un solo vestido, espero que les gusté.
Como usar un turbante:
1. Los turbantes se ven geniales con cabello ondulando de una manera suave y delicada (como Los años 50). Las ondas crean mucha textura y enmarcan la cara, lo cual previene el look de gorra de natación.
2. Así parezca increíble, el maquillaje fuerte va muy bien con los turbantes. Elige una de las siguientes dos opciones, un labio en un color vibrante o un ojo smoky.
3. Los turbantes son muy llamativos por lo cual para verte chic quieres crear un balance entre tu accesorio y tu ropa. Ponte tu turbante con un vestido sencillo, con un blazer o pantalones de vestir. Todavía tienes tiempo para ganar un premio de Pantene, entra el sorteo en la parte de abajo de este post.





Turban/Turbante: Ebay
Dress/Vestido: F21
Shoes/Zapatos: Charlotte Russe
Clutch/Bolso:TJMaxx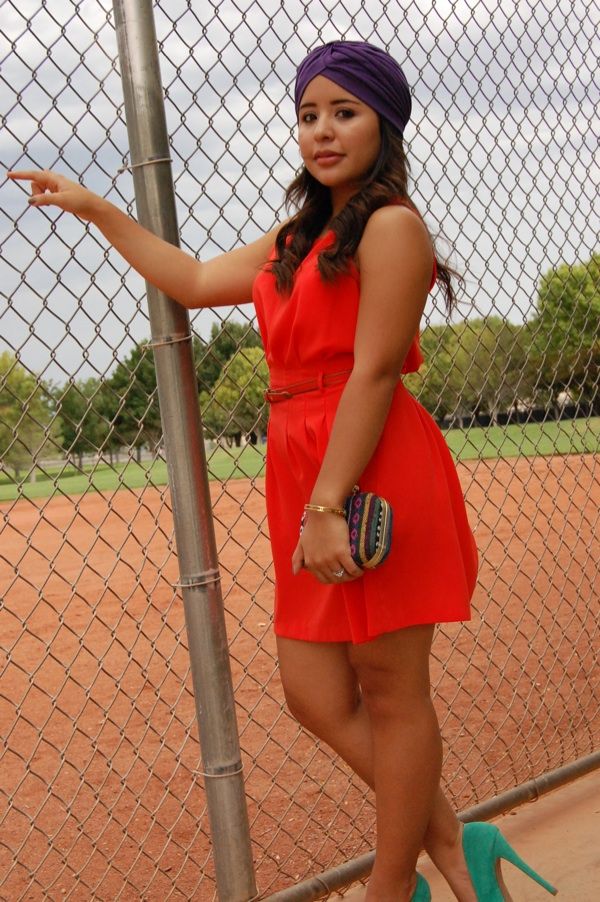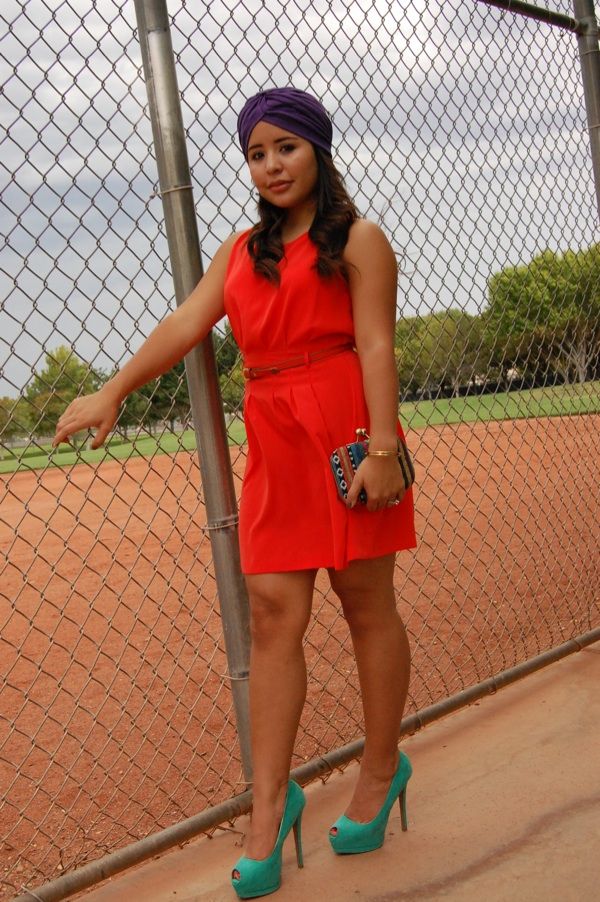 a Rafflecopter giveaway