As soon as I saw this dress in

Francesca's

I fell in love with the color. I think this blue although very pretty, it's not often seen in women's fashion,. It's so underrated & I wanted to show it some love.
As for the necklace, I just love it! Anthropologie is one of those stores, I'm still not sure about...sometimes I walk in & hate everything, others I want it all. Their prices are not the most affordable, so I only purchase something when I feel like I cannot live without. This necklace was in my sights since I saw it on their monthly catalog & once I purchased it, I felt as though I'd made the best decision
of my life.
Tan pronto vi este vestido en
Francesca's
me enamore de el color, es un color divino y delicado pero no lo vemos en la ropa de mujer muy a menudo, por eso le quise comprar y darle un poquito de cariño aquí en el blog.
En cuanto al collar, lo compre en Anthropologie, una tienda de la cual no estoy muy convencida todavía. Es carísima y por eso decidí solo comprar piezas que me fascinen y las cuales me hacen sentir que no puedo vivir sin ellas, y este collar me hizo sentir exactamente eso.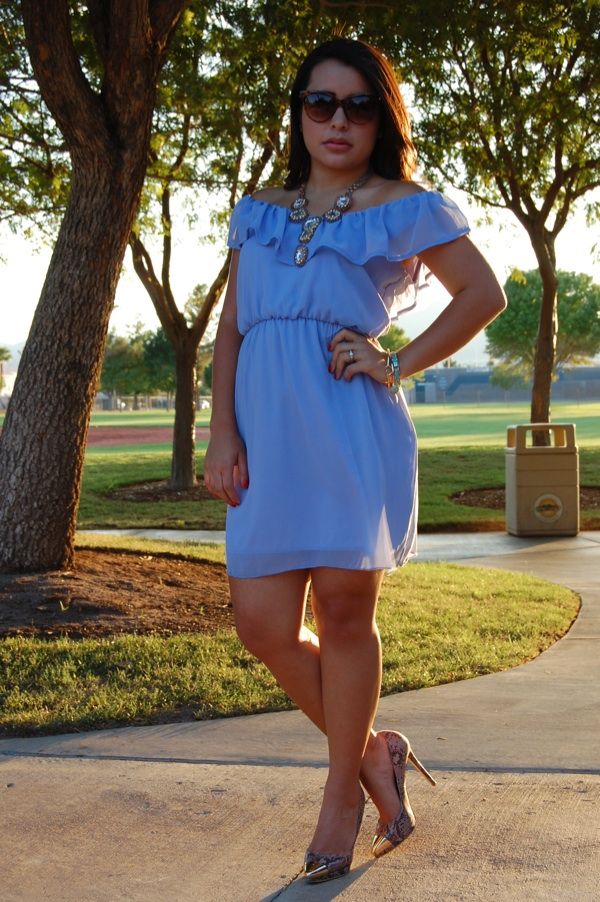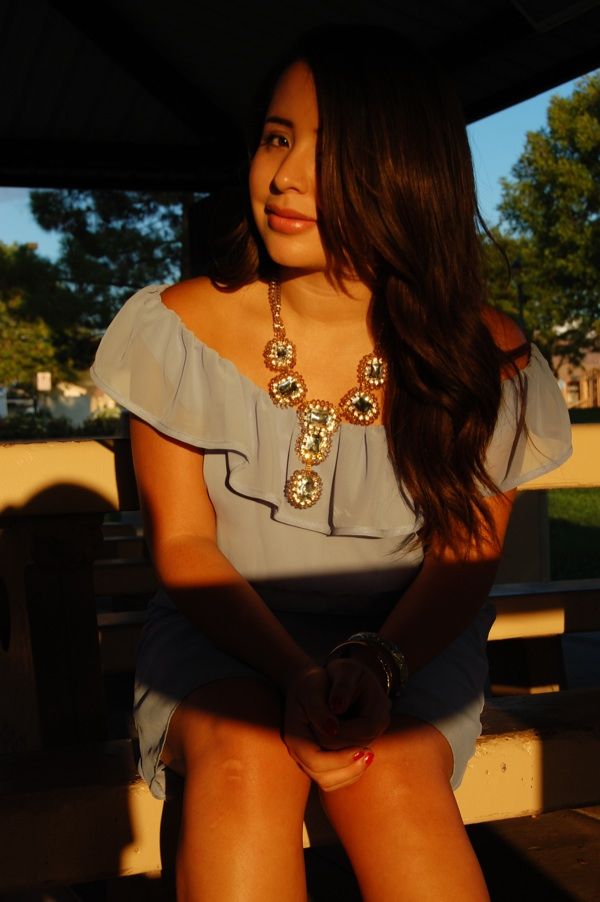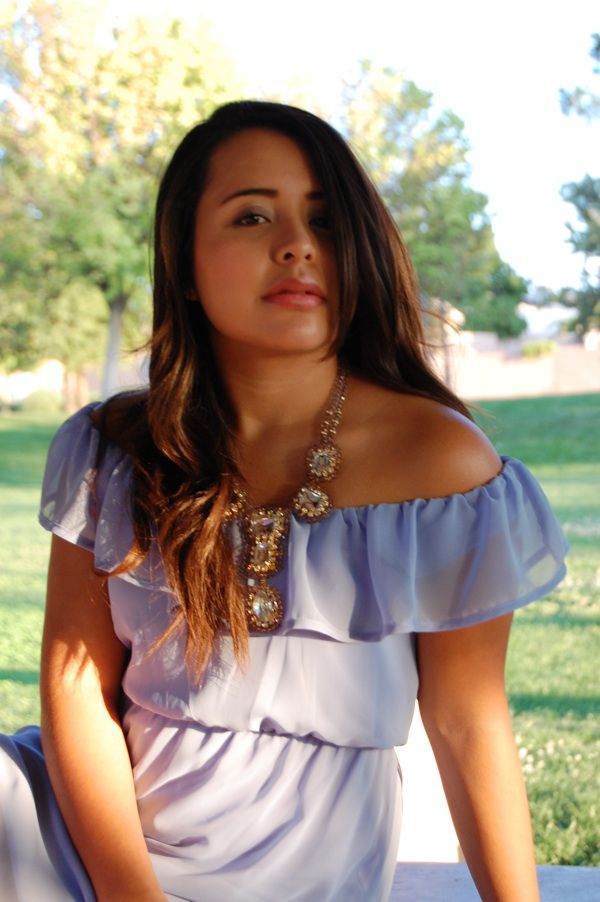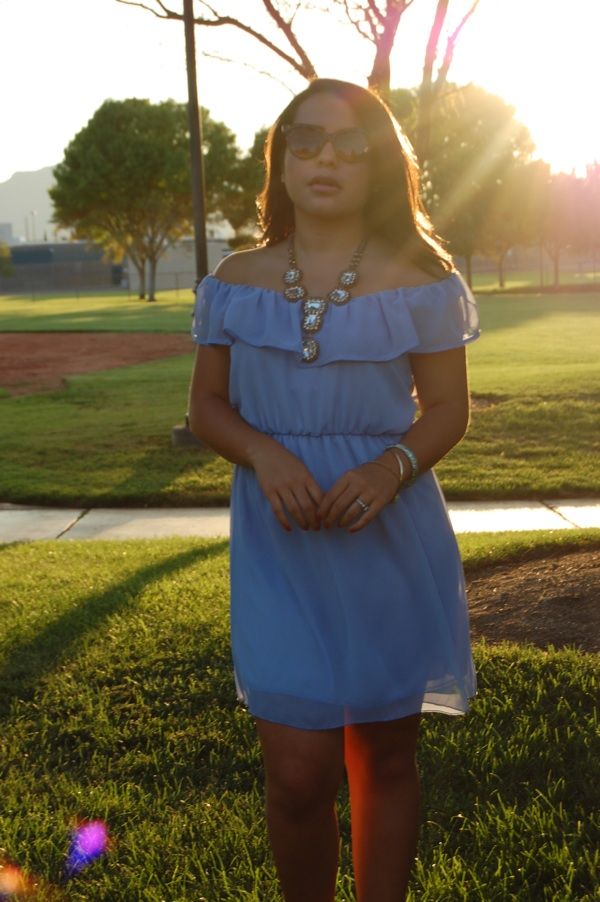 a Rafflecopter giveaway