Hi lovelies, I'm back with a a beauty product review. I love reading about people's experience with a certain product before hearing out to purchase it, I hope my review gives you the little push you need or clears your doubts about this drugstore BB. When it comes to face makeup there are a few categories we all look for: packaging, claims, texture, scent, longevity, and coverage. Today I will be scoring this product on each of this categories (except for coverage) on a scale of 1-10, 10 being the best possible score. Pictures speak louder than words & on this post you'll see pictures that put almost all important aspects of a BB cream to the test, hope you enjoy! This product retails for $9 to $12 and it contains 1fl Oz.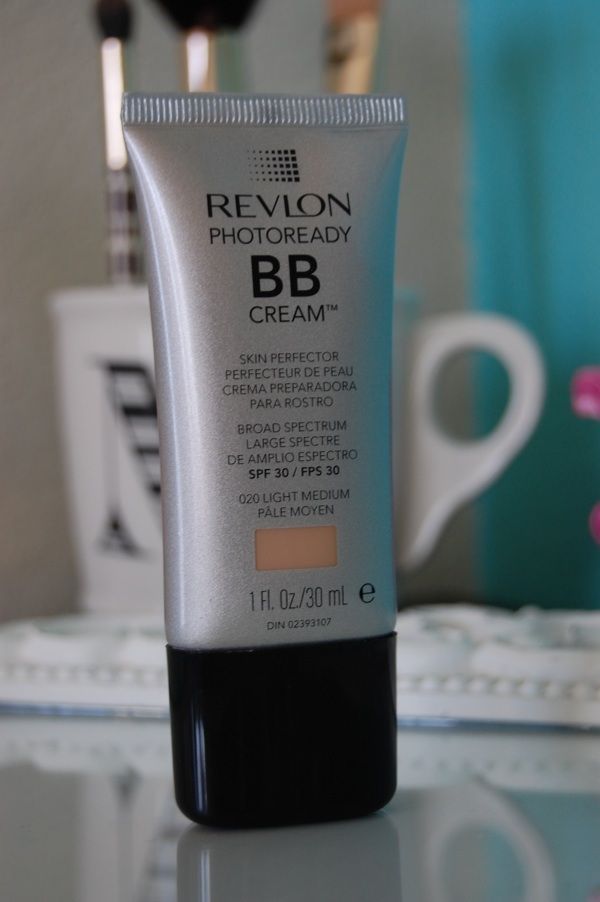 Claims
Revlon claims that this product hydrates like moisturizer, smoothes like a primer, covers like a foundation, blurs flaws like a concealer & protects like sunscreen (SPF 30). Claims = 9
Packaging
It comes in a lightweight squeeze bottle tube that allows the product to come out neatly & conveniently. The packaging is pretty generic, nothing to girly or pretty. I am an absolute sucker for eye catching packaging. Color selection includes 3 shades (light, light/medium, medium). Rating = 7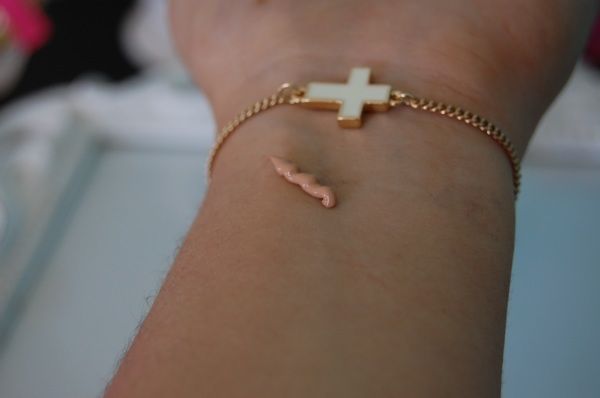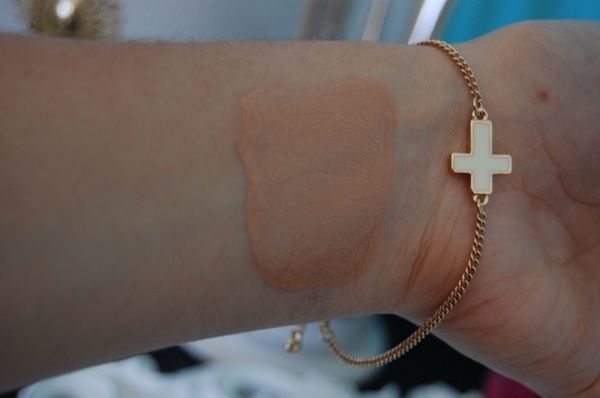 Texture & Scent
Has a creamy texture similar to a lightweight facial cream, I would describe it as a summer night cream. The product smells very strongly like SPF lotion, it reminds me of childhood vacations fighting my parents to avoid the Banana Boat pink bottle. It blends well & it's easy to apply with fingers or brush, however, it's oily & definitely requires powder to hide shiny spots. Rating = 7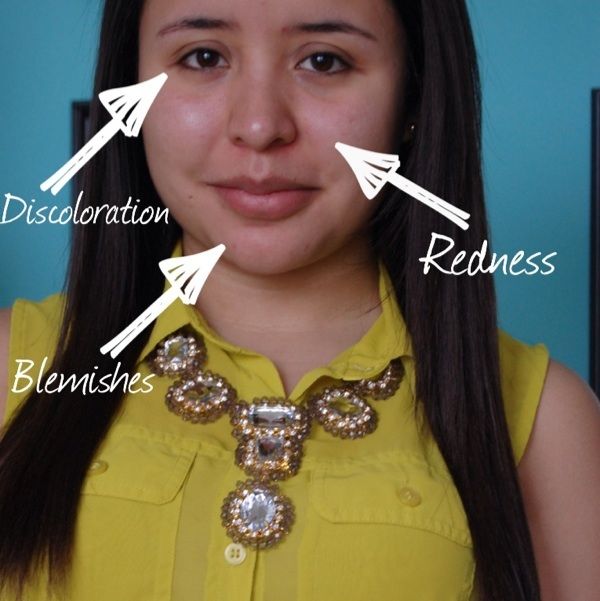 Coverage
The coverage is very sheer, while it evens out your complexion it also allows for skin to show through the product. I was happy to find out that, it lightly diminished the appearance of some of my problems. when doubled as a spot concealer it covered my breakout as much as a light coverage foundation. This product is perfect for "everyday fresh-faced look". coverage = very sheer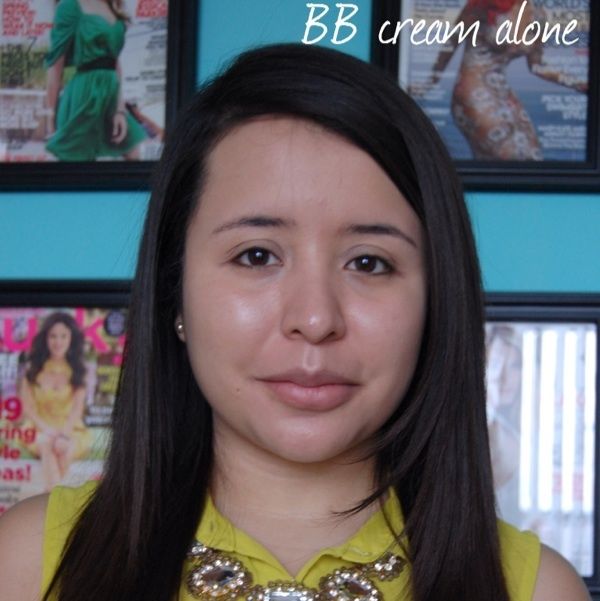 Results
After 3 hours of wearing this BB cram without previously applying primer or blotting after application, the product had almost completely worn off. The Photo Ready line is meant to make your complexion appear flawless in photographs, which I believe this product absolutely did. While the color selection is only as wide as 3 shades, my shade did a great job of blending & matching my undertones.

P.S. This is my first beauty post, please bare with me. The photos were challenging, I look huge & cross-eyed.