This past Thursday I had the opportunity to attend
Jesse & Joy's
concert, they're one of my favorite Latin bands, I love their sound & lyrics; they make me feel in love.
Downy
has welcomed Jesse & Joy as their newest brand ambassadors & will be with them on the road putting their Unstoppable scent-boosters to the test, to see if their outfits stay fresh all throughout their Latinos Imparables journey.
I think a good rule of thumb for what to wear to a concert is, wearing something inspired by the performers & appropriate for the venue. Jesse & Joy have a very cool & vintage style, you can always find them in cool colored denim, flowy-comfortable fabrics & great prints. Granted, I'm not nearly as cool as these two but, I still wanted to add some vintage & edgy touches to my oufit. Peplums may be very current, however, they have very vintage origins & nothing is more iconic & cool than a red lip. As for edge, these Prabal Gurung strappy heels are super rocker chic. If you're interested in learning more about the campaign & tour, visit the following website:
http://www.latinosimparables.com/home-en.jspx
Español
El Jueves pasado tuve la oportunidad de asistir al concierto de
Jesse & Joy's .
Su música me encanta, tanto el sonido como la letra de cada canción.
Downy
ha bienvenido a el dúo como sus nuevos embajadores y han retado su nuevo producto Scent-boosters a mantener la ropa de Jesse Y Joy fresca hasta el final de el tour, Latinos Imparables.
Yo creo que una buena regla en cuanto a estilo y moda para ir a un concierto es, inspirarte en los artistas y el lugar donde se dará el concierto. Jesse y Joy tienen un estilo vintage, por lo cual yo quise agregar la silueheta peplum y el labial rojo a mi pinta. El lugar de el concierto fue The House of Blues, el cual es un lugar donde artistas legendarios se han presentado y me inspiró a agregarle un toque rocker a este look por medio de las sandalias de cuero marca Parabal Gurung for Target.
Si quieres más información sobre la campaña y el tour visita la siguiente página web: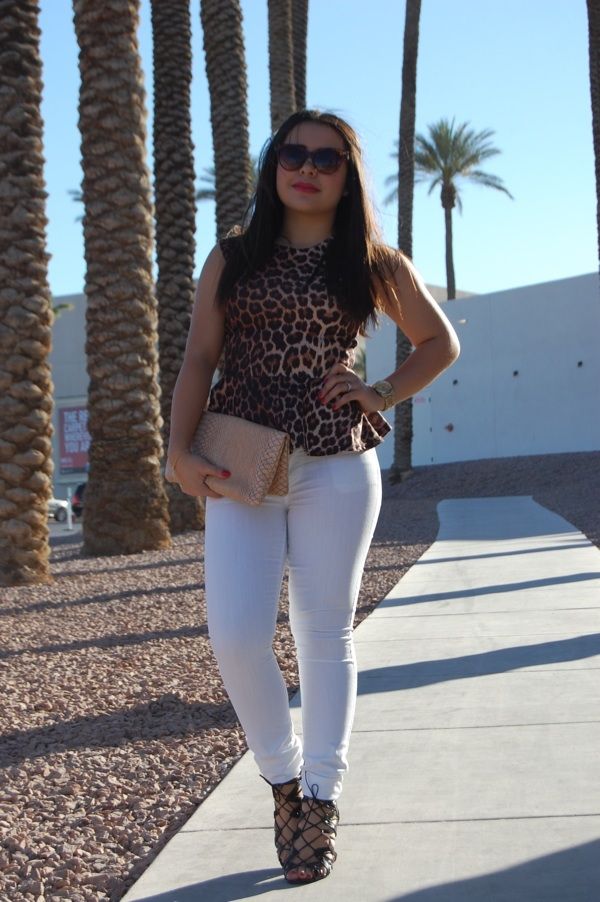 Top/Blusa: Asos
Jeans: F21
Sandals/Sandalias: Prabal Gurung for Target
Clutch/Sobre: Steve Madden
Sunnies/Lentes: F21
Lipstick/Labial: Covergirl "Hot Passion"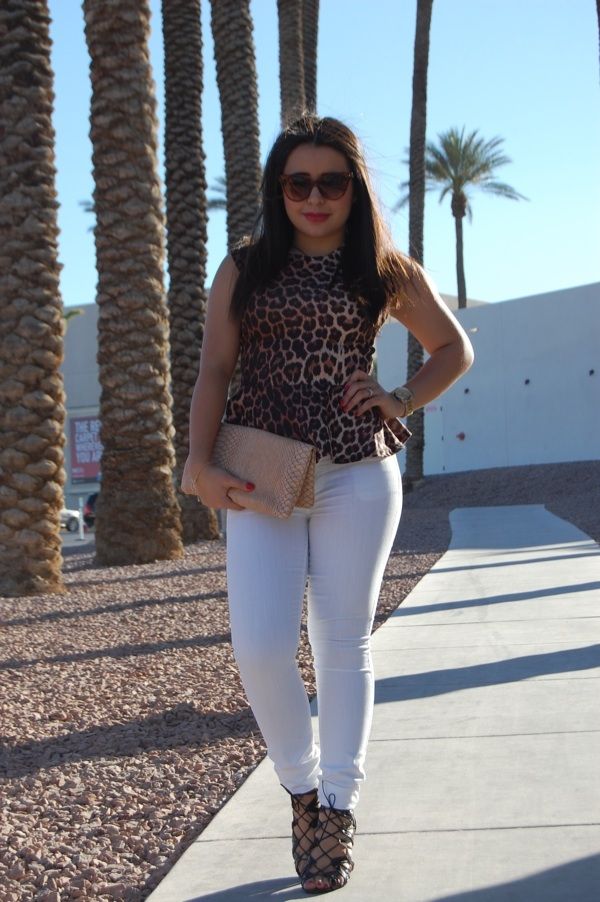 Top/Blusa: Asos
Very similar
Jeans: F21
Great Pair
Sandals/Sandalias: Prabal Gurung for Target
Trendy Choice
Splurge on these
Clutch/Sobre: Steve Madden Sunnies/Lentes: F21 Lipstick/Labial: Covergirl "Hot Passion"