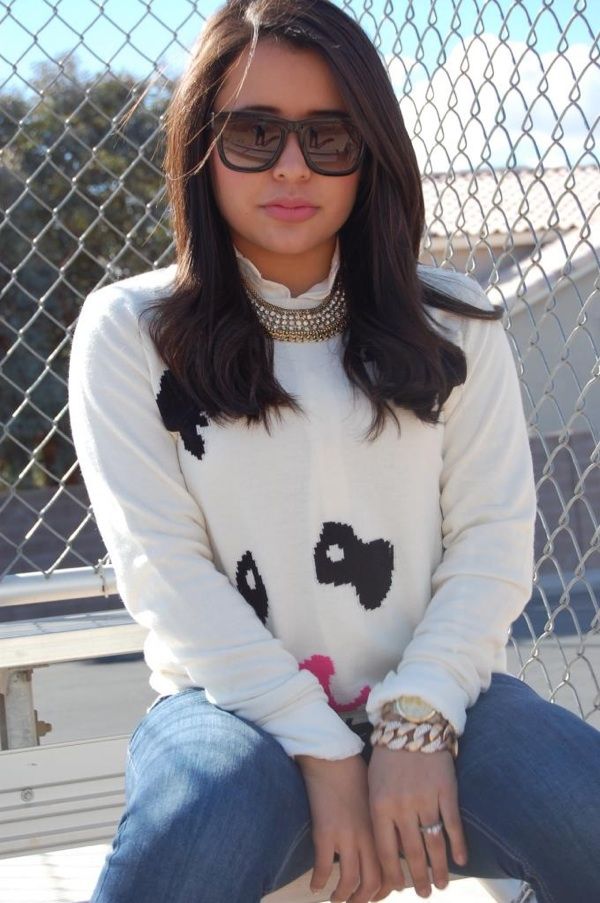 English
I've been gone for a little while & consistency hasn't been my stongest virtue during the new year, I guess sometimes you get caught up living your day to day life, you forget to take time to do the things you really enjoy & benefit from...like working out; don't give me that look!
I really enjoy working on this blog & interacting with all of you, which is why I've built a "outfit photo bank" to insure a hiatus of this length doesn't reoccur .
Thank you for your continued love & support!
He estado ausente por un tiempo y la verdad este año no he sido tan diligente como quisiera, es facil dedicarte a vivir el dia a dia sin tomar el tiempo necesario para hacer las cosas que amas o que te benefician, como el ejercicio...no me hagas mala cara!
Me encata preparar posts para ustedes y tambien disfruto mucho nuestra interaccion por lo cual he construido un fondo de fotos el cual asegurara que mi ausencia nunca sea tan larga como la que acaba de pasar.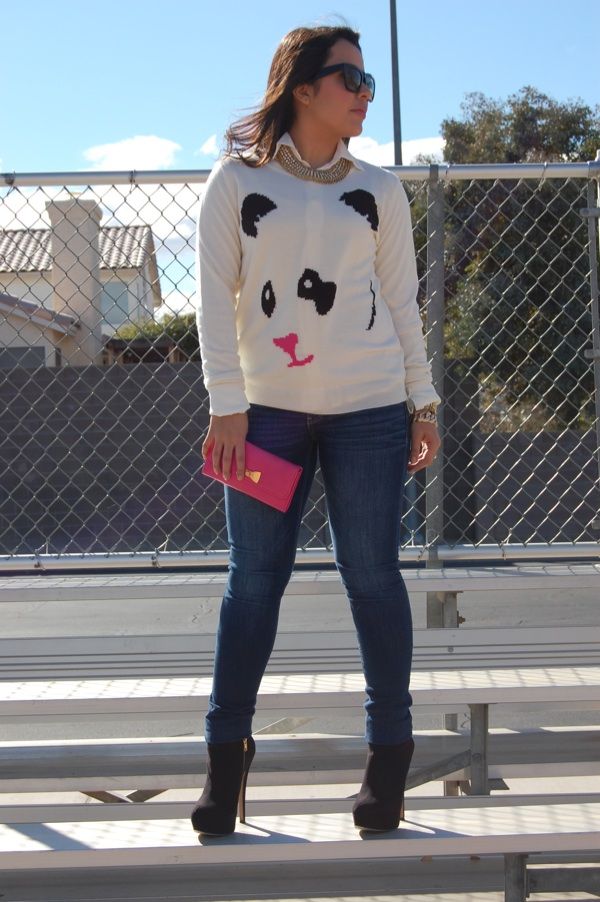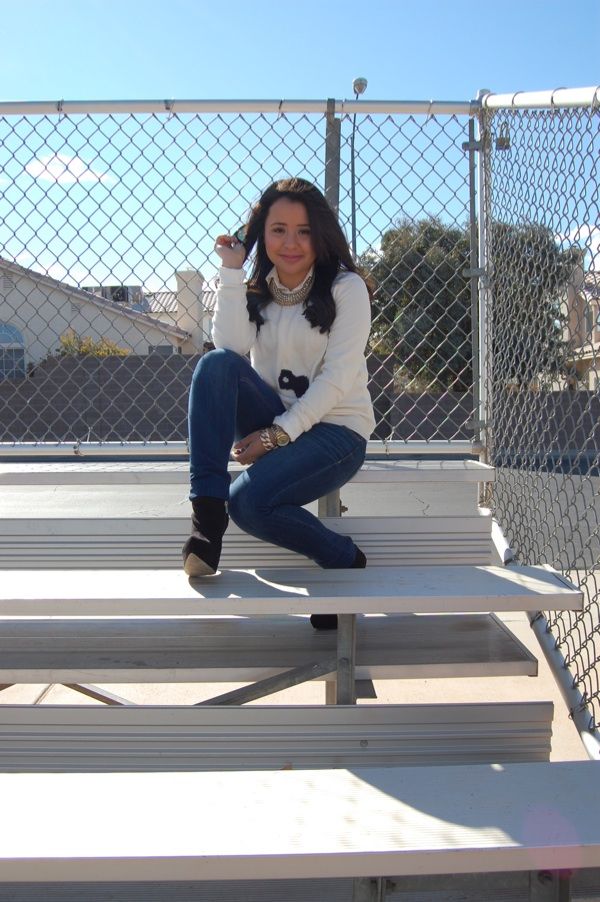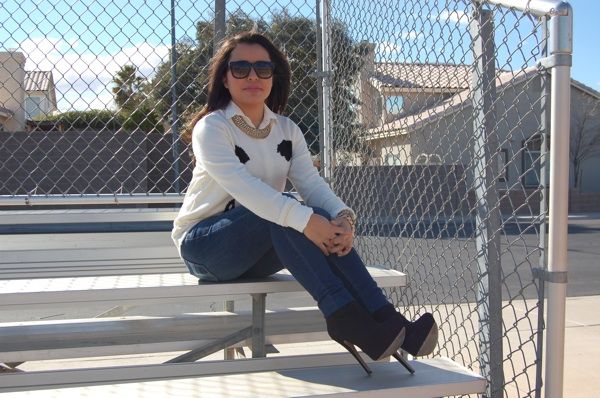 I wore this outfit on a relaxed sunday to get brunch, do some shopping & have one of my favorite things on earth... a berry medley smoothie. While I wanted something comfortable & simple, I still wanted my outfit to remain femine & polished; the sublte pink lips & embellished collar/neckline was exactly that!
Me puse esta pinta en un domingo relajado para ir a almorzar, hacer unas compras y para disfrutar una de mis cosas favoritas, un smoothie de fresas, moras, franbuesas y mas! A pesar de querer estar comoda, queria que mi pinta fuese femenina por lo cual agregue el collar y el labial rosado.
Oxford/Camisa: F21
Sweater: F21
Jeans: Hollister
Booties/Botines: F21
Walelt/Billetera: F21
Necklace/Collar: TjMaxx
Watch/Reloj: Michael Kors
Lipstick/Labial: MAC Please Me