Oxblood is without a doubt the color of the season, regardless of being a traditional, sometimes lackluster color it has become a drool-worthy shade. If you feel as though this trend in color has blatantly slapped you in the face and almost forced you to embrace it, worry not! I am here to give you some inspiration, I will be wearing this color a lot during the next few months and you can feel free to "bitch-stole-my-look" me. In today's post, you can see one of my favorite Oxblood mixes:
*Green looks fantastic alongside burgundy shades, make sure you stick to RICH green hues, such as, Kelly green and emerald green.
*Leopard print complements this color very well.
SPANISH
El color Oxblood/vino tinto es sin duda el color del momento. A pesar de ser un color comun, esta temporada se ha vuelto un tono codiciado por todos. Si has estado buscando ideas o inspiracion para incluir este color en
tus pintas, en este post puedes encontrar algunas.
*El color verde Esmeralda va muy bien con el Oxblood.
*El estampado de leopardo tambien le va muy bien.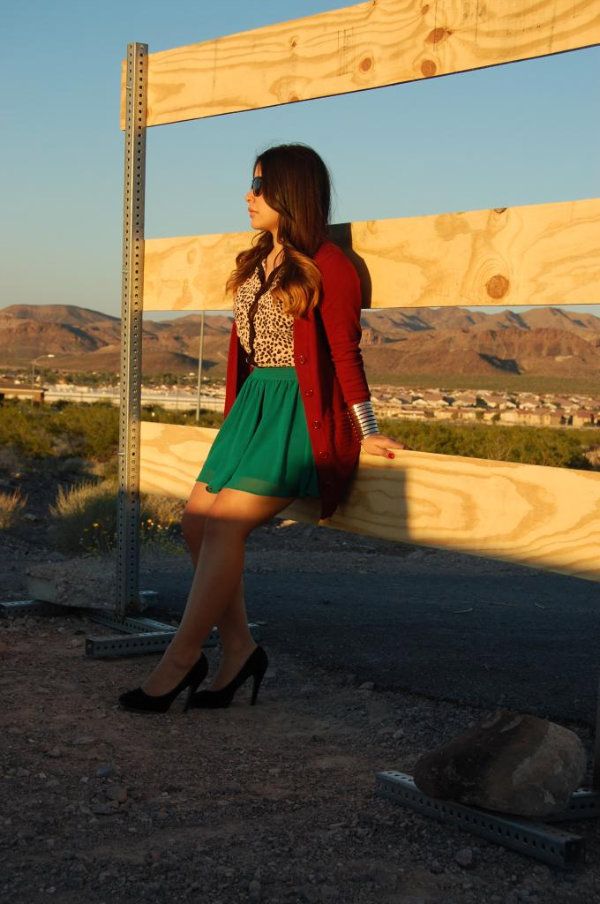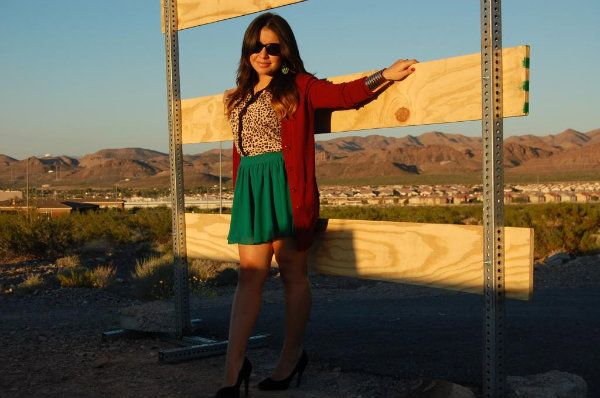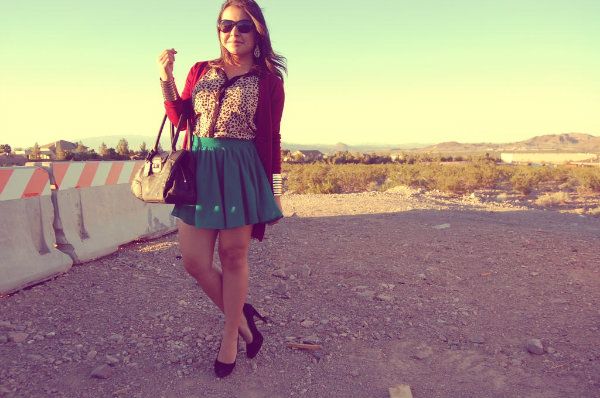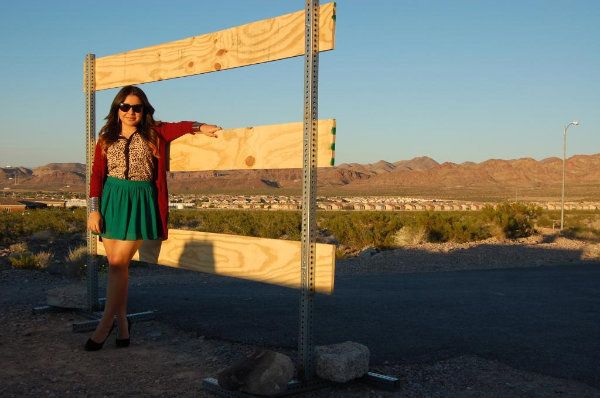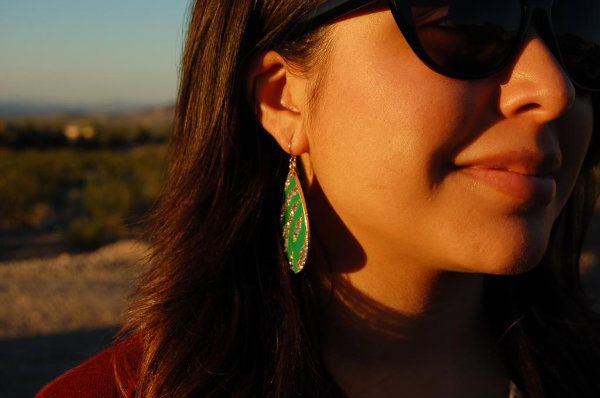 Cardi/Sweater: local boutique
Top/Blusa: H&M
Skirt/Falda: Forever21
Shoes/Zapatos: Forever21
Bag/Bolso: BMakowski
Bracelets/Pulsera: Forever21