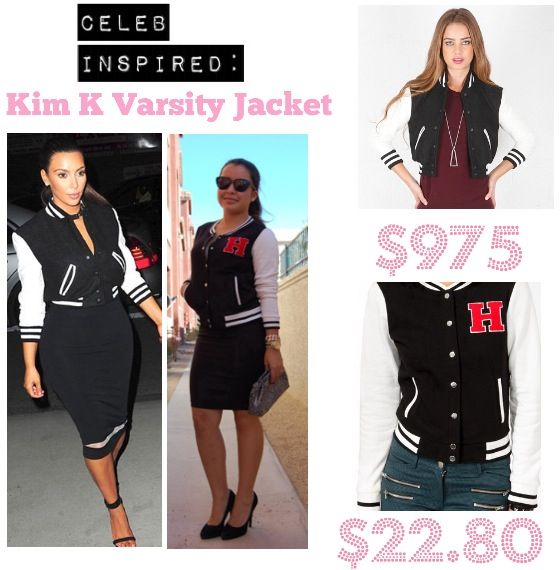 KIM'S JACKET: $975
MY LOOK: $60 approximately.
I want to bring you more celebrity outfits because, let's be honest! Celebs are most likely our biggest style inspiration. It is up to them and the relationships they have with designers to make things current/coveted & it's so important to me that you know just how fabulous you can be on a small budget. You can quite literally look like you have a "glam squad" behind your look by using items in your closet or within your reach. Heck! Think of ME as your "glam squad"
I must also give you a bit of a disclaimer: I've mentioned lately that Kim K's style is not to my liking and I'm sure lots of you would agree; in fact, Ms. Kim herself has said she's gotten a bit off track with her fashion, which is okay! We all have those cringe worthy outfits (hello, UGGS and denim mini!). She's is making a speedy recovery and I'm behind her 100%, I also need to address the not-so-sweet things I've said about her, I recently came to the conclusion that I don't really know her or other celebs, all I know about the Kardashian fam is what attention-hungry publications want me to believe. I've no right to speak poorly of her. This needed to be said otherwise this post would be nothing but hypocrisy concealed by cute clothes.
SPANISH
Quiero brindarles mas looks inspirados por las famosas, simplemente porque ellas son las que establecen que esta de moda y son las personas cuales nos proveen con la mayoria de ideas en cuanto a estilo. Es esencial que mis lectores entiendan que se pueden ver fabulosas y sofisticadas por poco dinero, puedes lucir como si tuvieses un batallon de estilistas sin tener que esforzarte demasiado, pudes hacerlo con prendas muy a tu alcance. Puedes pretender que you soy tu estilista.
Una pequena aclaratoria: No quiero parecer hipocrita y hacker un post dedicado a Kim sn disculparme por algunas de las cosas que he dicho Sobre ella y su familia. Cosas desagradables para la cuales no hay excusa. Recientemente entedndi que solo por ser famosa ella (nadie) no merece ser juzgado por las cosas escritas en revistas baratas y sin merito.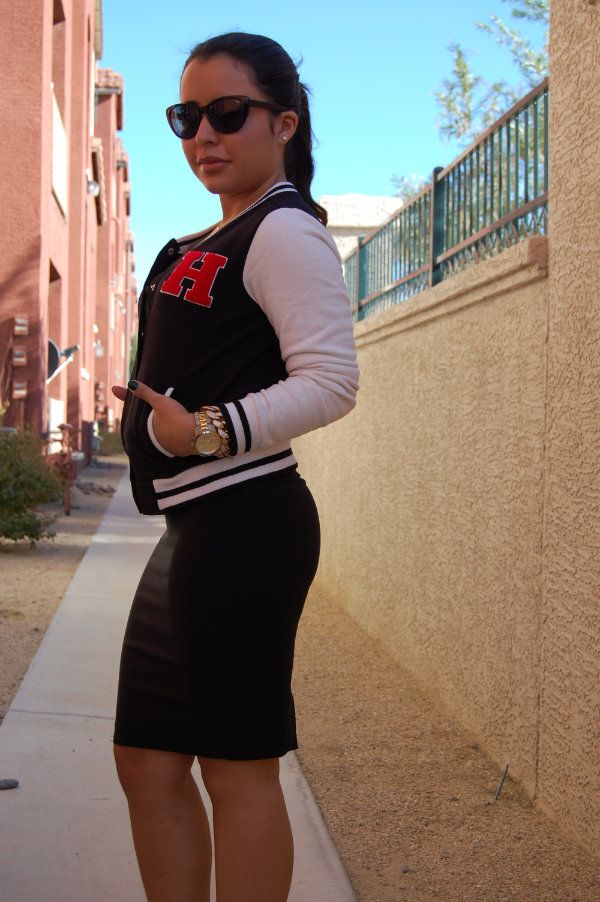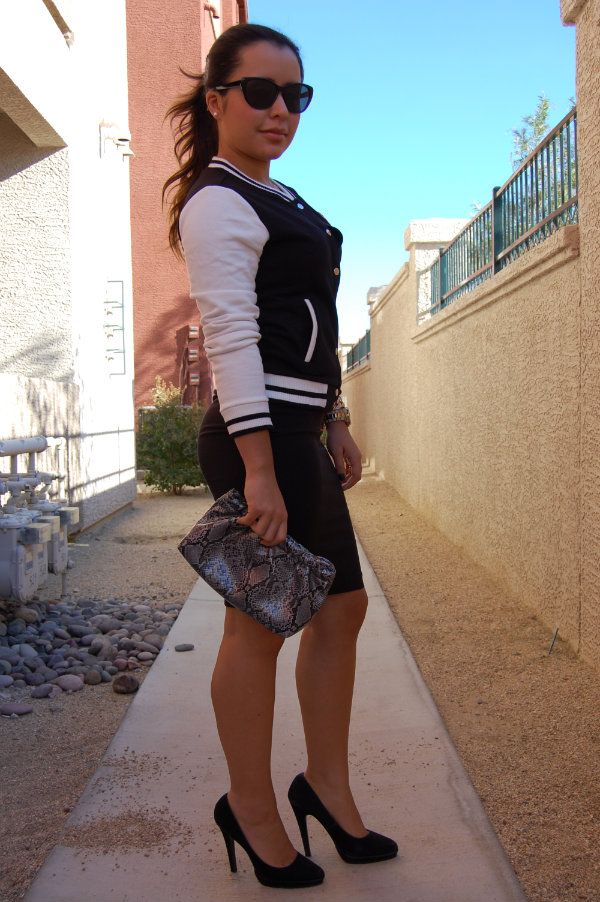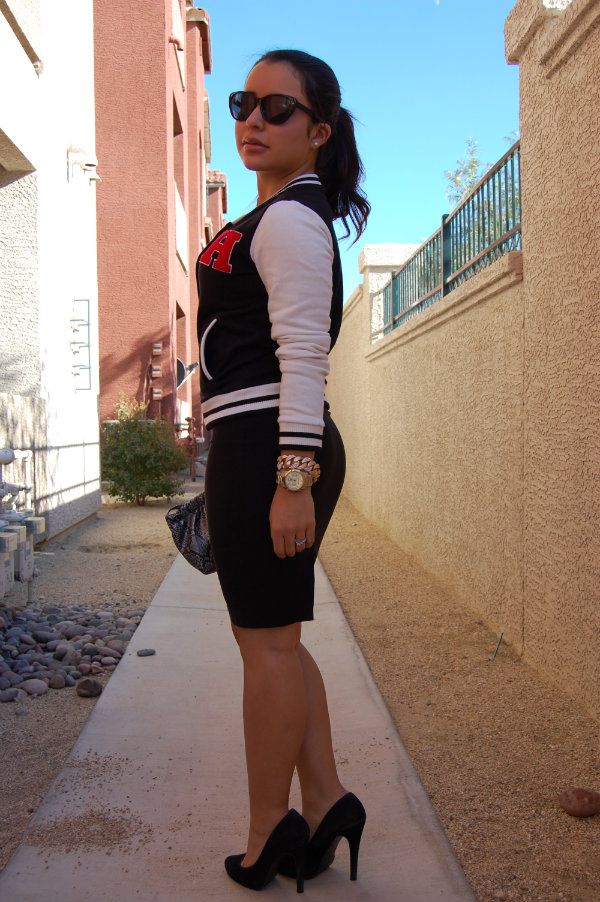 Kim was not carrying a bag leaving me to add my own twist to this outfit by throwing some faux snake skin to this ensemble, she was wearing a peuter statement necklace but I have a love/hate relationship with big jewelry pieces so I opted for a dainty mustache piece.
Kim no estaba cargando ningun bolso lo cual me dio la libertad de elegir uno a mi gusto, tambien remplace el collar de grande que ella tenia puesto por uno delicado.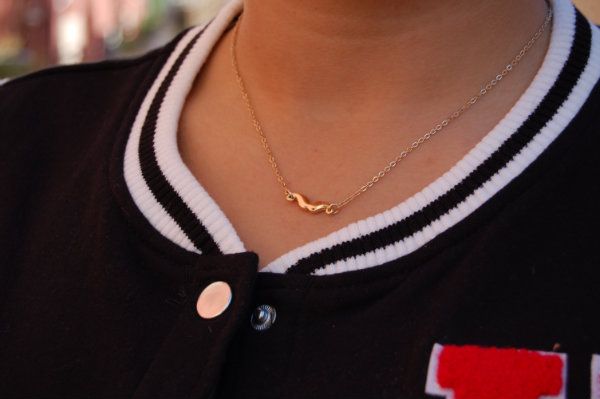 Jacket/Chaqueta: F21 $22.80
Skirt/Falda: Charlotte Russe $20
Shoes/Zapatos: F21 $10
Bag/Bolso: Thrifted $4