Sunday, September 30, 2012
Tuesday, September 25, 2012
Currently I'm loving the mix between pretty/girly with edgy/tough. It is like I'm going through a phase, one that I hope strengthens and becomes a part of my daily wardrobe; kind of like adding a bit of Man Repeller to my girly-polished mentality. What style "trends" are you enjoying right now?
SPANISH
Actualmente estoy encantada con la mezcla de estilo femenino/delicado y rudo. Es como si mi gusto estuviese pasando por una face, la cual espero se vuelva una parte rutinaria en mi estilo. Me gusta pensar que le estoy agregando un poco de Man Repeller a mi muy "girly" stilo. Que tendencias de estilo estas usando estos dias?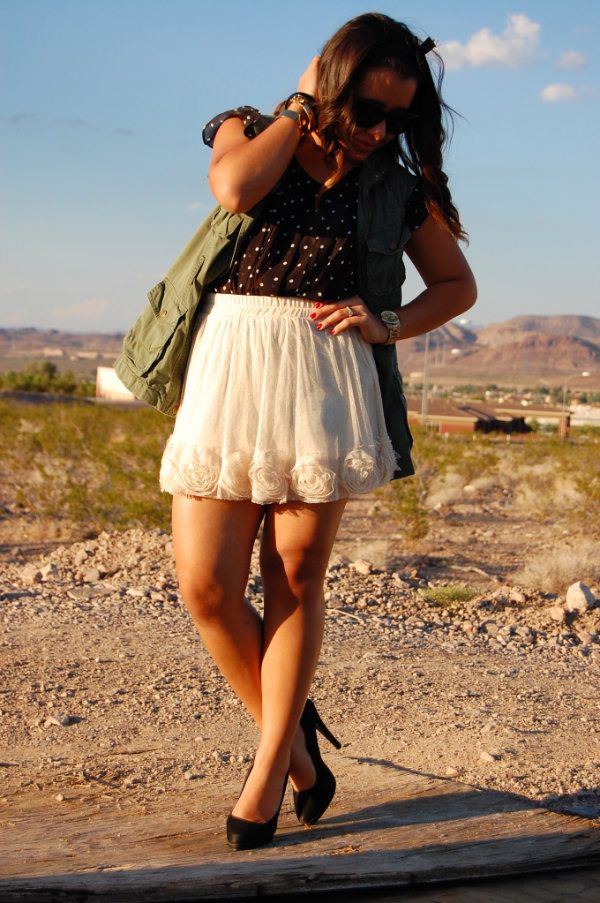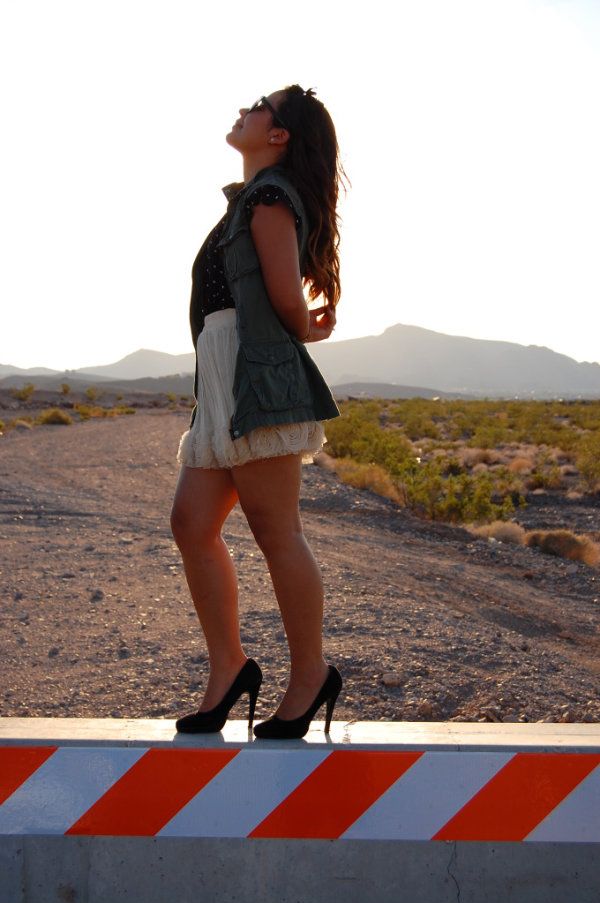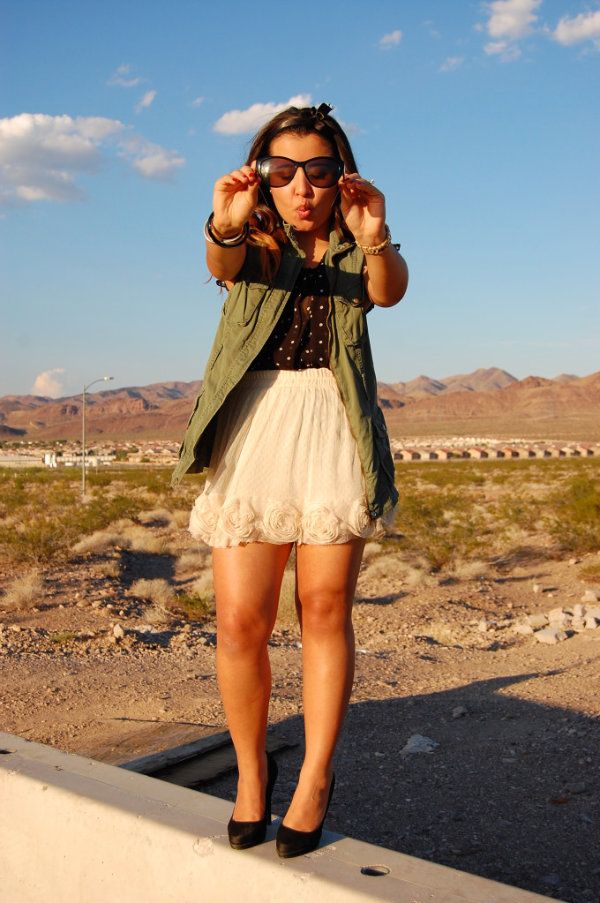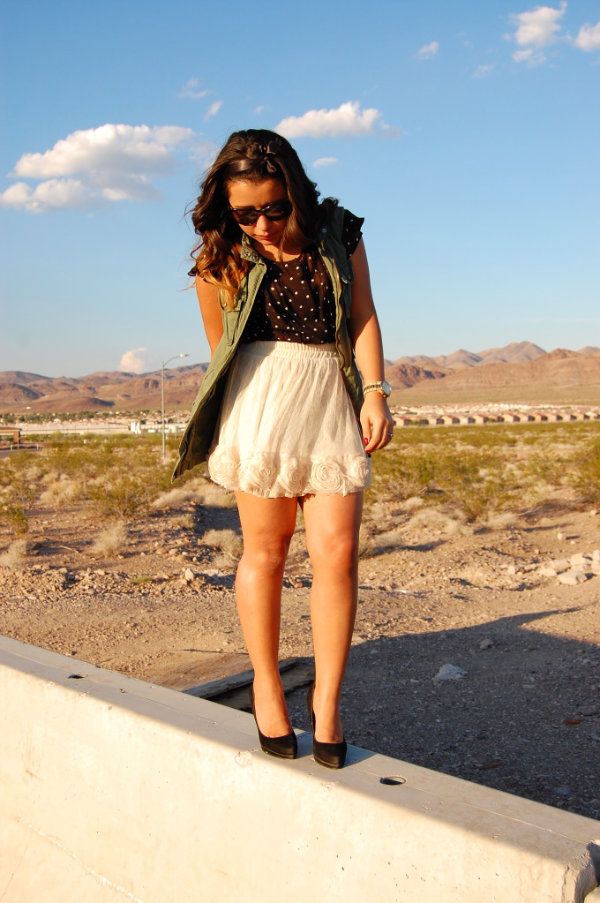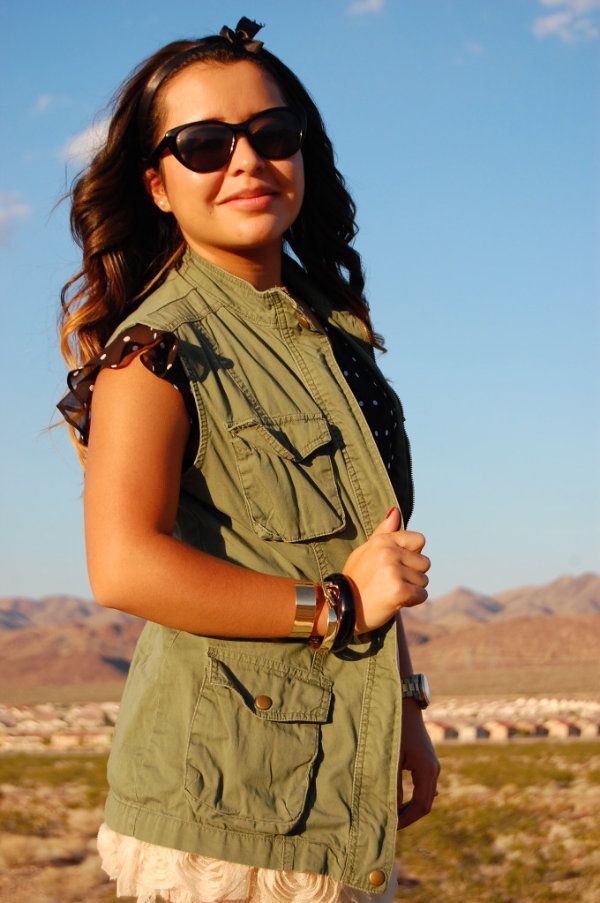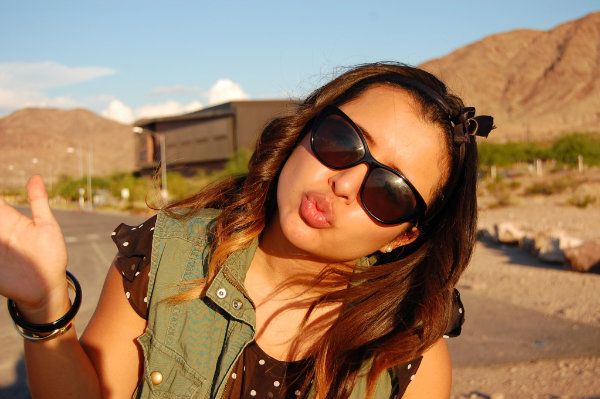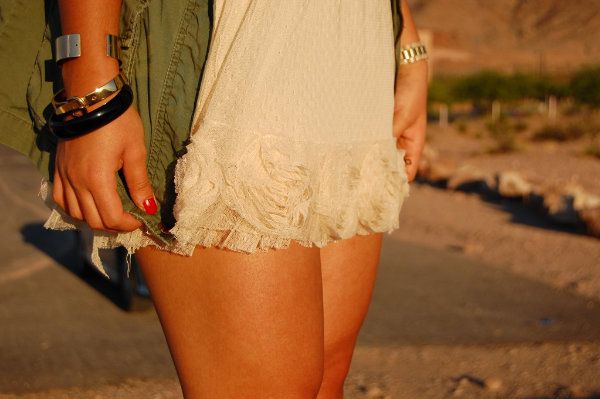 Tuesday, September 18, 2012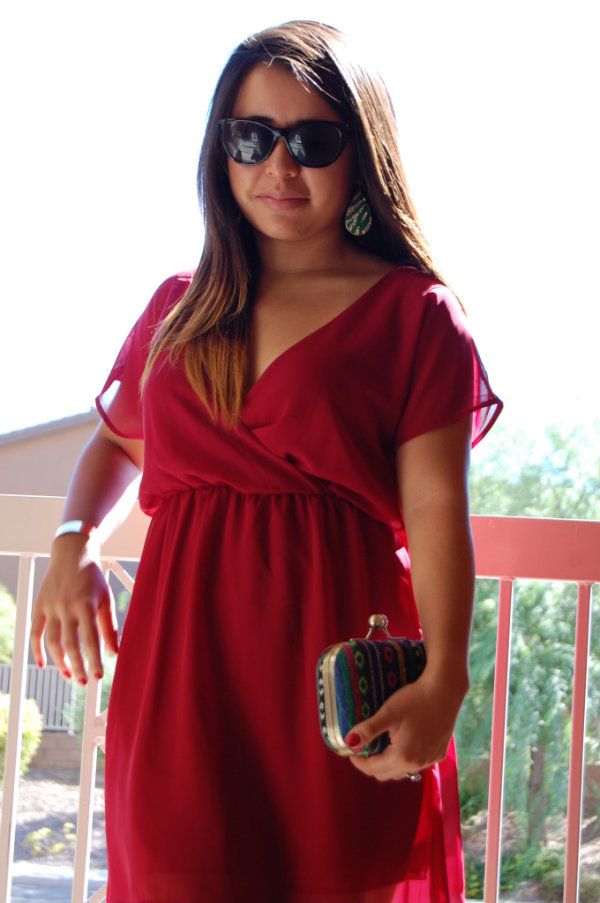 The ultimate neutral shade of the season has emerged from deep within the pages of every September issue. It is non other than the exquisitely rich, Oxblood. If I did enjoy an occasional glass of vino, I'm sure this shade would have me salivating. Temperatures are not yet in synch with the gorgeous Fall trends, which is why I chose a light summer dress to settle my oxblood cravings.
SPANISH
El color elegido para esta temporada ha surgido de las profundidades de las revisistas de Semptiembre. Es el exquisito e intenso, Oxblood. Si yo fueze una de aquellas personas con afinidad por el vino, estoy segura que prendas en este tono me harian la boca agua. Desafortunadamente las temperaturas no se han puesto de acuerdo con las tendencias de la moda, por lo cual opte por un vestido ligero en este color.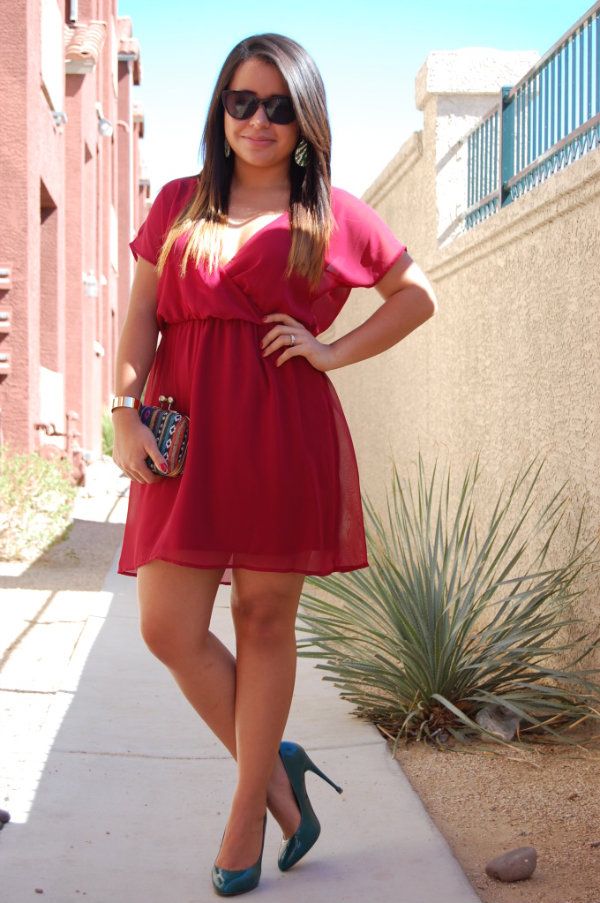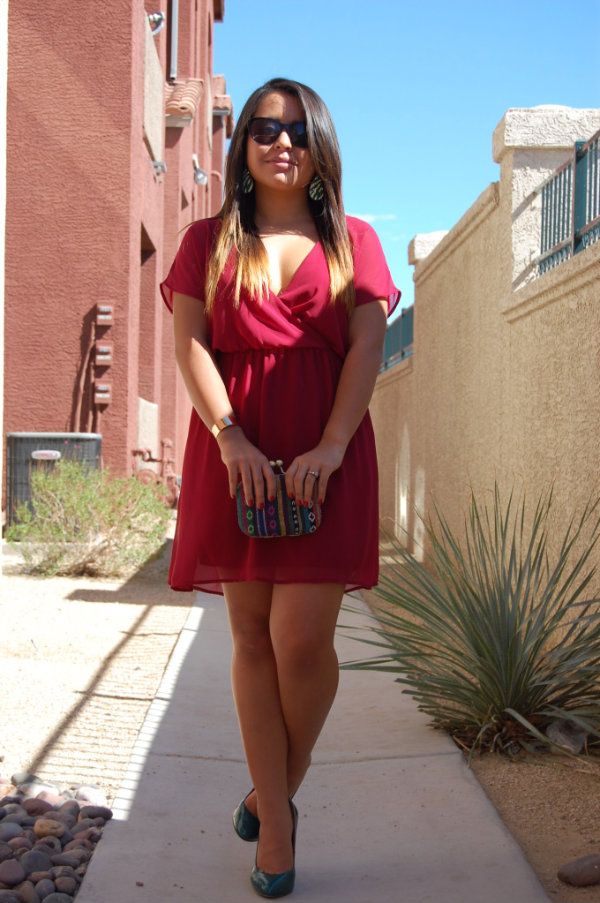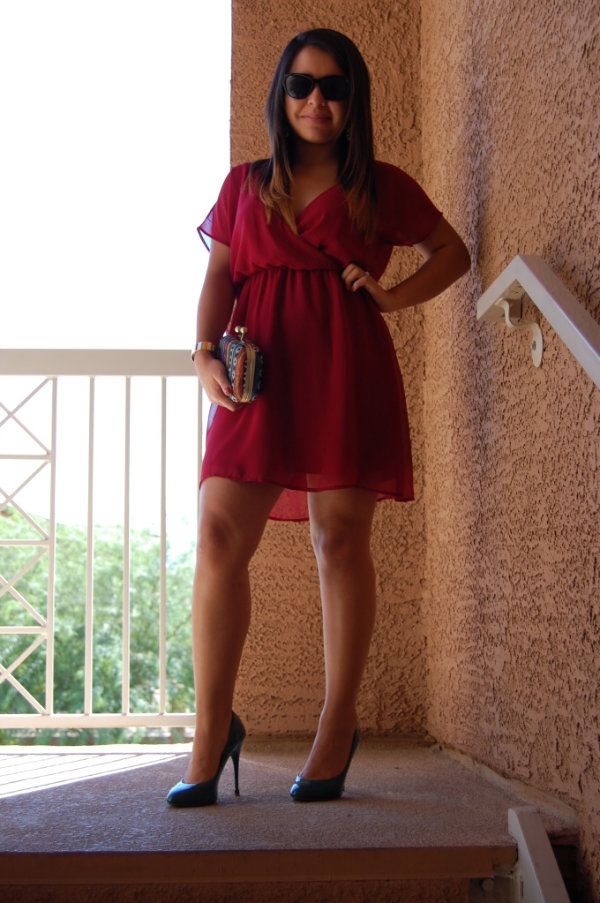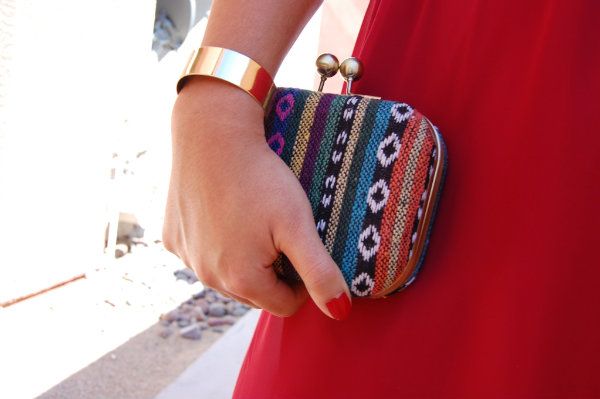 Dress/Vestido: Lush via TjMaxx
Heels/Zapatos: Charles Jourdan via Nordstrom Rack
Clutch/Bolso: MMS via TjMaxx
Earrings/Aretes: local Boutique
Bracelet/Pulsera: H&M