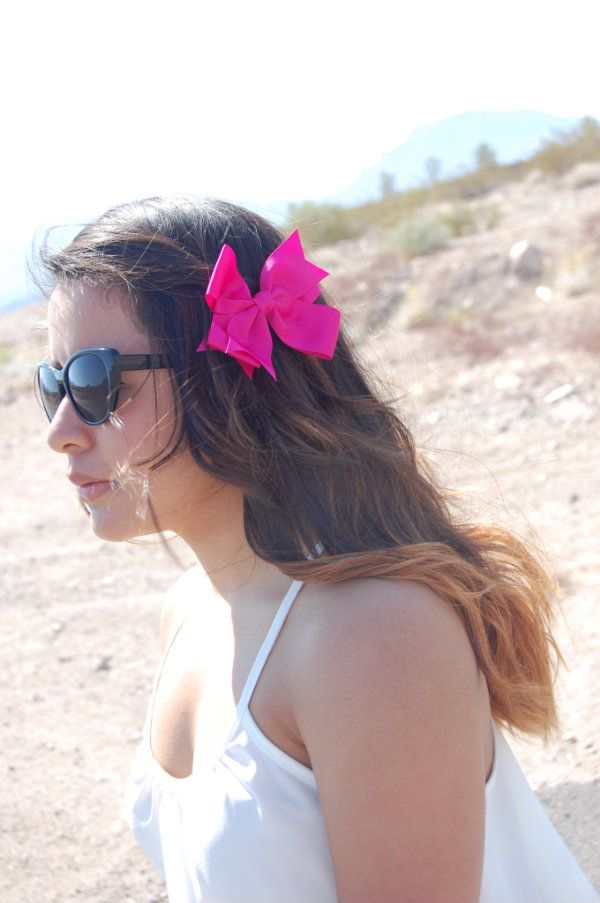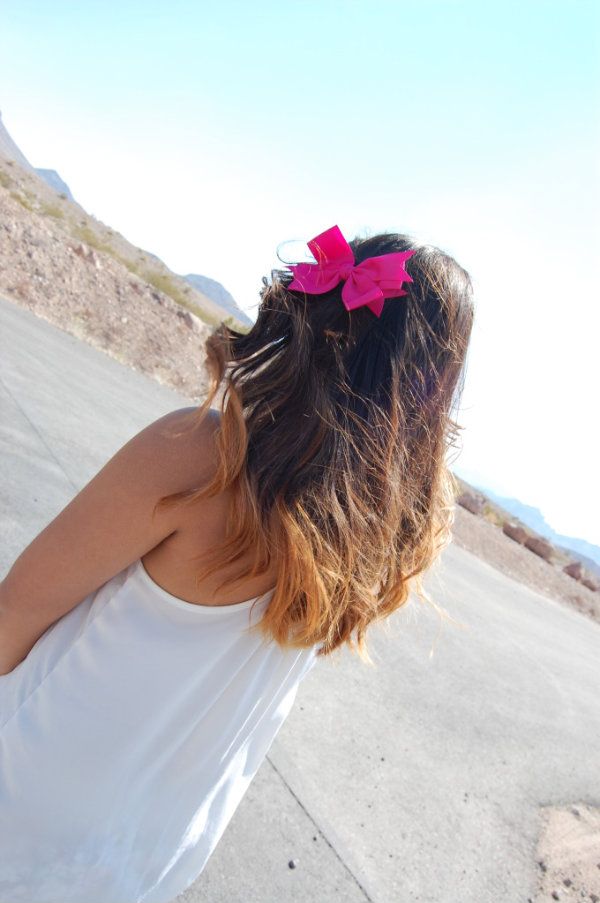 Hey Loves,
Hope you're all having an amazing Friday and an even more exciting weekend ahead! You've seen me wear these pants before styled like
this
, printed pants/denim are all the craze for the upcoming season, which is why I thought, "Let me show my amazeballs readers how to wear them".
Here are a few tips:
1. Pair with neutrals for a fail-proof result.
2. Pick one color present in the print and wear accesories in that color.
3. Pair with neutral accesories and a top within the same color family as the print.
Spanish
Hola Queridas,
Espero que se encuentren bien! Ustedes me han visto con estos pantalones en otra ocasion en el blog, pero los combine de manera distinta , puedes ver esa pinta
aqui
. Los pantalones estampados vienen con furor esta temporada por cual pense. "le voy a mostrar a mis bellas lectoras como usarlos"
Consejitos
1. Pontelos con tonos neutros.
2.Elige un color presente en el estampado y ponte accesorios en ese color,
3. Pontelos con accesorios neutrales y ponte una blusa en un color similar al de el estampado.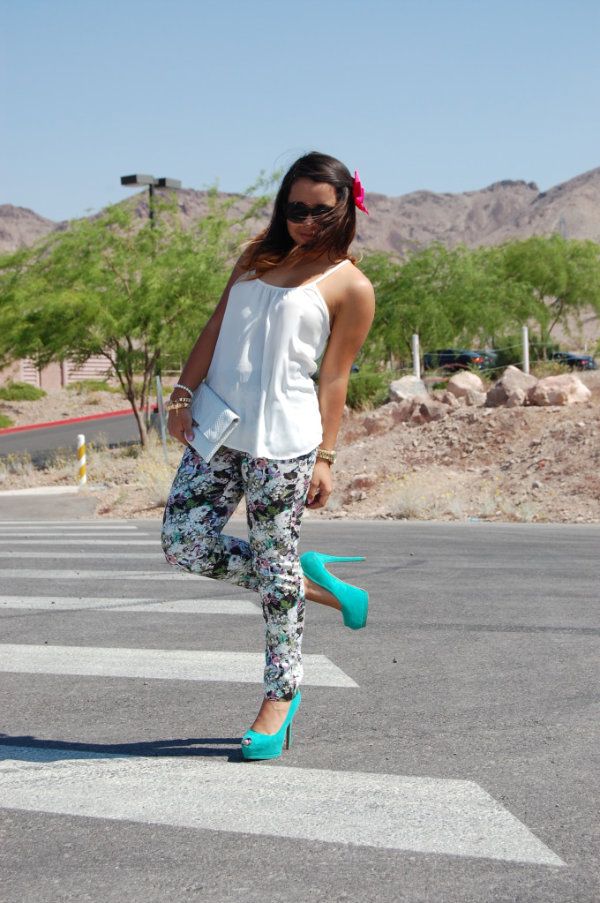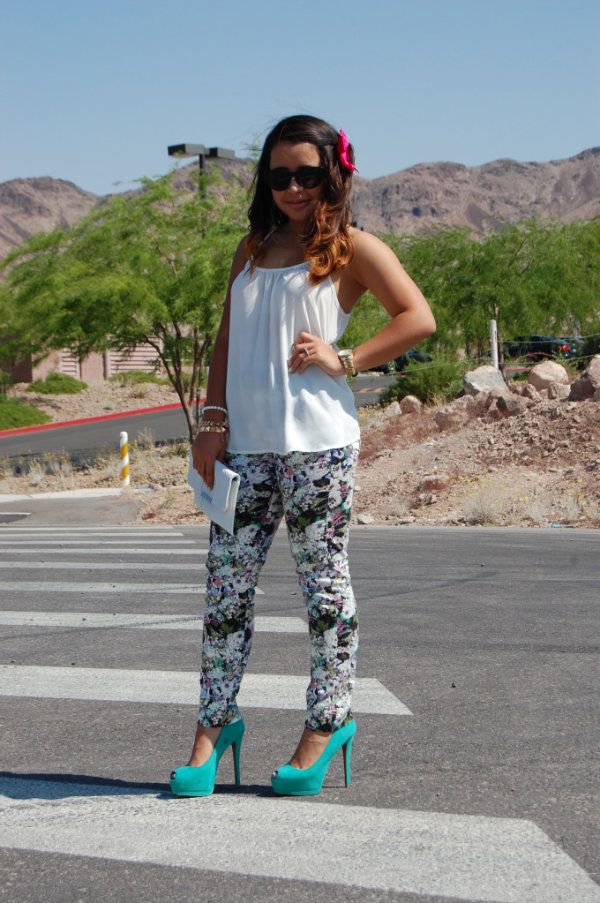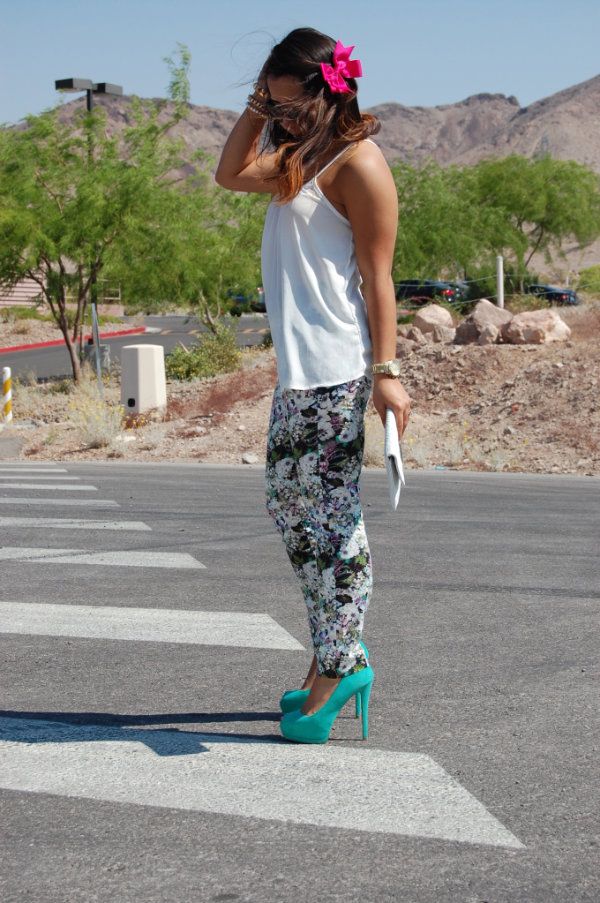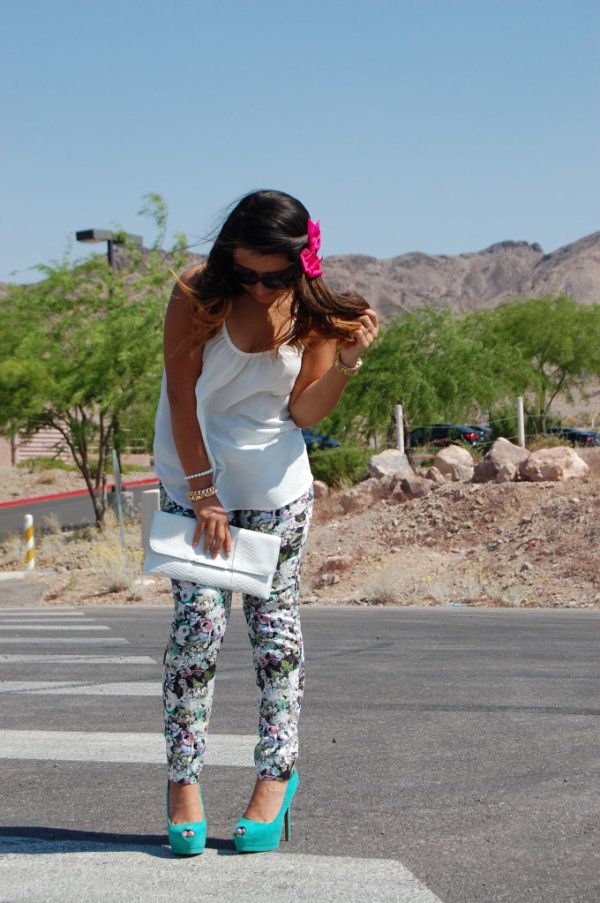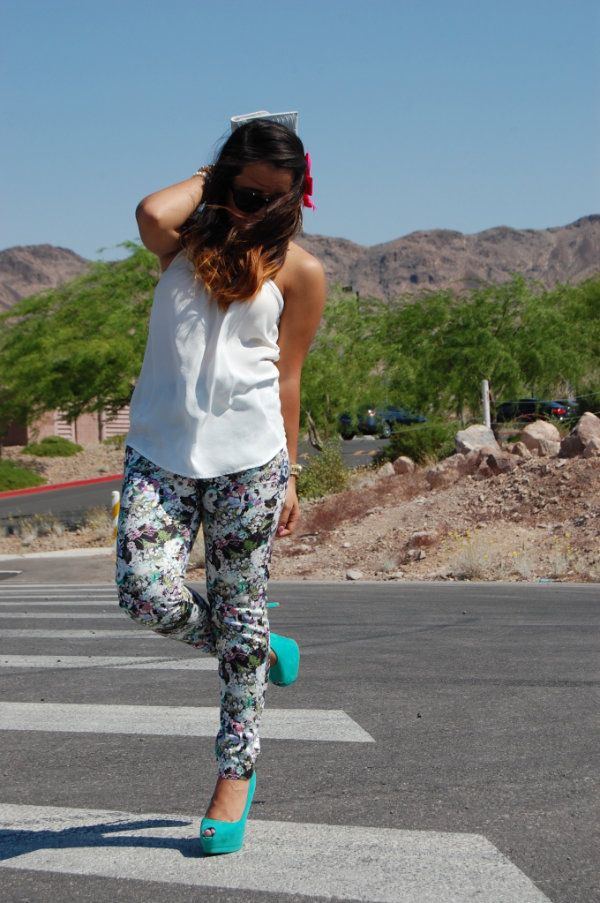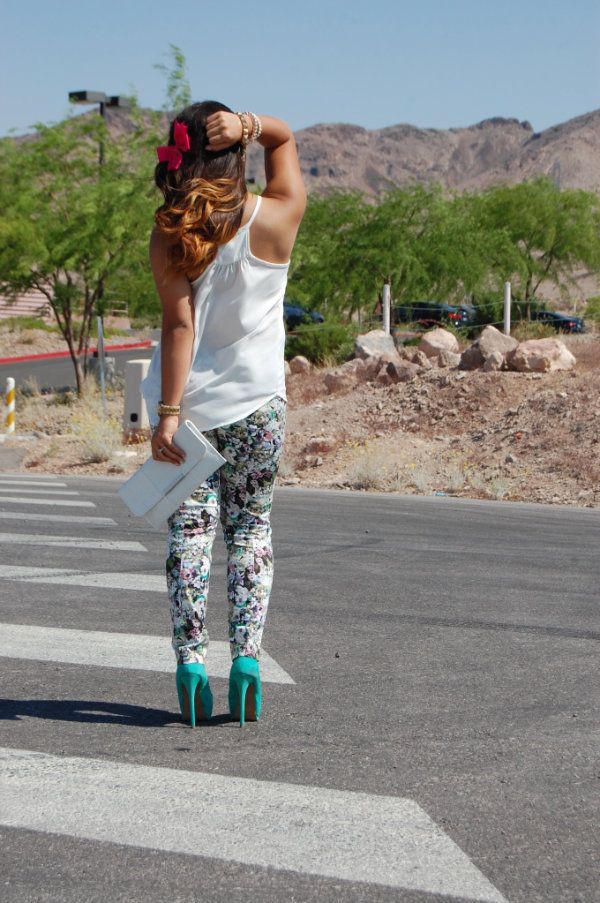 Shoes/Zapatos: Charlotte Russe
Clutch/ Sobre: TjMaxx
Bow/ Mono: Walmart