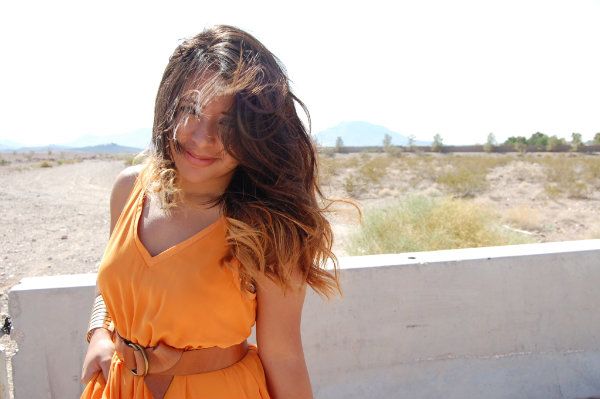 As the temperatures rise my desire to get dressed lowers, shouldn't it be law that Summer wear be a bikini, kaftans and garments of the sort? I don't know about you, but 113 degrees only allows me to think in two directions:
1. Naked.
2. Never leaving the house.
For the sake of not getting arrested and complying with the law, I've become an advocate for the maxi dress. It just lets my skin and mind breath, it also comes with the perk of me feeling as though I'm in Abu Dhabi with my Sex and The City gals.
De manera que las temperaturas suben mi voluntad para vestirme disminuye, no deberia ser ley que la manera de vestir durante el verano fueze un bikini o vestido estilo kaftan? Yo no se ustedes pero cuando las temperaturas suben a 113 grados my cerebro solo funciona en dos direcciones:
Por ahorrarme problemas y cumplir con la ley, en ves de andar en un bikini todo el dia, me he vuelto la vocera de los vestidos maxi. Este corte deja que mi mente y mi piel respiren en paz y mejor que eso, cada vez que me pongo uno me siento como si estuviese en Abu Dhabi con las chicas de Sex and The City.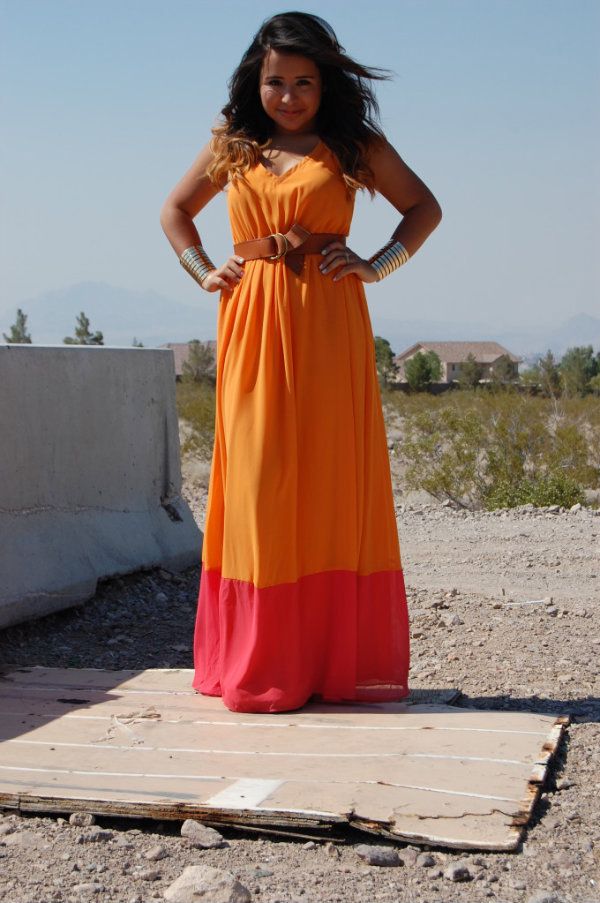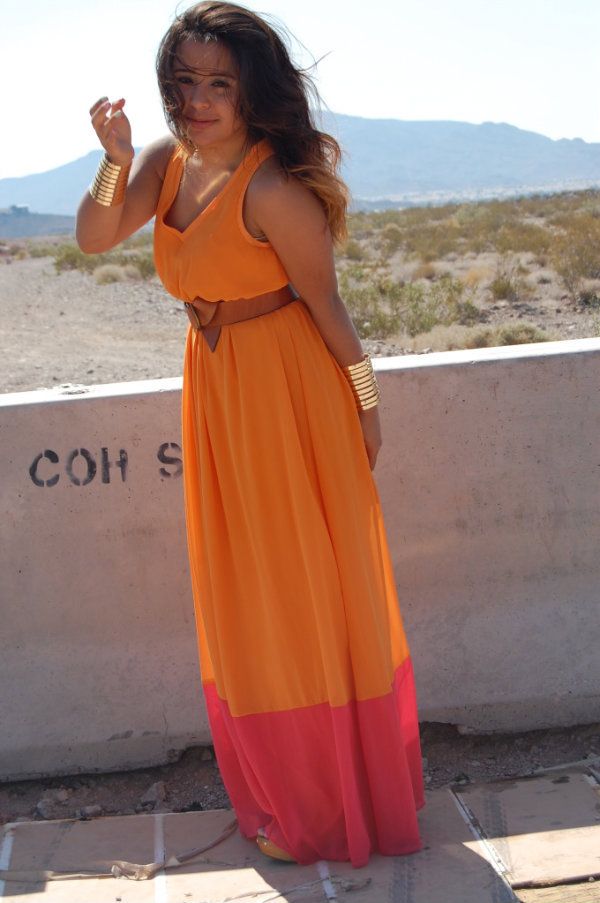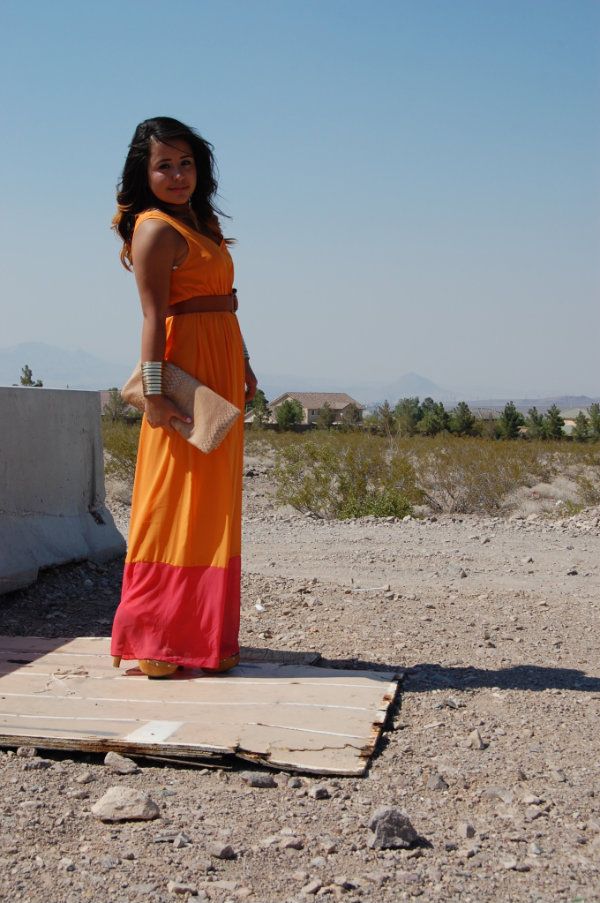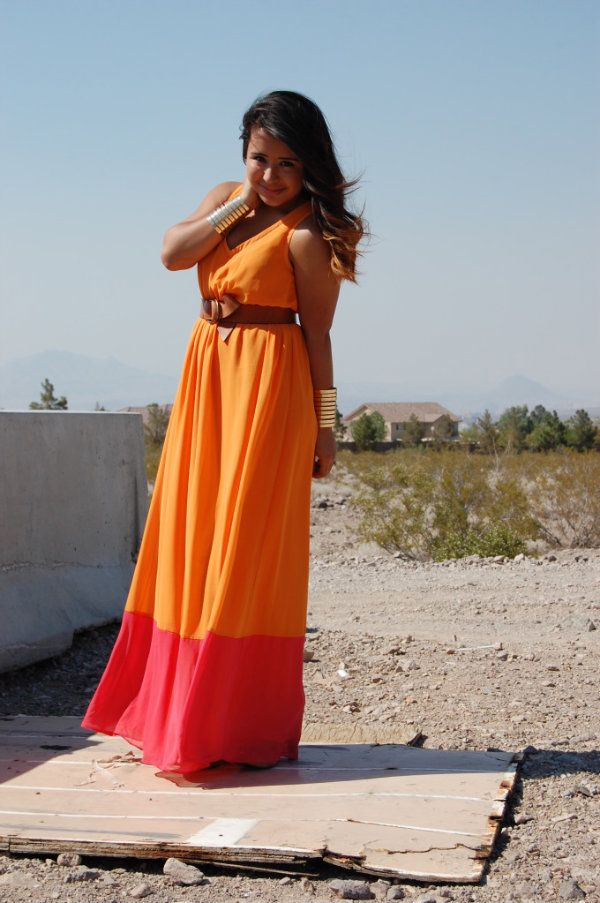 Shoes/Zapatos: Steve Madden
Similar
Clutch/Sobre: Steve Madden