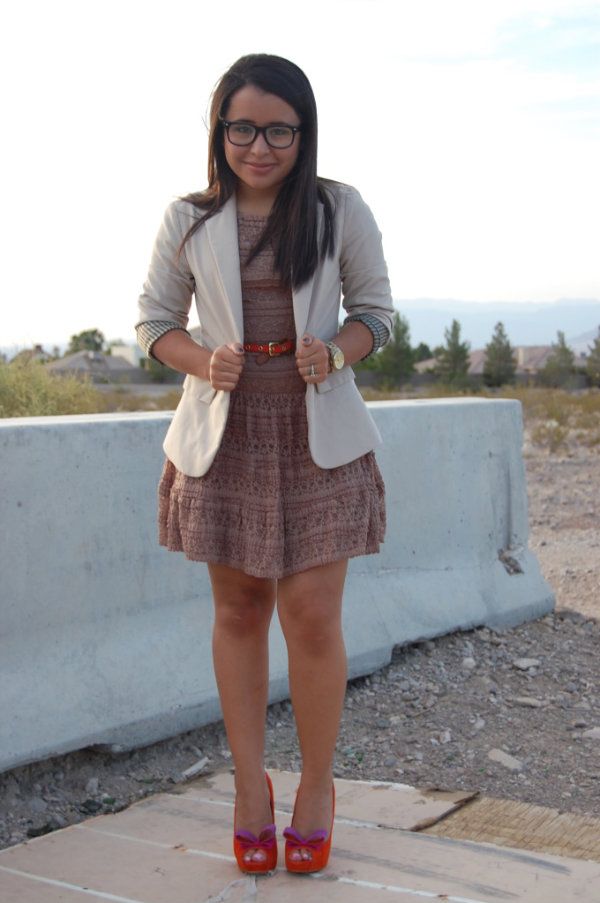 Hey loves,
Hope you've all been doing well and haven't missed me too badly. I've definitely missed you tons and have missed posting so very much. I was away due to my 21st birthday celebrations,as well as, personal and academic affairs. I did not hoewever stop taking outfit photos, well....I took a few, not many. I will be posting some of those very soon. This outfit was worn about 3 weeks ago (I think). I wore it on a day when my style-mood was a little Elle-Woods-goes-to-court and of course I gave it my own take, needeles to say I'm obsessed with geek glasses.I hope you like this outfit and thanks for commenting and visiting during my absence.
P.S. I love you awesome readers!
SPANISH
Hola Queridas,Espero que se encuentren bien y que no me hayan extranado mucho, yo si las extrane y mas que todo extrane escribir y publicar en el blog. Mi ausencia se debio a mis cumpleanos y asuntos personales y academicos, sin embargo no deje de tomar fotos. Esta pinta es de hace 3 semanas y fue en parte inspirada por Elle Woods. A proposito estoy obsesionada con las gafas estilo nerd, les gustan? Gracias por visitar y comentar.Los adoro a todos.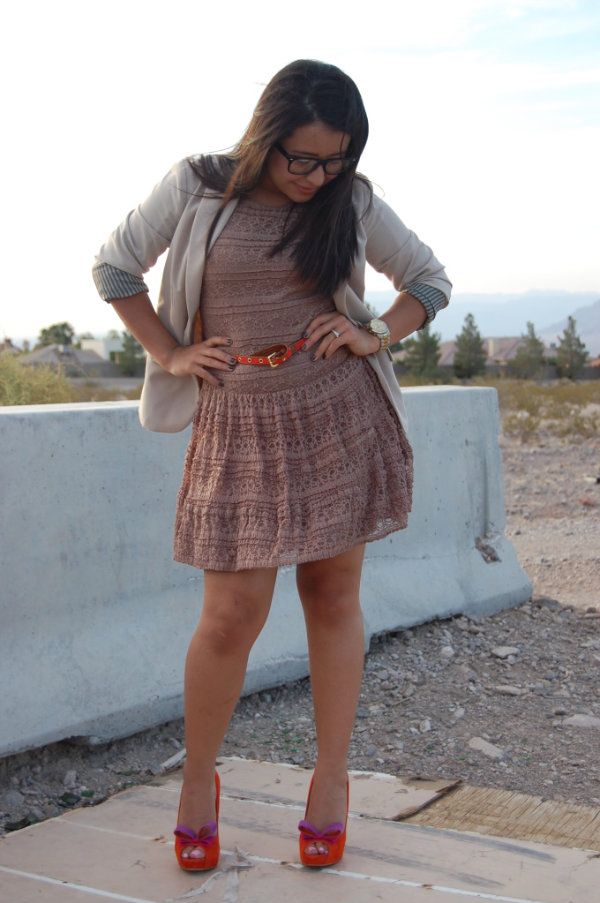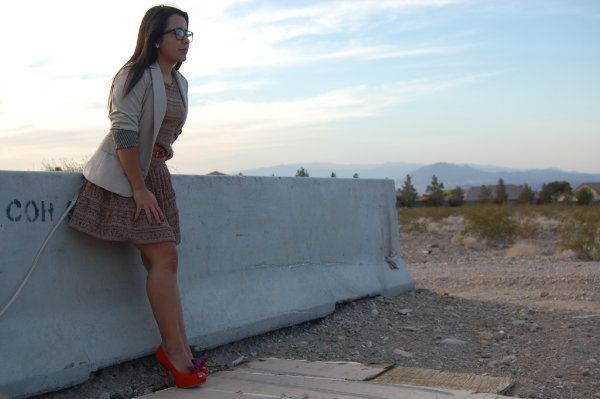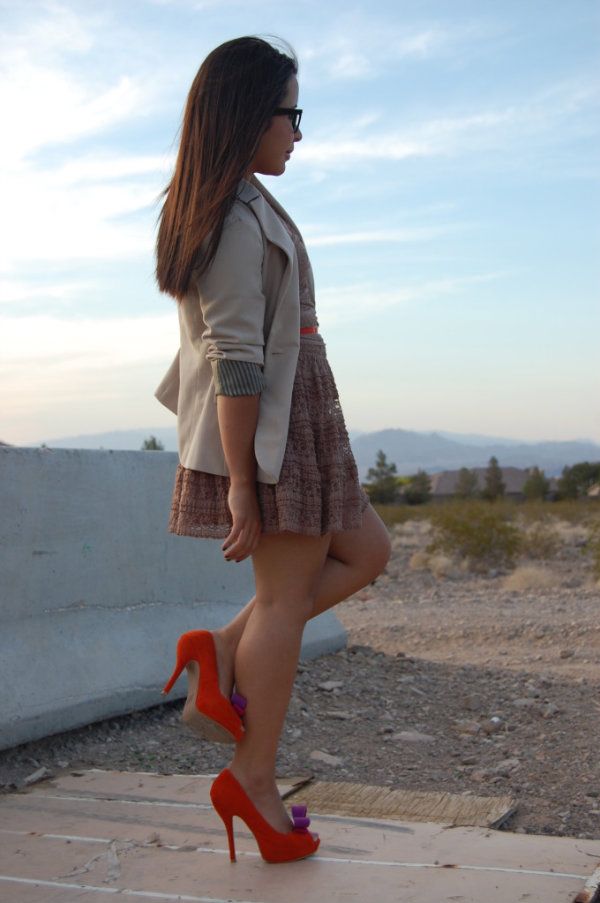 Dress/Vestido: Local Boutique
Blazer: F21
Shoes/Zapatos: Charlotte Russse
Glasses/Gafas:F21