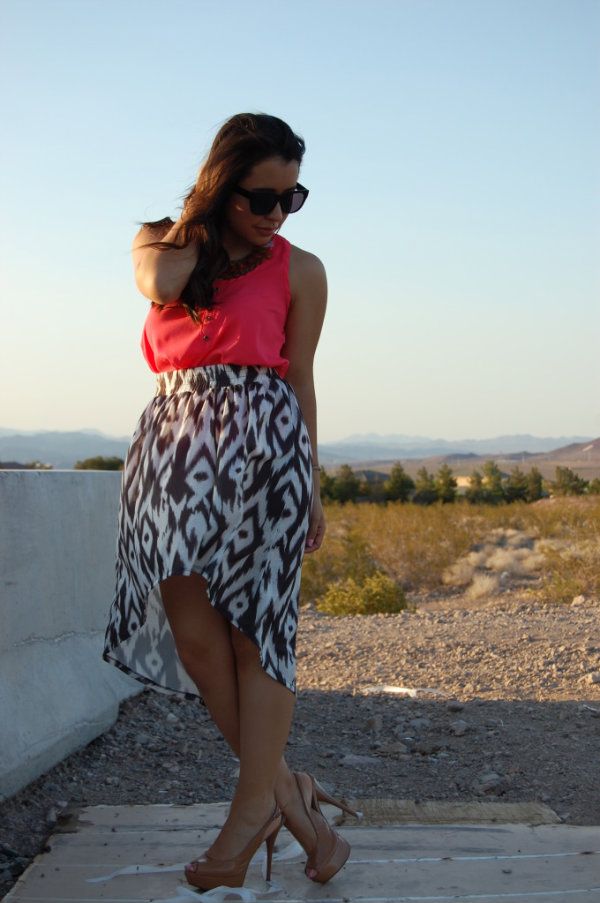 Hope you have all had an amazing weekend & are starting your week off right! Truth be told I don't have much to say about this outfit or anything, really ( such a deep thinker over here!). I can tell you that I do really love every piece individually. I wear this coral tank at least once a week, I adore the skirt & people always compliment me on the shape, my nude heels are comfy & make me feel "elongated" & a little sexy, the bag...the bag needs to be out to rest but I refuse, I lve it too much.
Random: did you watch The Avengers? Did you like it?
Espero que hayan tenido un fin de semana genial y que tu lunes este empezando bien. La verdad es que hoy no tengo mucho que decir. Lo que puedo decor es que amo cada una de las prendas en esta pinta por separado, la blusita me la pongo por lo menos una vez a la semana, la falda me encanta y la gente simper comenta sobre la silhueta, los tacones son super comodos y hacen que mis piernas se vean un poco mas largas,lo cual me hace sentir un poco sexy, el bolso...el bolso, como que ya le llego su fin pero me reuso a botarlo, le tengo mucho cariño.
Pregunta: Vieron la pelicula The Avengers? Les gusto?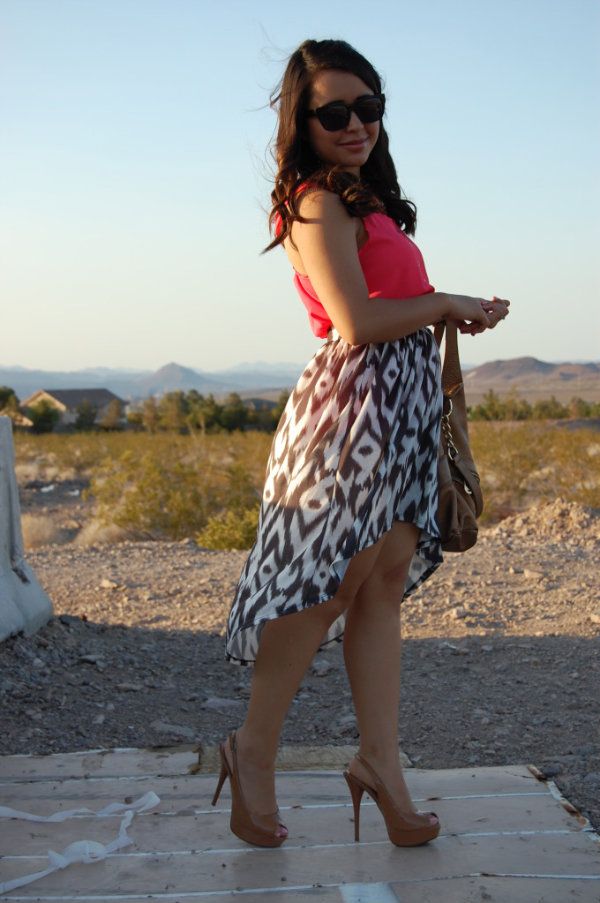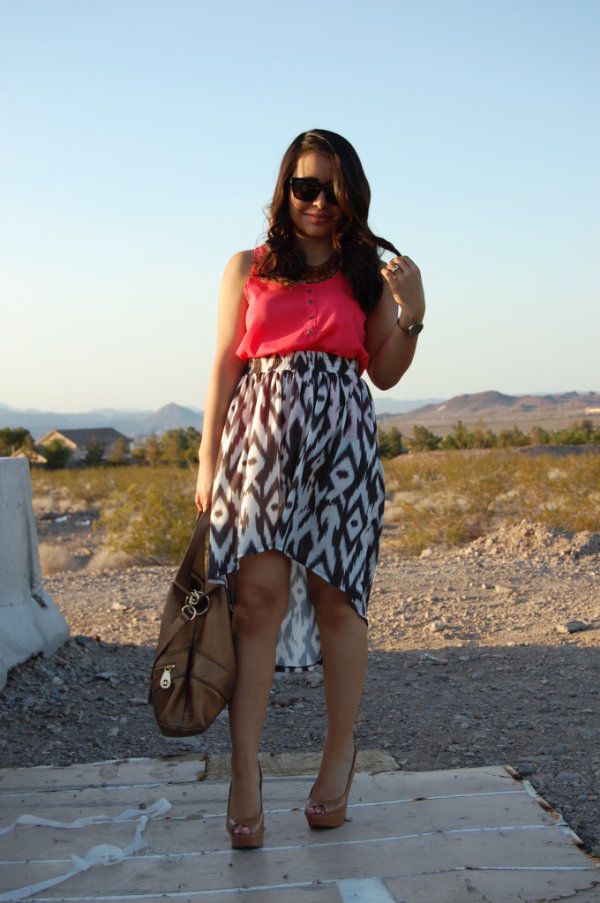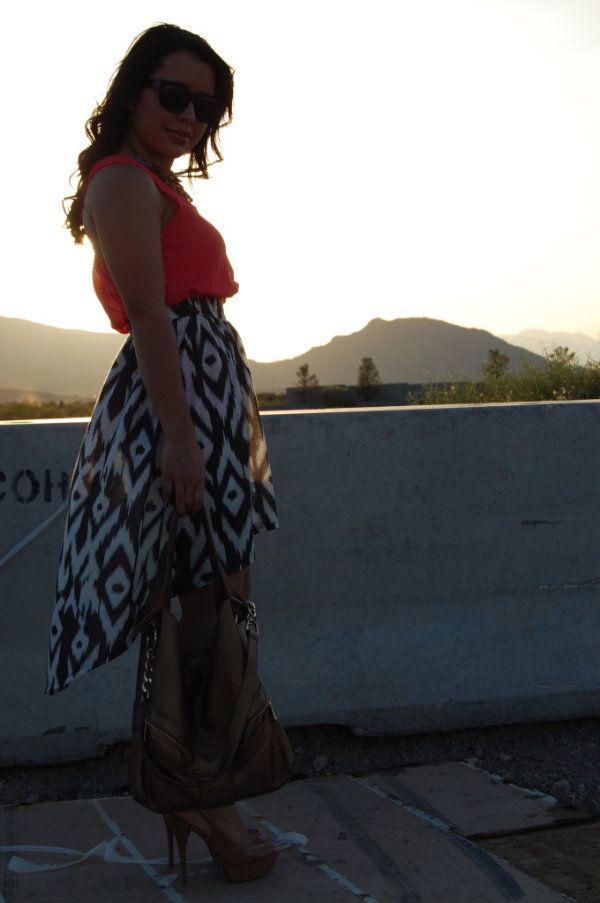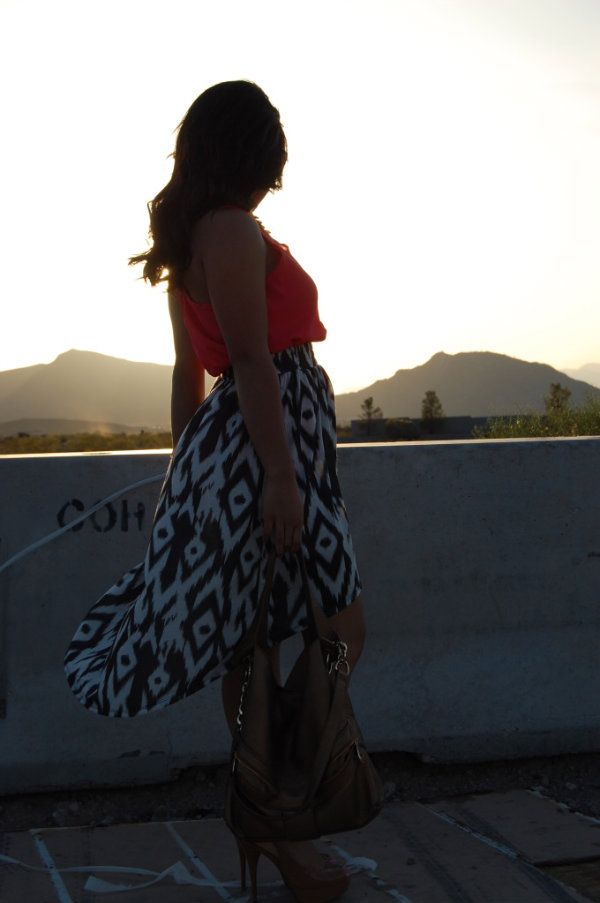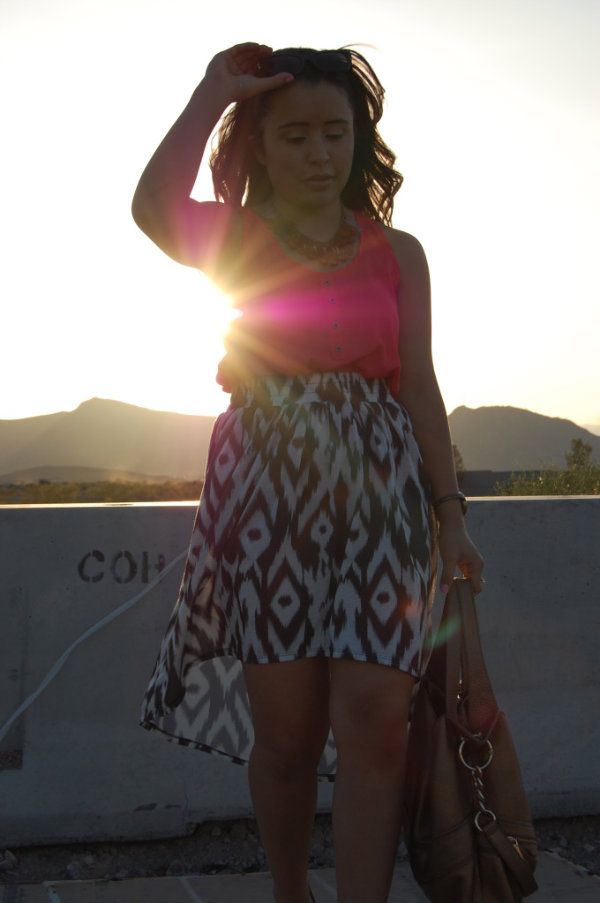 Top/Blusa: Marshalls
Skirt/Falda: Target
Shoes/Zapatos: Charlotte Russe
Bag/Bolso: Michael Kors
Watch/Reloj: Lucky Brand