Hey Dolls,Today I have a bit of a different post for you, I hope you enjoy it.
Last Thursday I had the pleasure of attending a breakfast at Neiman Marcus inside The Fashion Show mall here in Las Vegas to meet celebrity dermatologist, Dr. Stuart Kaplan. During this breakfast I got to sample some of his products as well as learn all the their benefits.
SPANISH
Hola Chicas,Hoy les tengo un post un poco distinto y espero que les guste.
El Jueves pasado asisti a un desayuno en Neiman Marcus localizado en el centro comercial, The Fashion Show Mall. Durante este desayuno conoci a dermatologo de las estrellas, Dr. Stuart Kaplan quien tiene su propia linea de productos para el cuidado de la piel, el Dr. Kaplan me dio la oportunidad de probar algunos de sus productos y tambien me explico todos Los detalles mas importantes sobre cada uno de aquellos.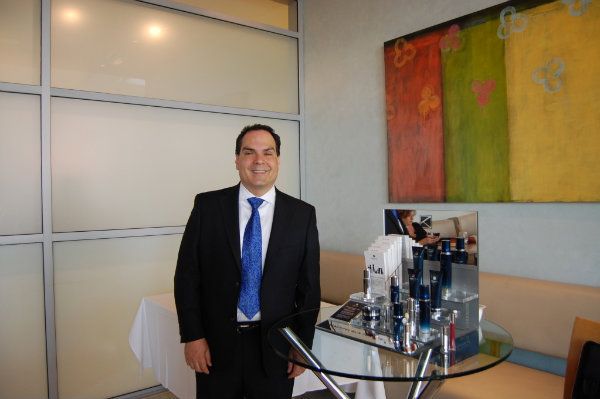 It was so much fun learning about the process of creating each product and how this line is different from so many others in the market.
Fue super divertido aprender sobre el proceso que se llevo a cabo para crear cada producto, despues de hablar con el Dr. Kaplan se me hizo muy facil entender porque sus productos han tenido exito en el mercado estetico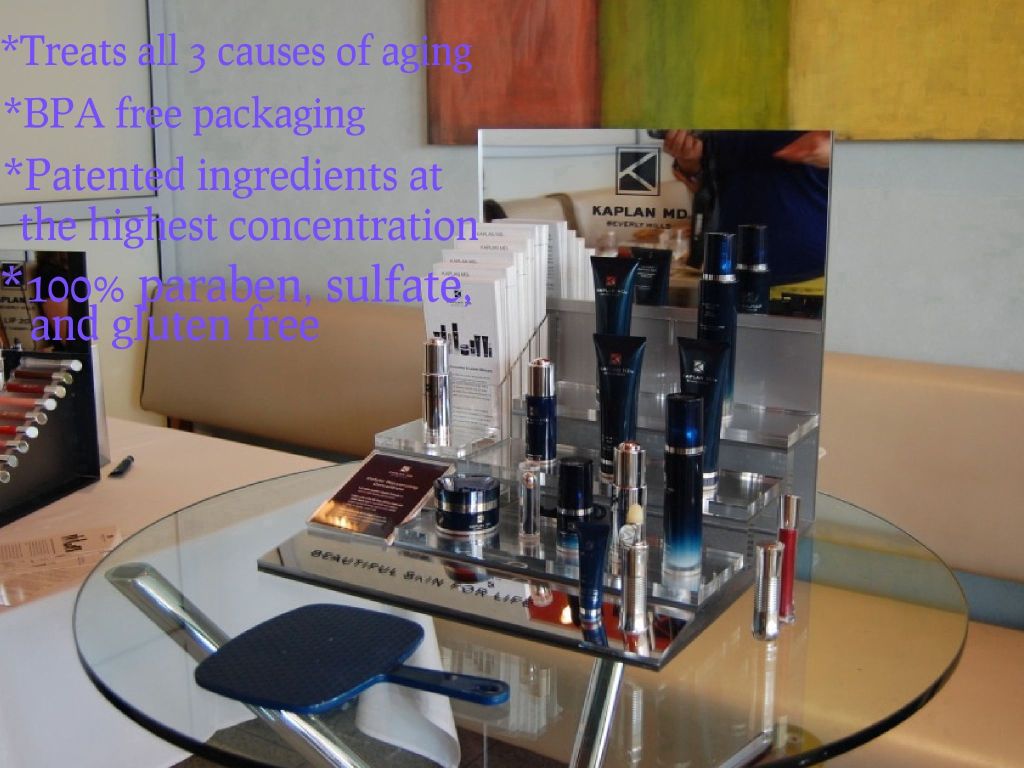 *Kaplan M.D. Products provide you a full balanced diet for the skin
*Contain 22 organic ingredients
*hydrate, protect and reduce fine lines.
*Promote collagen growth.
*Provide a physical SPF barrier.
*All ingredients work in synergy for better results.
*Los productos Kaplan M.D. Proveen una dieta completa para la piel.
*Contienen 22 ingredientes organicos.
*Promueven la produccion de colageno en la piel
*todos los ingredientes actuan de manera sinergica para brindar mejores resultados.
*Estos productos protegen, hidratan y reducen las Arrugas.
*Proveen un barrera fisica contra los rayos UV.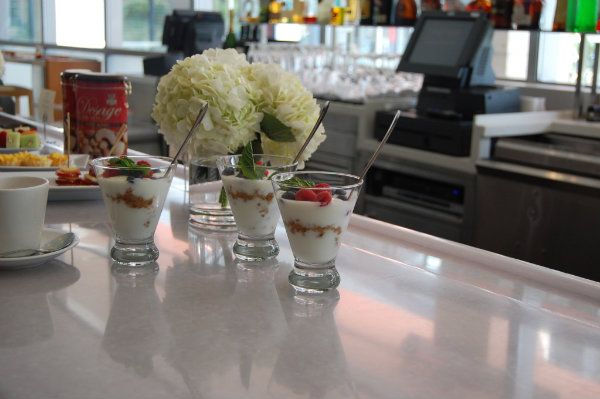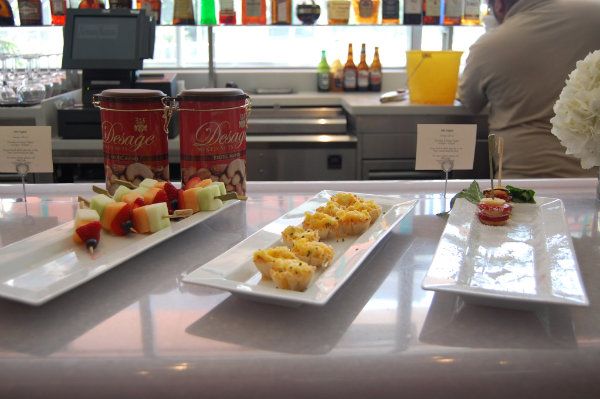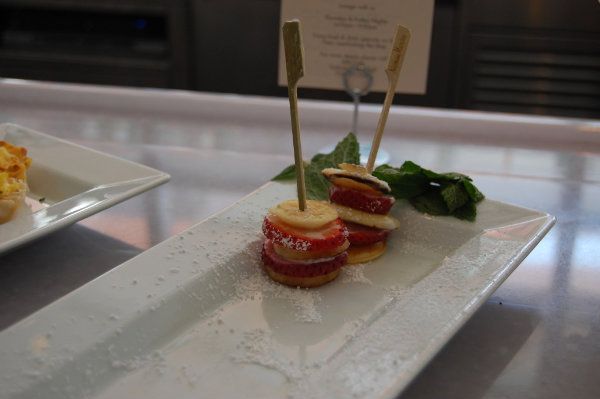 The event was so fun, thanks to everyone at Neiman Marcus for such a yummy time.
Este evento fue super divertido. Gracias a todos en Neiman Marcus por una experiencia tan deliciosa.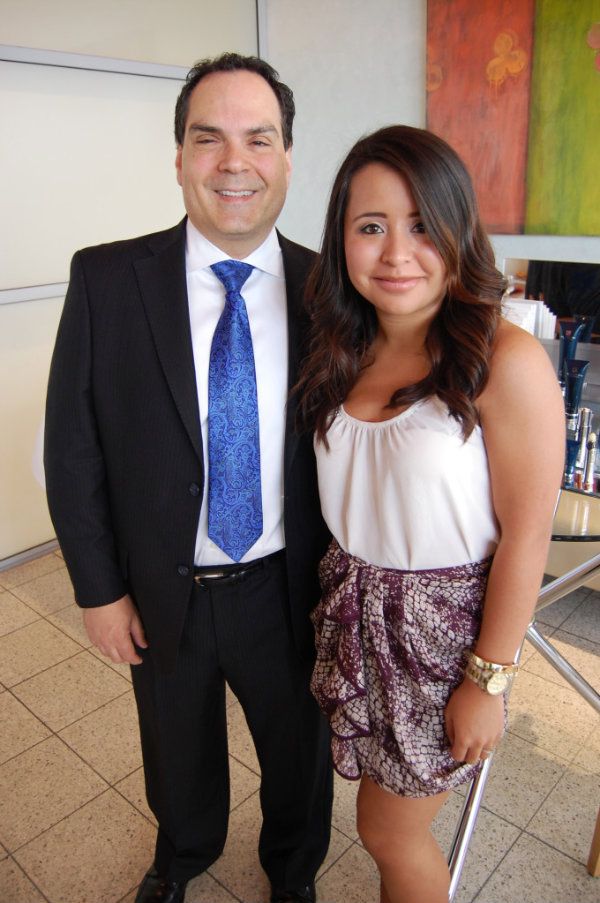 What I learned from Dr.Kaplan :
It's never to late or to early for skin care.
Healthy/beautiful skin is well nourished skin.
Regardless of ethnicity or gender, we all age the same.
Always protect tour skin from the sun.
Lo que aprendi gracias al Dr.Kaplan:
Nunca es tarde o temprano para cuidar tu piel.
La piel saludable y hermosa se consigue dandole la dieta perfecta.
Es importante proteger tu piel de el sol.
Sin importar tu sexo u origen etnico todos envejesemos de la misma manera.