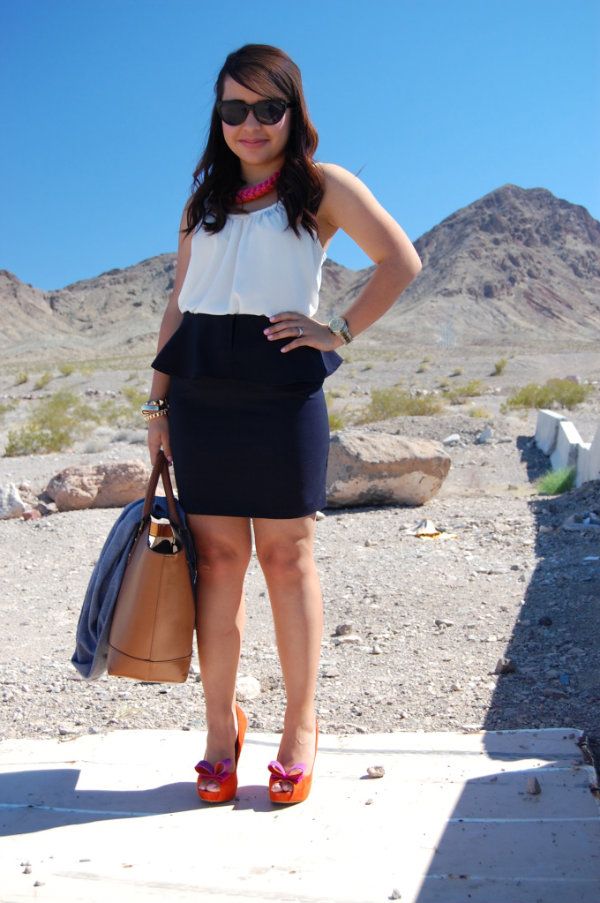 Lately I've been really inspired by everything vintage, not only when it comes to fashion/style, I've also been listening to a lot of Frank Sinatra & Billie Holiday. It's amazing to me how certain things can totally change your mood and affect the way you do trivial things, such as, dressing. I've definitely been keeping a close eye on photos of Jackie O. & the cast of Mad Men which has prompted me to dress up & refine my every day wardrobe.
I wore this outfit for no special ocasion, just for the sake of feeling a bit more "lady-like". I am always the girl who's more dressed up than others & I honestly don't give a
shit
, because I dress for nobody other than myself.
Why & for whom do you dress?
Spanish
Recientemente he estado encontrando mi inspiracion en cosas antiguas, no solo en cuanto a la moda si no tambien en la musica y otras cosas. Me la he pasado escuchando musica de Frank Sinatra y Billie Holiday, se me hace tan curioso como un elemento tan simple como la musica puede causar efecto en las cosas mas triviales de tu vida, como la manera en que te vistes. Ultimamente he dedicado mucho de mi tiempo libre viendo fotos de Jackie O. y los personajes de Mad Men lo cual me hecho quere vestir un poco mas refinada y elegante.
La verdad es que no me puse esta pinta para ir a algun sitio en especial, simplemente me lo puse por sentirme un poco mas como un "dama". Les tengo que confezar que entre mis amigas yo siempre soy la que mas elegante se viste y la verdad me importa un carajo porque yo me visto para mi y no para impresionar a nadie. Ustedes por que y para quien se visten?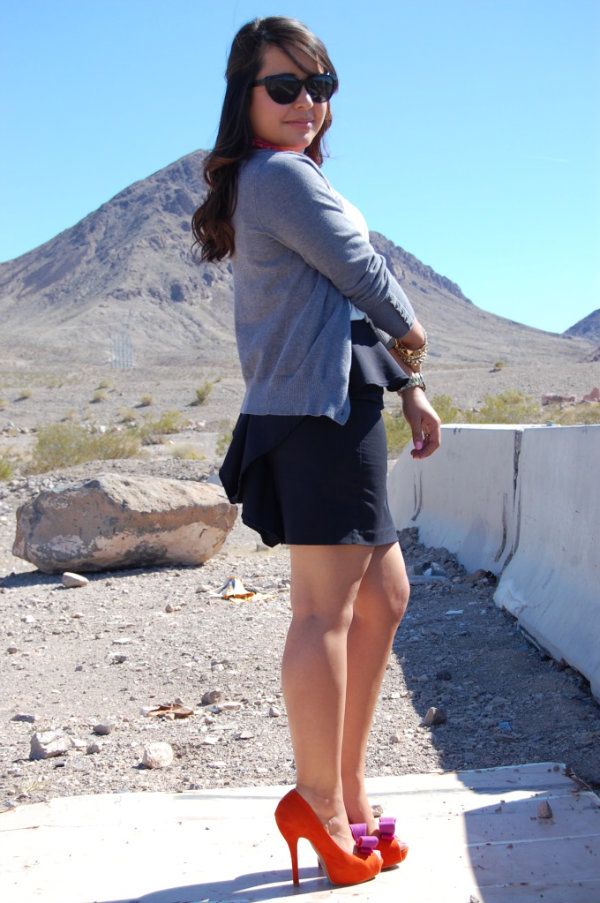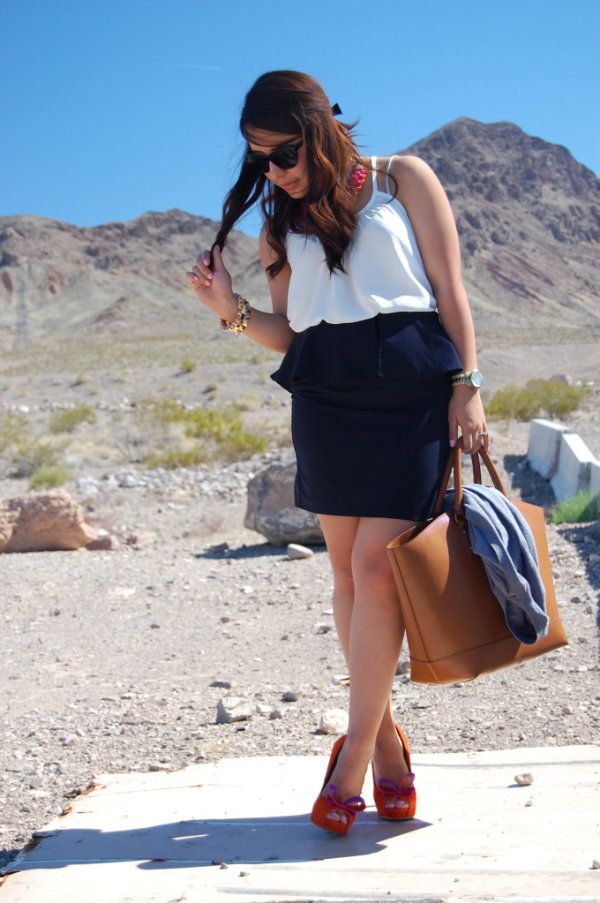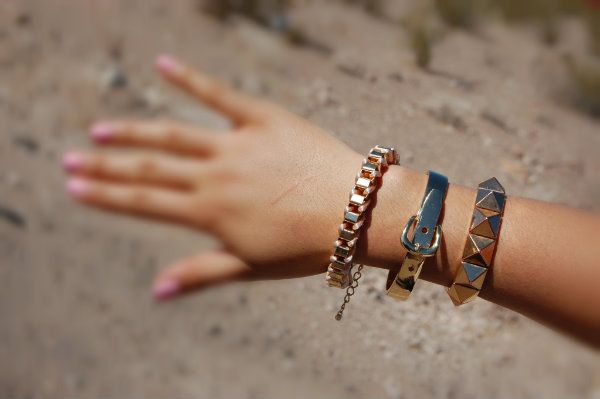 Tank/Blusa: Local Boutique
Skirt/Falda: Forever21
Shoes/Zapatos: Charlotte Russe
Bag/Bolso: ZARA
Necklace/Collar: Forever21
Bracelets/Pulsera: H&M, Charlotte Russe