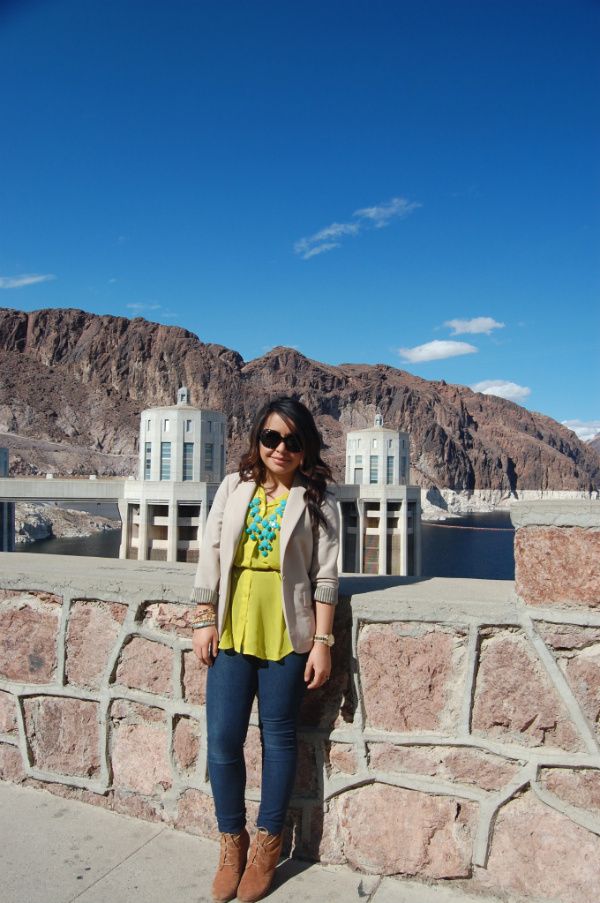 Truth be told, I hate not being able to post everyday or at least a few times within the week. There are times when I totally disregard outfit photos because I'm just not happy with their quality, however, rather than abandoning you & Maria Camila's Closet, I decided to revaluate some of the photos my little nephew (12) took of me during my family's visit to LV, the kid was like in love with photography & being a legitimate "blog photographer". He didn't do half bad, right?
SPANISH
La verdad es que detesto no poder publicar articulos todos los dias o por lo menos de manera frecuente, hay veces que borro ciertas fotos porque no me gusta su calidad. Sin embargo esta semana reevalué unas fotos desechadas las cuales tomó mi sobrinito de 12 años durante su visita a Las Vegas (no es ni mal fotografo y le encato ser un "fotografo bloguero")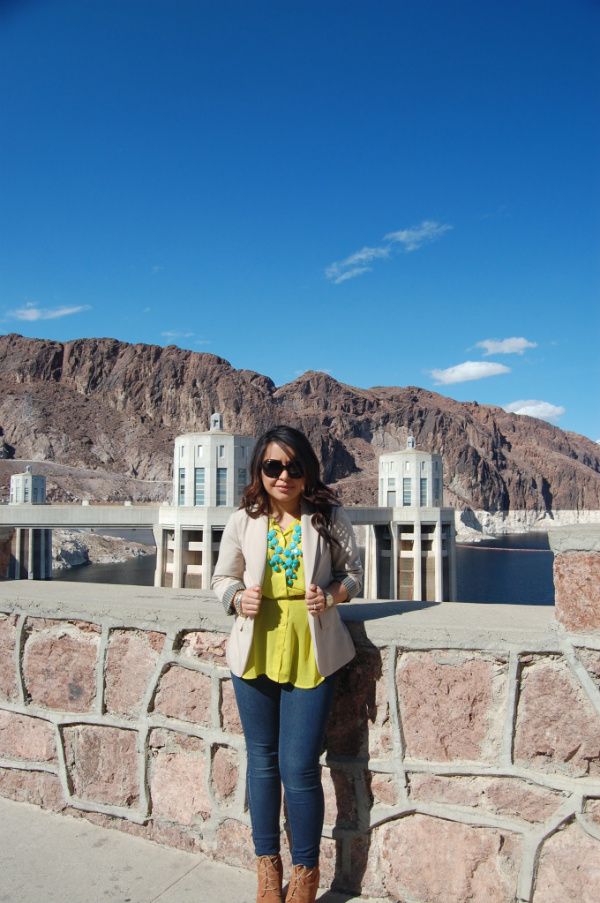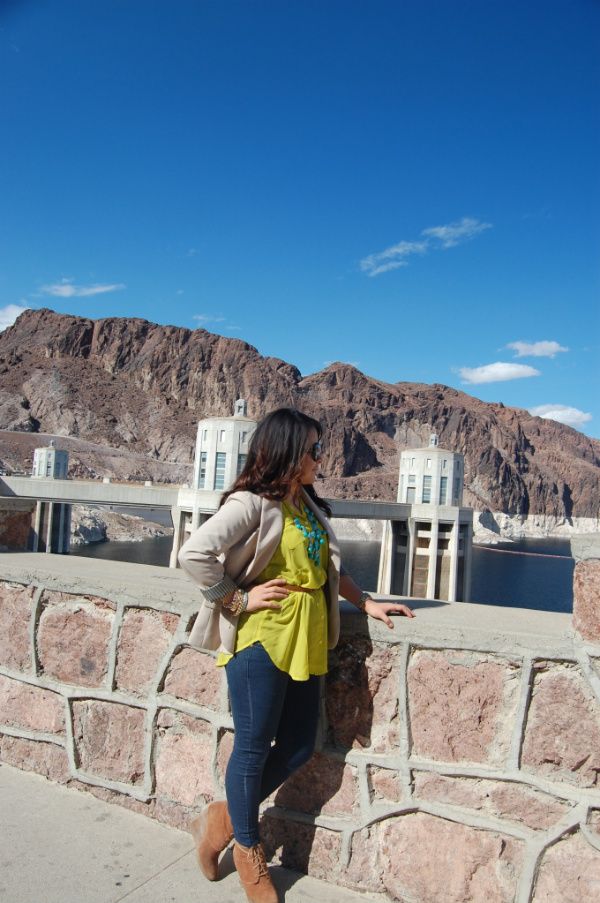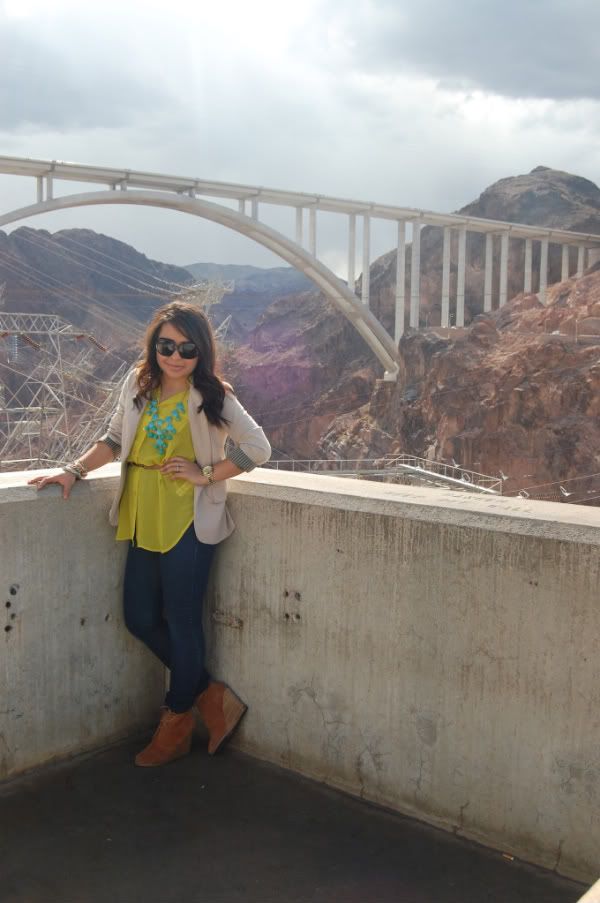 The photos above were taken during a visit to the
Hoover Dam
Las fotos de arriba fueron tomadas durante una visita a la Represa Hoover.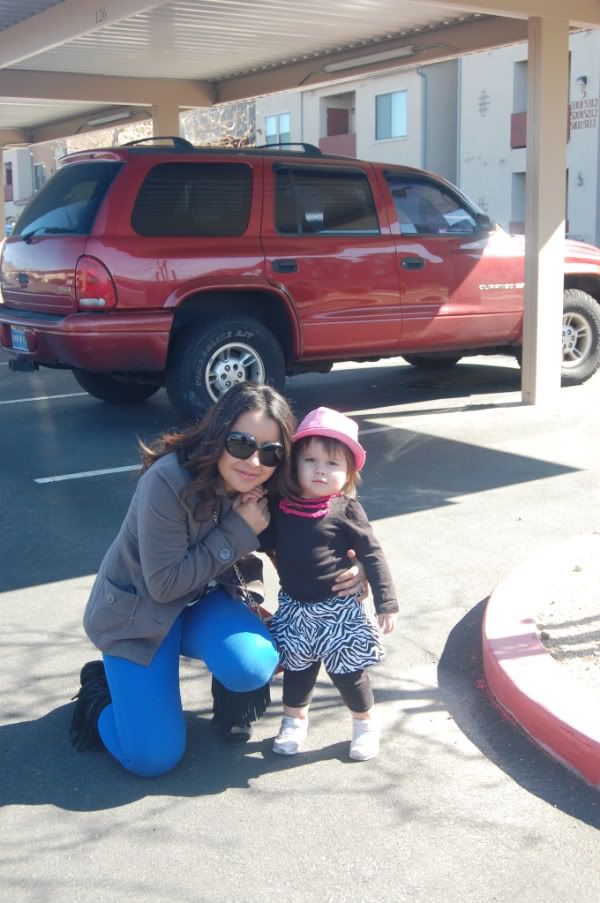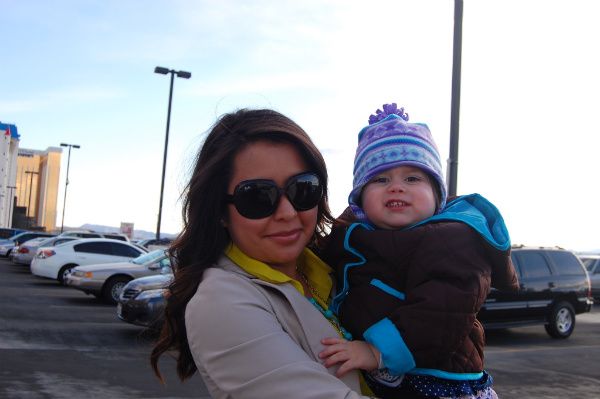 With my little niece / con mi sobrinita.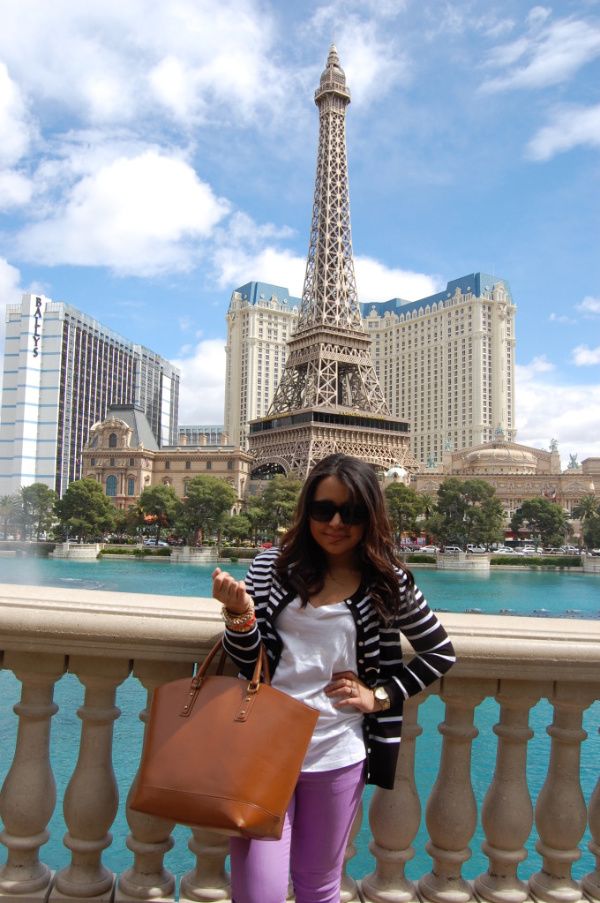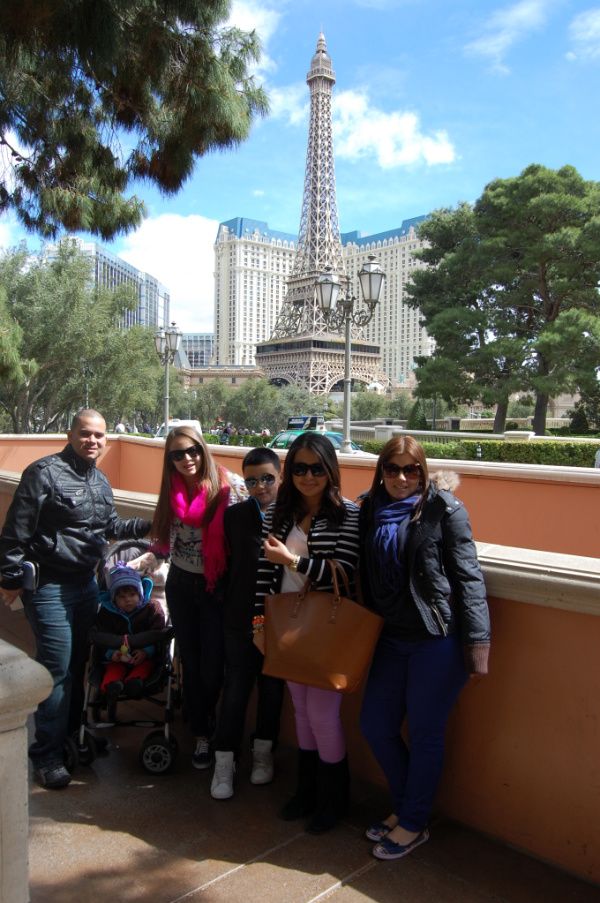 My family/ mi familia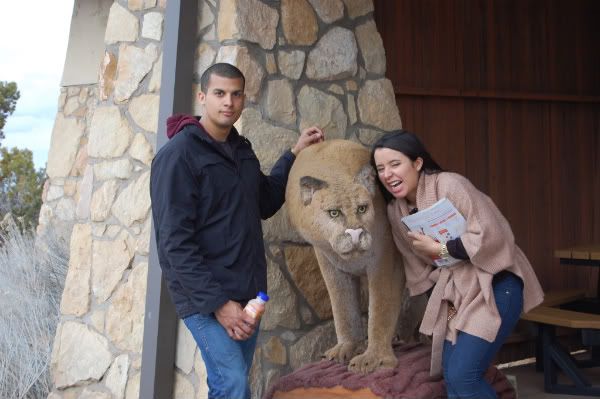 With the hubby being the goofballs that we are / con mi esposito.
Outfit 1
Jeans: F21
Blouse/Blusa: F21
Booties/Botines: Steve Madden
Necklace/Collar: H&M
Sunnies/Lentes: Ray Ban
Outfit 2
Shirt/Camiseta: F21
Cardigan/Sweater: Walmart
Jeans: F21
Boots/Botas: Minnetonka
Bag/Bolso: Zara
Outfit 3
Poncho: H&M
Jeans: F21
Boots/Botas: Minnetonka