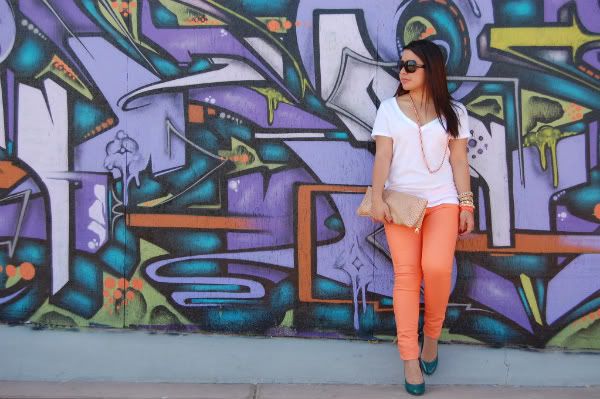 Colored jeans,
You're like sunshine on my legs.
You're as fun as painting Easter eggs.
You go with neutral tees & all kinds of prints.
I need a pair in mint.
You make color-blocking an easy little thing.
You're the perfect hint of Spring.
I'm so in love with colorful pants & I wanted to dedicate a special bit of text to my love for them.I'm by no means a poet [as you can tell] but I want to surprise you and myself every time I publish a new post, which is why I tried to write a poem/ode/IDK. I hope you enjoyed it. I promise next time I try a new writing style, I will not stay awake for 30 hours straight prior to doing so. I'm also aware that curing my slight insomnia will allow me to produce better posts.
P.S. I guess we'll find out if I wrote this or was just dreaming I did.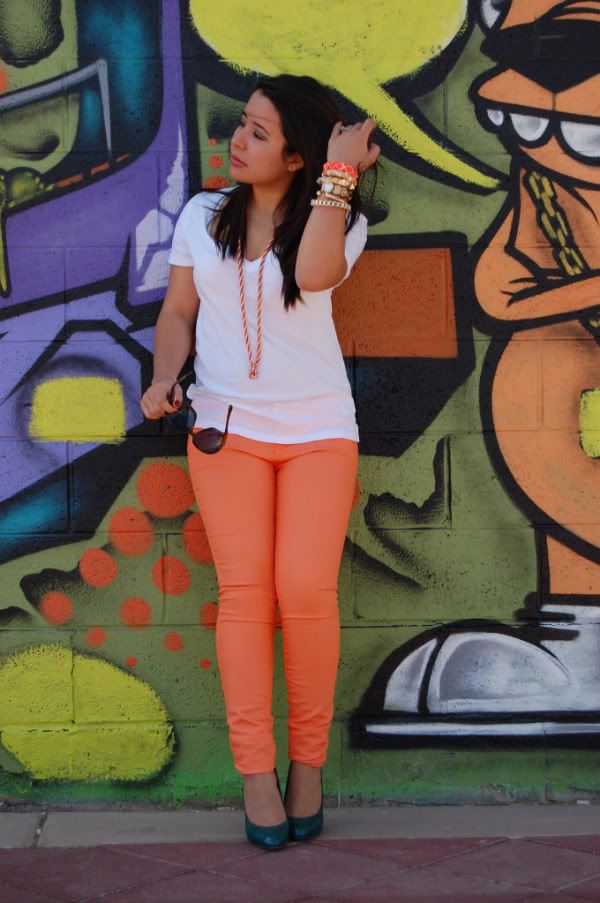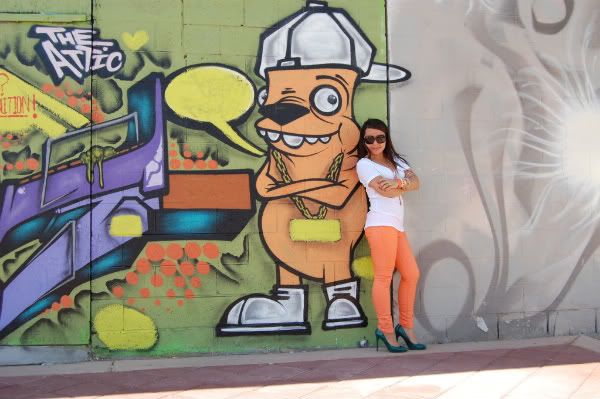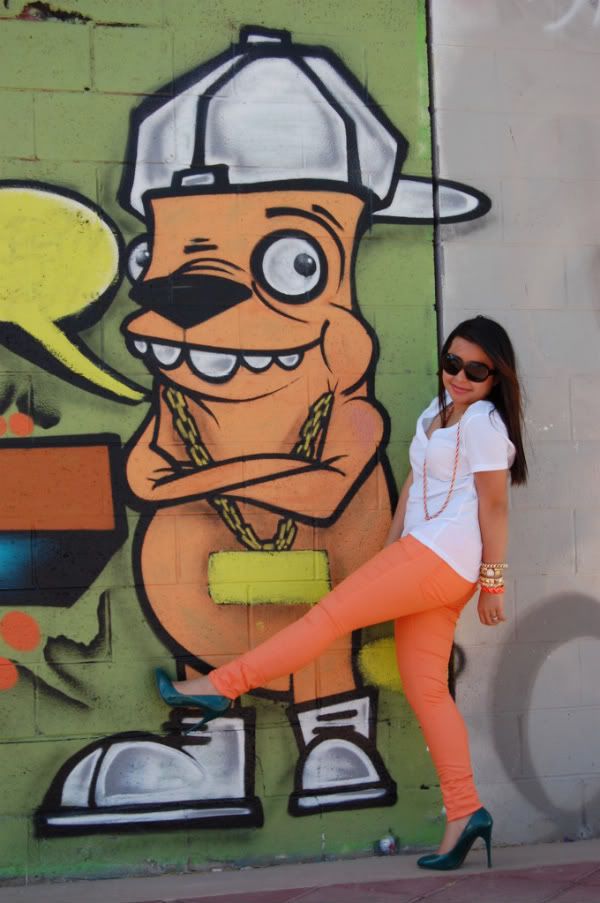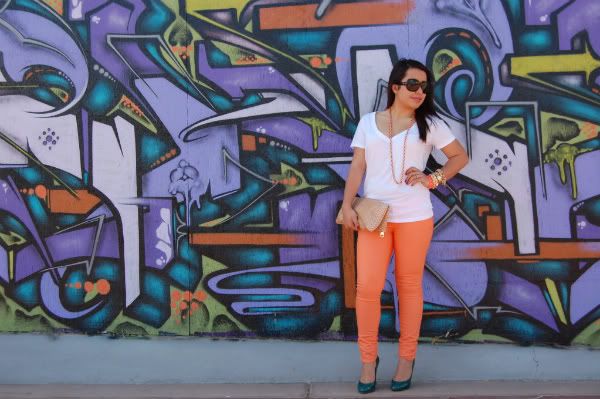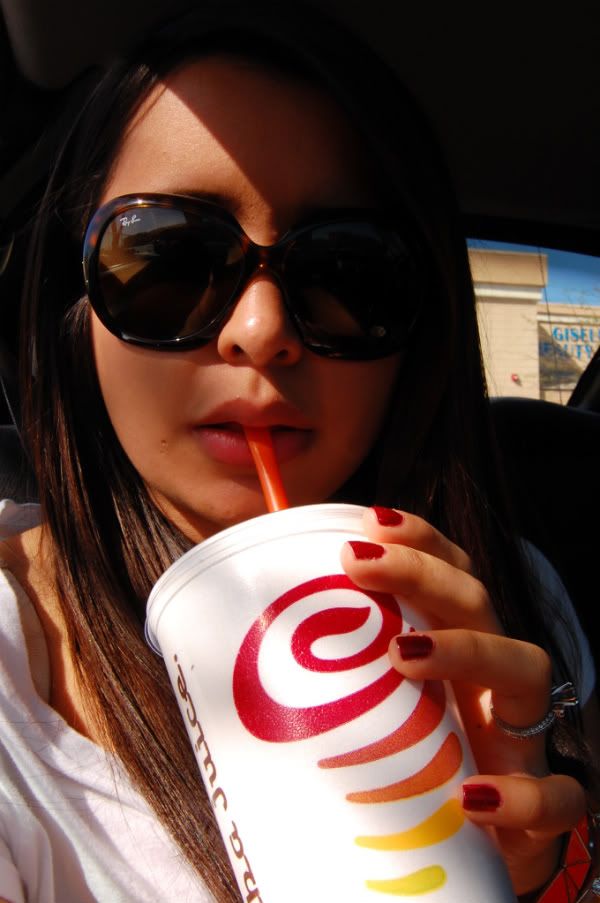 Omg! I totally tried JambaJuice for the very first time & I love it, I love fresh fruit & you can taste the freshness in their drinks.
FTC- I'm by no means sponsored by the folks at JambaJuice, I honestly believe they're drinks are amazing.
Jeans: Forever21
Tshirt: Forever21
Shoes: Charles Jourdan
Clutch: Steve Madden
Sunnies: Ray Ban
Arm Party: Charlotte Russe/ D&G/ Forever21