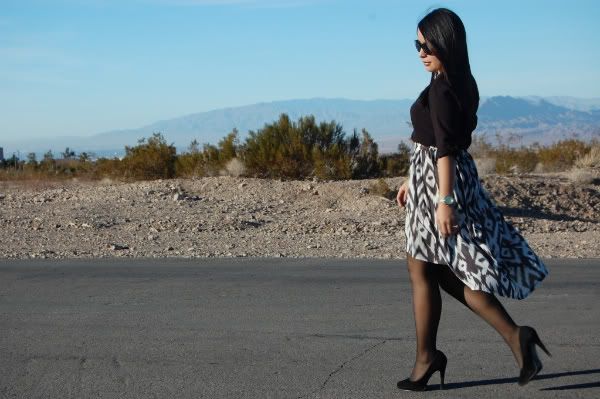 Hey,
The past few weeks I've wanting to stray from my usual shopping spots & do a little more online shopping, as well as, scouting local boutiques. I can proudly say that I didn't do any Christmas or recent shopping at F21 & Charlotte Russe. I'm sure i'll be back soon enough but for now my go-to spots are a local shop called
Patty's Closet
(love),
Target
(Surprisingly stylish)&
H&M
(45min away from my home). This post is the result of my very first Target shopping experiece combined with some of my wardrobe staples.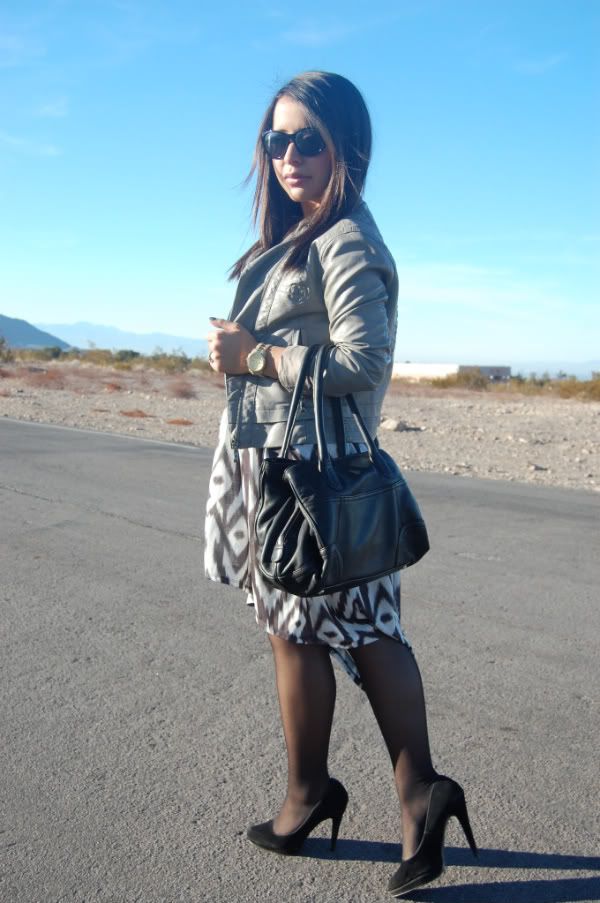 Why does this shirt photograph bleach red? (Camila's Dictonary: Red tone dark clothes get after accidentally bleaching them)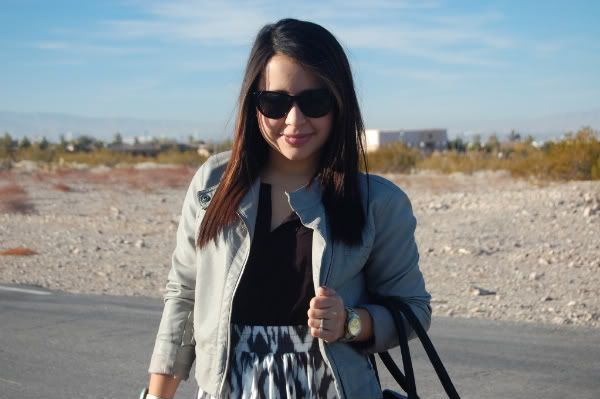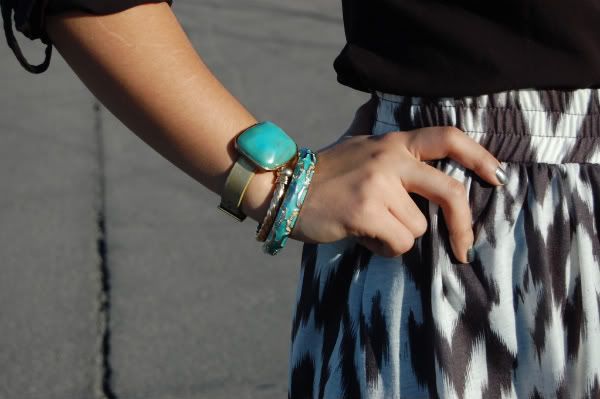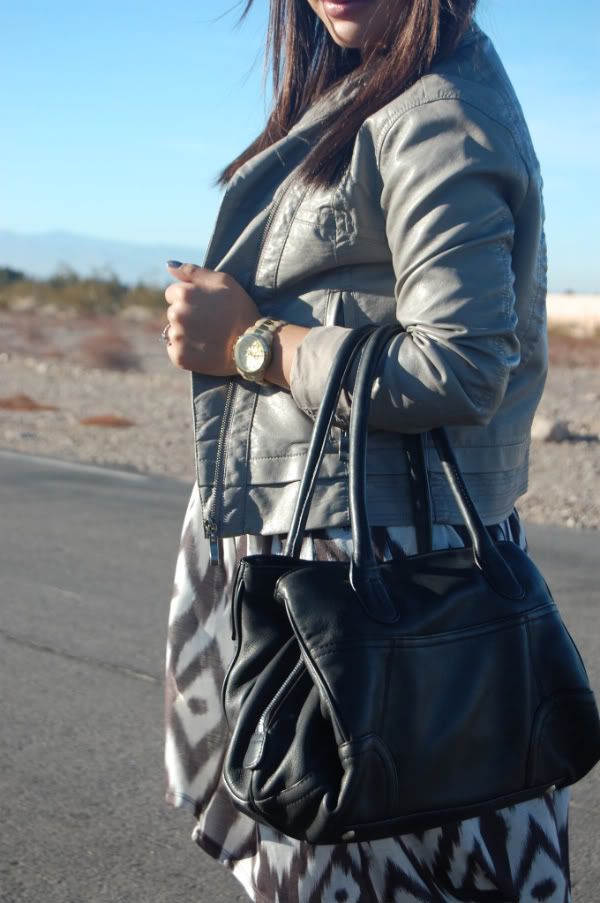 Top: Old Navy
(similar)
Jacket: TjMax
(similar)
Skirt: Target
(here)
Shoes: F21
(similar)
(similar)
Bag: BMakowsky
(similar)
Watch: Michael Kors
(here)
Bracelets: D&G/ DIY
Stockings: Target
Sunnies: Local Boutique