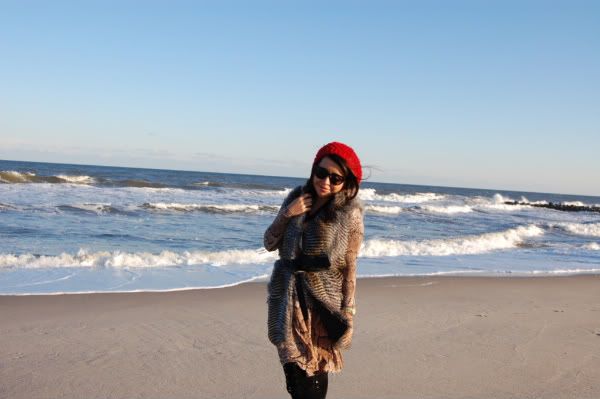 I am back for good now! I had a great time catching up with family and visiting some memorable places during my stay in New Jersey. I ate close to 20 slices of pizza, loads of amazing Chinese food and finally had the pleasure of visiting Muscle Maker Grill. You may be wondering why I am writing about food specially when I could be writing poetry about the background in these photos. There is a very simple explanation to that; The hubby and I are total foodies and built some amazing memories while hunting for unique and exquisite wholes in the wall; our most solid tradition involved, this beach and to-go orders. We would lay a blanket near the water and enjoy our culinary selection.
Coming back to this beach immediately brings me back to those days, which makes this post my favorite so far.
PS: This is the famous NJ Shore, which is a 10 min walk away from our house.
Thanks for all your love!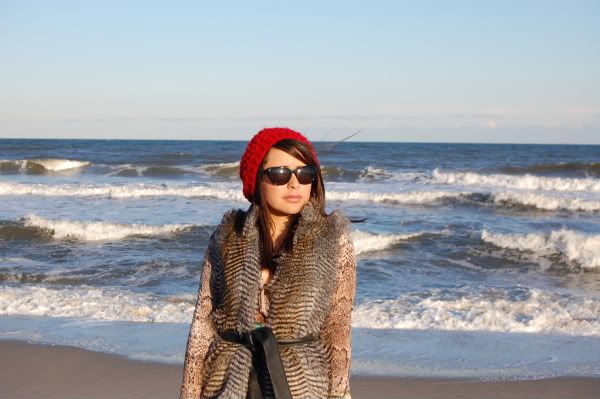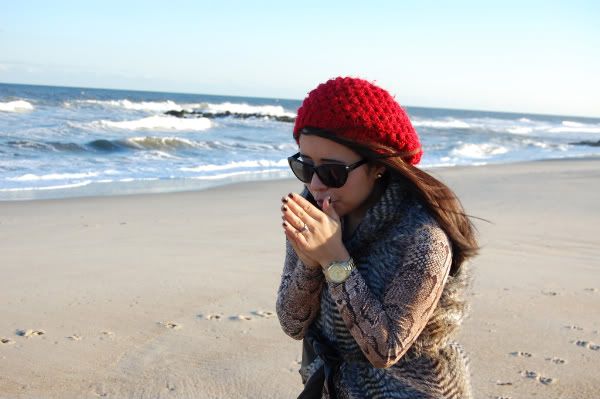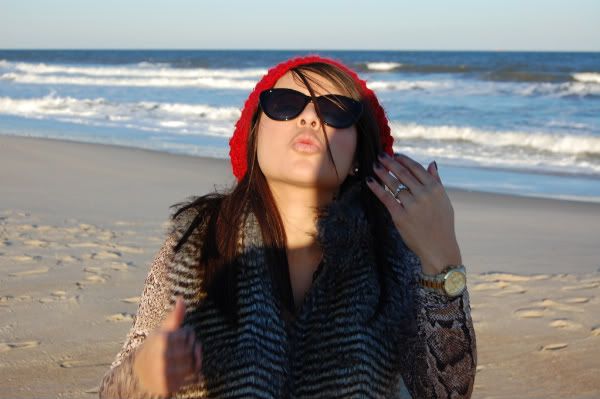 Dres: H&M
Vest: Charlotte Russe
Boots: AMI clubwear
Hat: F21
Sunnies: Local Boutique
Watch: Michael Kors
I took lots of photos for this post & I will have to split it in two parts. Look out for part 2 in the next few days.