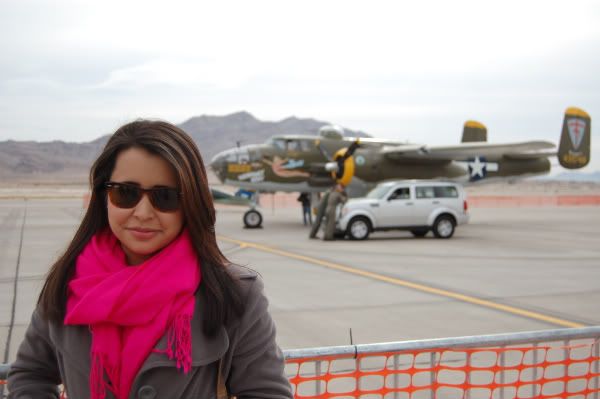 Hey Dolls,
I hope you had a great weekend. I spent it cleanning & decorating the house for Thanksgiving. I am still not sure if our friends are coming over, which makes it that much more difficult to plan. Since my weekend was so uneventful I decided to post some photos from last weekend.
I attended an "air show" at an Air Force base in the Las Vegas area, it's a place where you can see a variety of military aircrafts while fighter jets do all kinds of crazy stunts in the air.
It was so fun & interesting.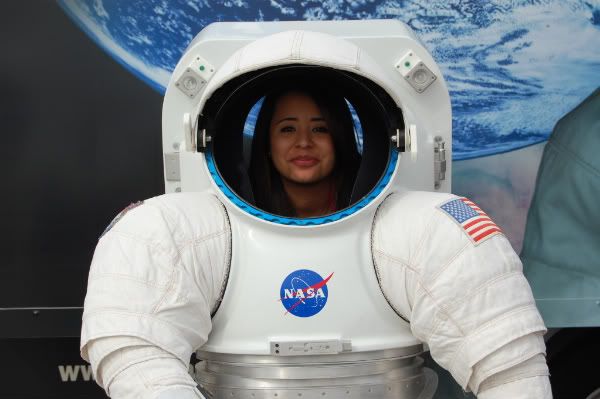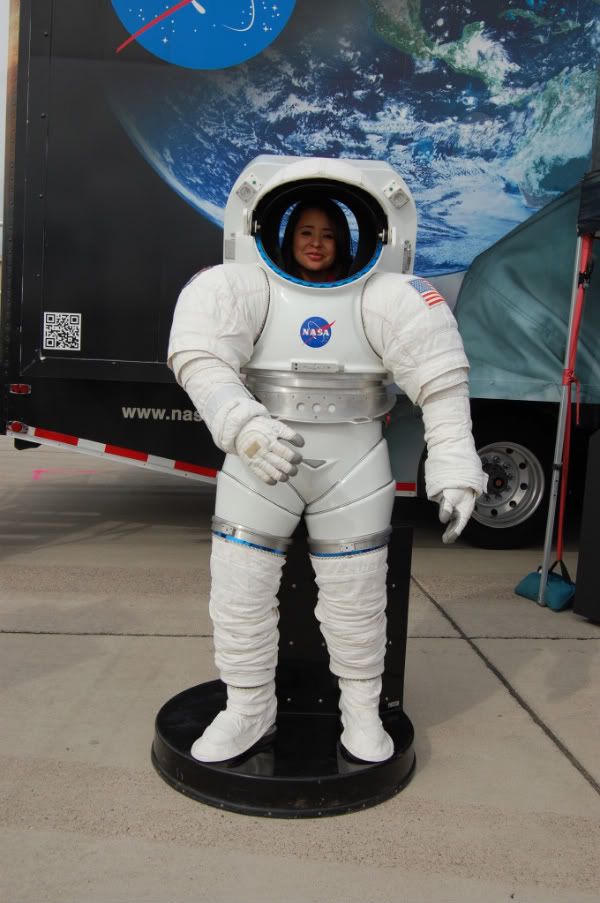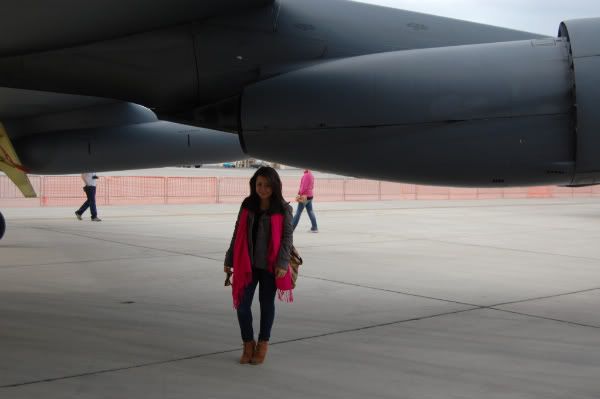 I just wore a simple outfit, something warm & comfortable.
Jeans: Levis
Coat: Forever21
Scarf: NYC Boutique
Botties: Steve Madden
Purse: Michael Kors