Hey loves!
This is the first set of pics I was able to take while visiting family in NJ & I apologize, because they are far from perfect. We took so many pictures in different spots and the annoying haze would not disappear, I tried to pick the best photos & I promise they'll get better. As for the outfit, it's very polished yet simple & I love the glam details like the choker & leopard pumps.
Family Talk: only the hubby's family knew of our visit, however, my sis & family had no idea...showing up at her house by surprise was awesome & seeing the her children's face when they opened the door was such a great moment. I LVE SURPRISES :)
PS: I ironed & steamed this shirt like 20x & as soon as I put it on & moved for 3 seconds it would wrinkle like crazy.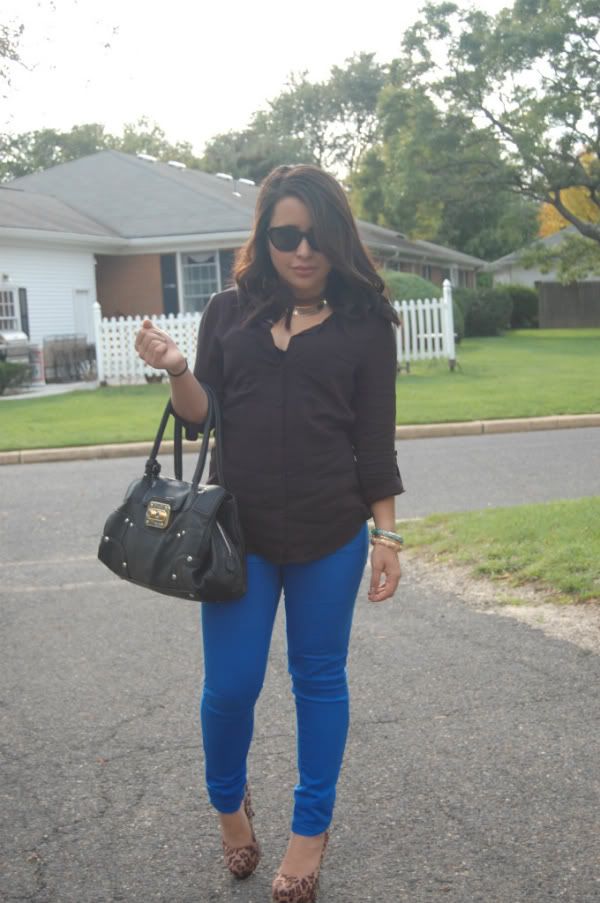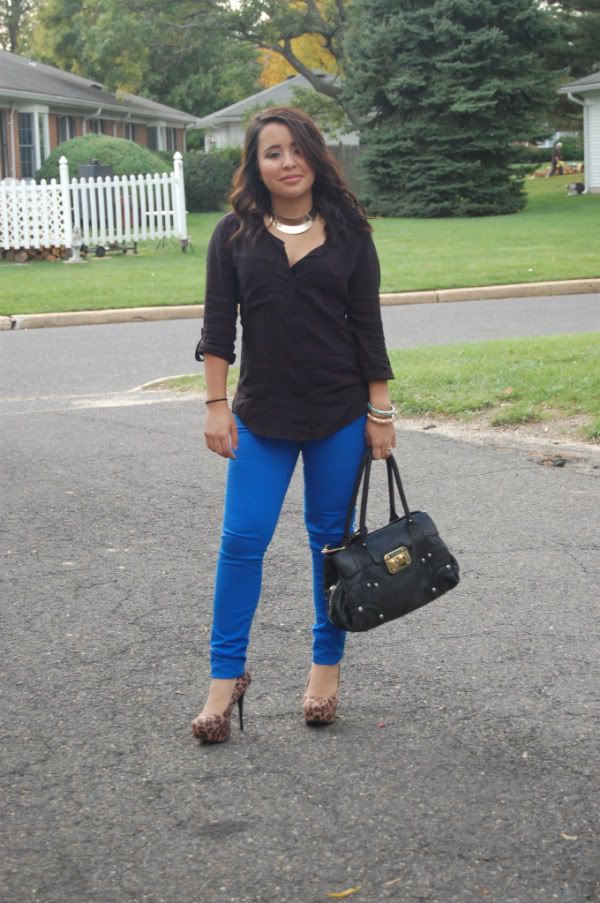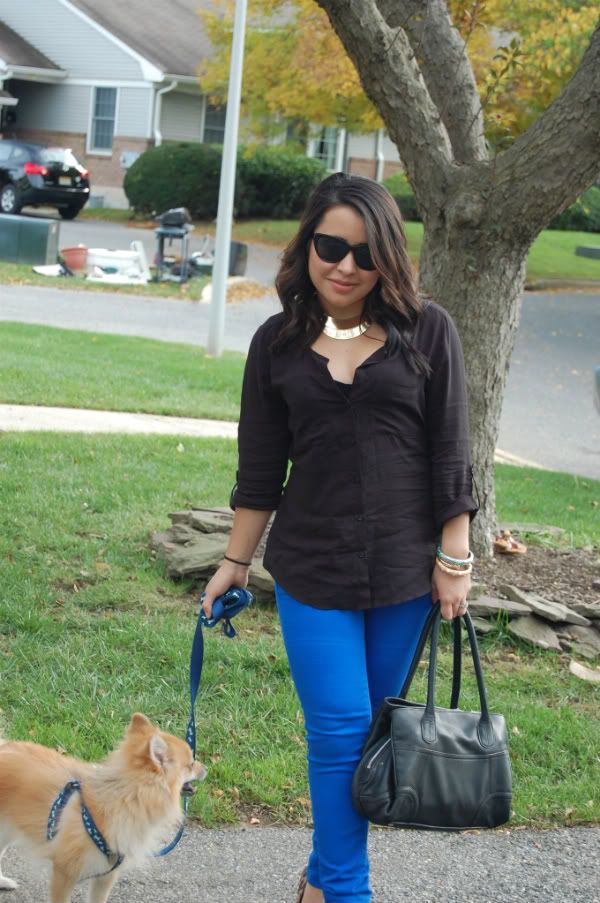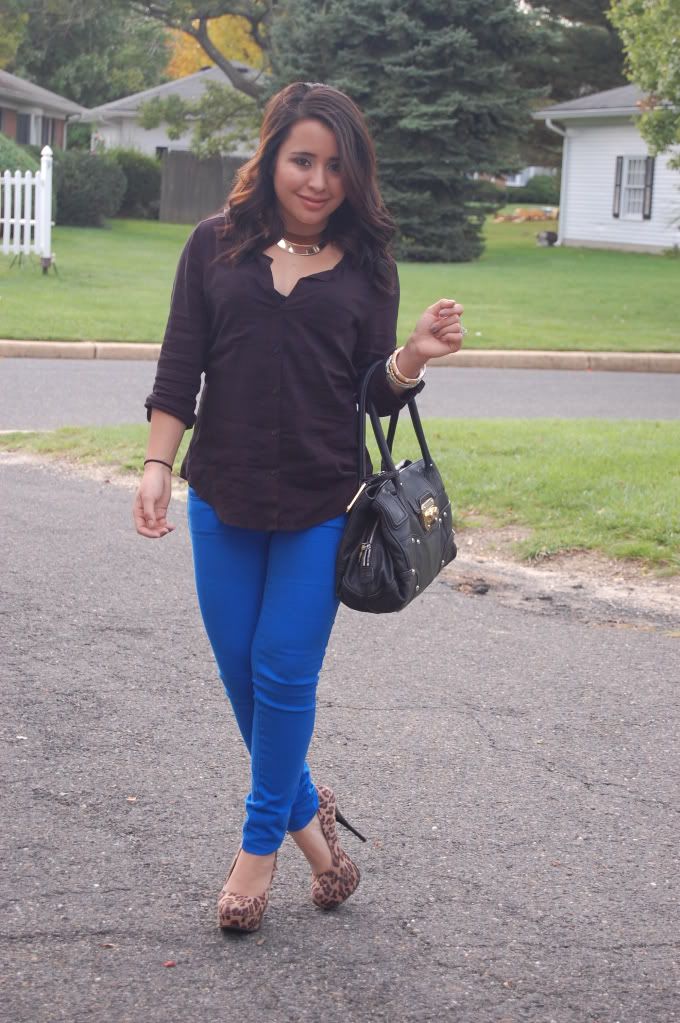 Jeans: JcPenney
Top: Old Navy
Necklace: F21
Shoes: Charlotte Russe