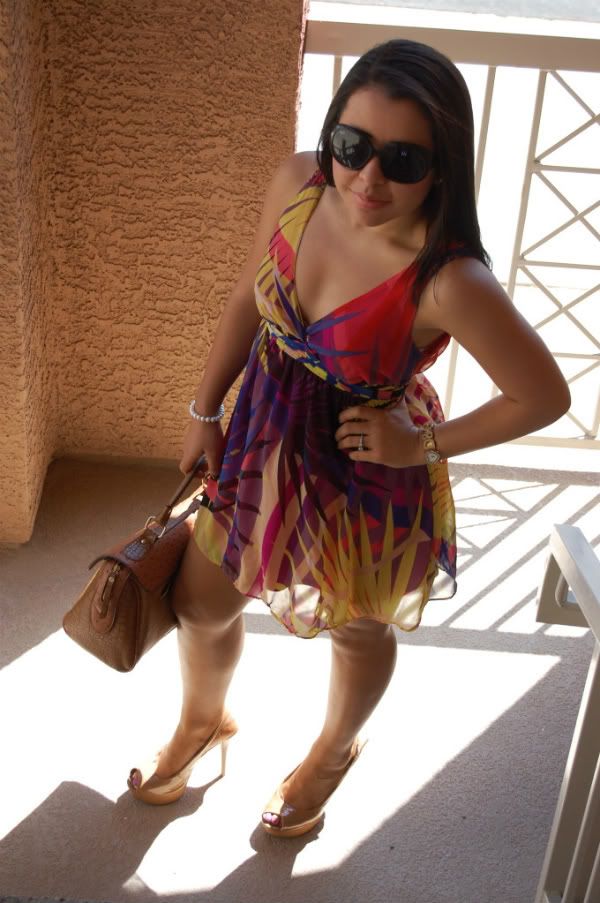 Today Colombians all over the world will smile from ear to ear, be louder than usual and try to argue with whomever they come across about the reasons why Colombia is the best place in the world (we're biased). I wanted to teach you a little about my beloved native land because it is such a huge part of who I am.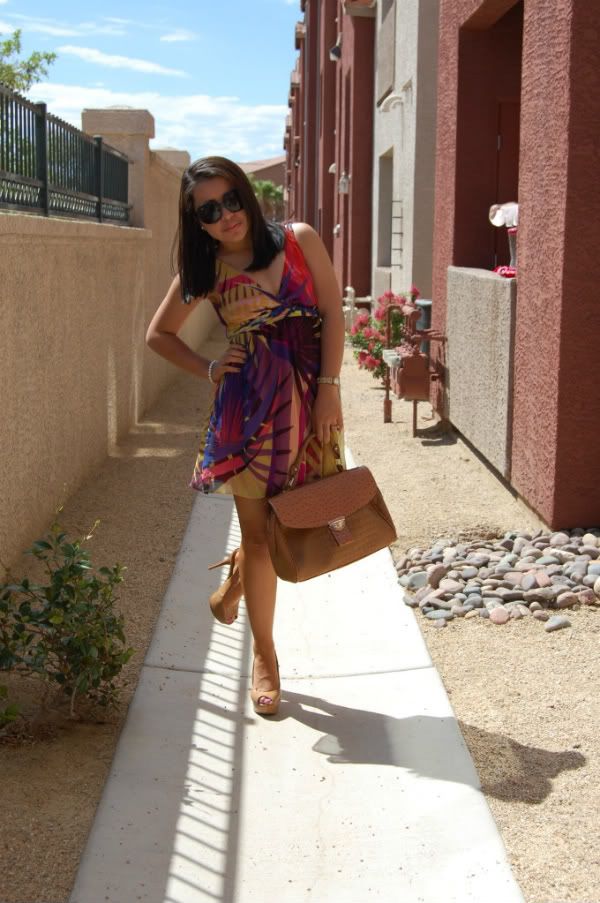 I chose this outfit specifically because it has all the colors in the Colombian flag as well as such a happy,bright energy.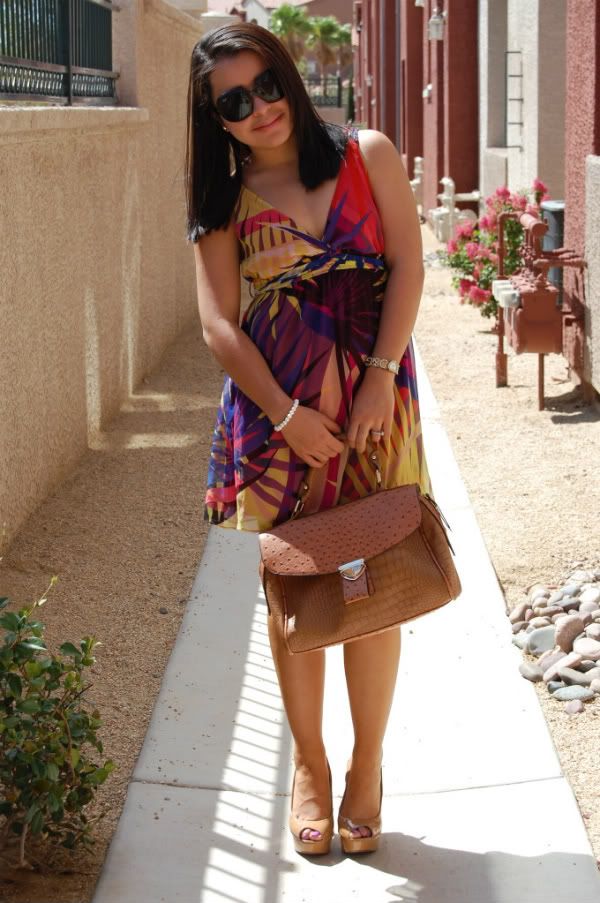 Let me tell you about some of the reasons why I am proud to be Colombian
1. We are happy and warm hearted people, in fact it has been said some of the happiest in the world
2. Colombian people take pride in being well mannered and extremely polite, which to me is one of the most important character traits a person can have.
3. Colombians love to look their best. The women love to primp and pamper themselves, as well as the men whom put as much energy and time into looking good as the ladies.
4.Colombia is infinetely diverse and astonishingly beautiful, from the land to the women.
5.We work hard, love passionetely, smile big, dream without boundaries,and party harder than anybody.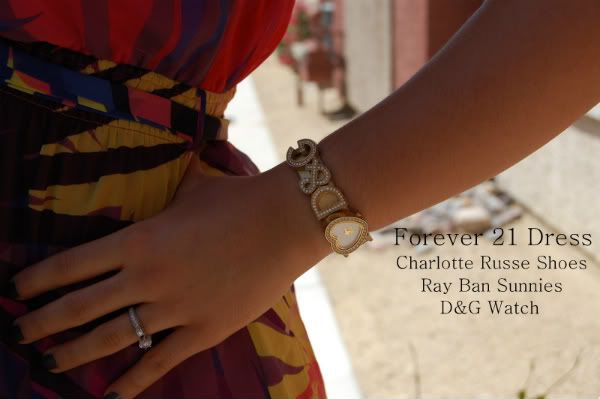 The video below will take you on a tour of everything Colombia has to offer