A while back The Sti Experience approached me on behalf of Mitsubishi to test drive their plasma plus Mitsubishi Mirage. I was able to experience the car for a week. I want to share with you how this car could fit into your everyday life.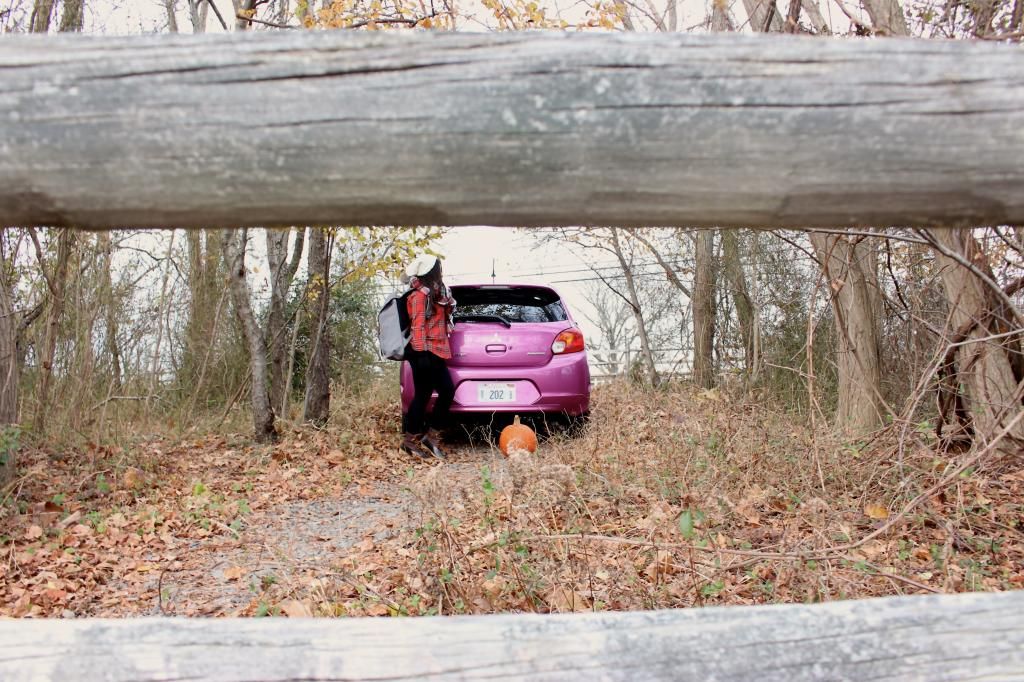 I was hesitant about the size of the car when I first received it but after putting through some tests, I was so pleasantly surprised. I realized that the size of this car actually has several advantages, the gas mileage is AHHMAZING!!
You can park anywhere, I took the car to an area in town where parking is nearly impossible to find and I was the envy of every car in tow because I had multiple spaces to choose from.
Size was not a concern when it came to storage, I tend to carry multiple outfits in my car and that wasn't something I sacrificed when I switched from my car to the mirage.
It's also comfortable enough for you guests to ride with you, I took my niece in a car seat along with two other guests in the back and we enjoyed the ride.
This car also comes in such unique and stylish colors....I love it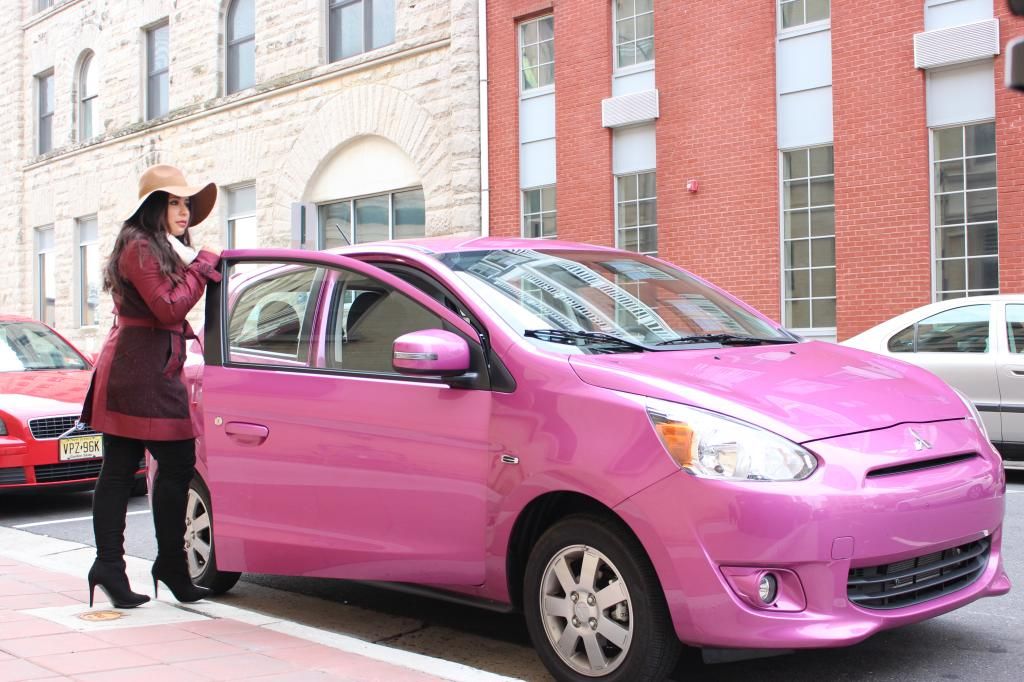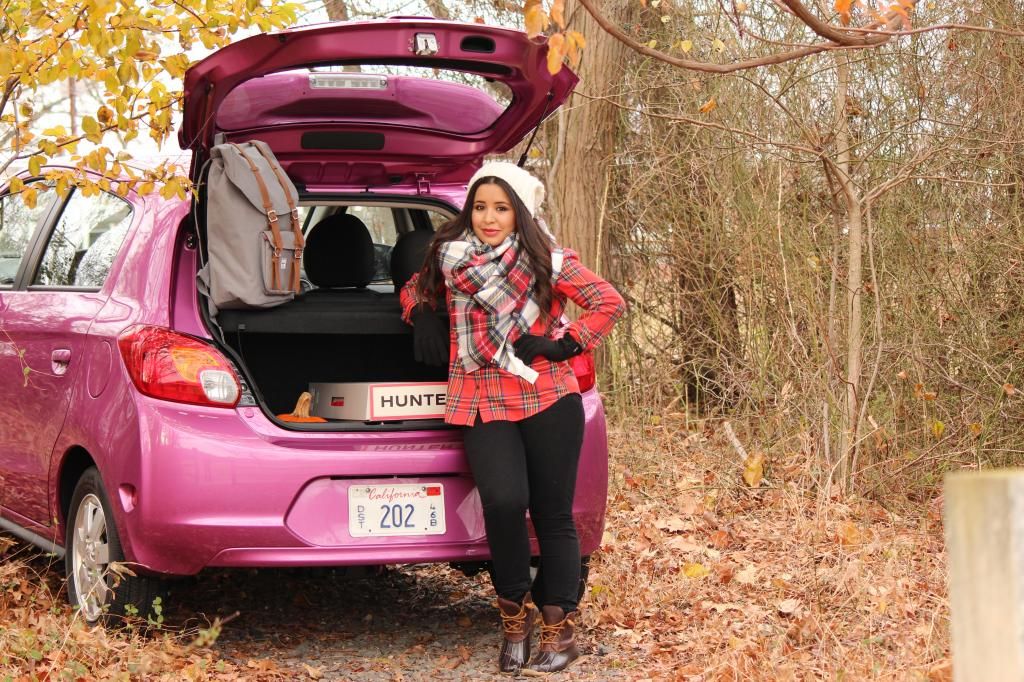 I also took the car to a little hiking trail, and it held up so well. I experienced a very smooth ride, and I felt confident and safe going through the less than ideal terrain.